Success in the Digital Technology Leaders Awards
Following an online ceremony hosted by Computing Magazine, enterprise software development company Box UK has been awarded 'Highly Commended' status in the 'Development Team of the Year' category at the 2020 Digital Technology Leaders Awards.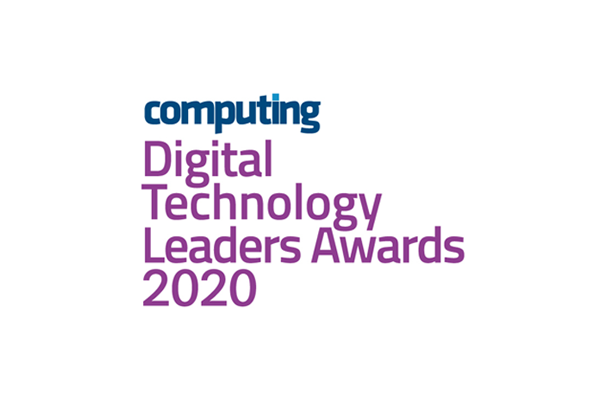 The awards are the industry's premier event dedicated to recognising the achievements of individuals and companies working at the cutting edge of the technology space. The 'Development Team of the Year' category celebrates those teams bringing digital ideas and innovations to life, demonstrating start of the art development practices and processes, a creative approach to overcoming technical challenges, and a commitment to going above and beyond for their clients.
Development Team of the Year
With an enterprise pedigree and a passion for technology, Box UK's development team offers an unrivalled depth and breadth of experience in the creation of scalable and resilient software systems, and has a track record of success spanning hundreds of high-priority and mission-critical software development projects, delivered over more than twenty years.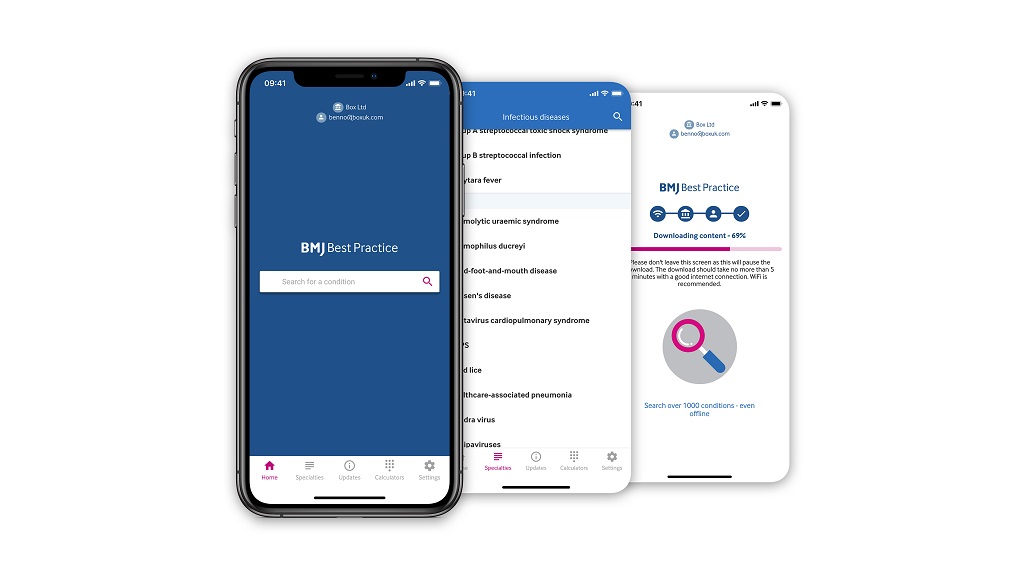 Across all these projects the team observes the highest coding standards and good practice to support the delivery of high-quality, high-performance solutions, while continuous improvement drives ongoing innovation and optimisation at a technical and a strategic level. The team's success is evidenced by the extremely positive feedback received from clients and independent reviews, across Box UK's extensive portfolio of development projects.
Quality at heart
"We're delighted that our high development standards have been recognised in the Computing Digital Technology Leaders Awards," Box UK's Managing Director Benno Wasserstein said in response to the announcement. "Quality sits at the heart of everything we do, and underpins all activity as we collaborate closely with clients to deliver powerful solutions that drive their digital strategies forward. Being highly commended in the 'Development Team of the Year' category is a great testament to this commitment, and a fantastic reflection of the team's continued passion and dedication to excellence."
About the Digital Technology Leaders Awards
Social networks are being used to engage customers, citizens and to organise our personal lives. People are using mobile tools to determine where to go, what to buy, and to engage with government services. Businesses are being forced to re-evaluate what customers value most, and build business models which reflect these changing behaviours – or see their sales eroded by more agile and digitally savvy competitors.
For too long the limelight has shone exclusively on marketing staff. The Computing Digital Technology Leaders Awards exist to recognise the achievements of the individuals and companies who are really making it happen at the coal face of the digital technology stack: from website design and coding to UX and project management, from scrum masters and product managers, all the way up to the CDO.
About Box UK
At Box UK our team of simply brilliant thinkers, consultants and application developers mastermind simply brilliant solutions to the world's toughest web and software projects. It's why blue chip organisations around the world, from airlines to car manufacturers, international banks to global charities, choose to trust us with the execution of their digital strategies, from the development of enterprise-level custom software platforms to the delivery of award-winning multi-channel experiences. So if you want an effective, compelling software solution, talk to us.