We are pleased to announce that UI Sketcher has been Highly Commended in the Innovation in User Experience category at the Econsultancy Innovation Awards. The results were decided by Econsultancy and an international panel of judges, including representatives from Mercedes-Benz, BBC, Dell and BT.
Extremely high calibre of award entries
Ashley Friedlein, CEO at Econsultancy, said: "2010 was another exceptional year for digital innovation, and this is reflected by the extremely high calibre of awards entries we have received from around the world. It is always difficult to narrow down so many great entries but we believe the list of winners and commended entrants is a showcase for some of the best developments in this space over the last year."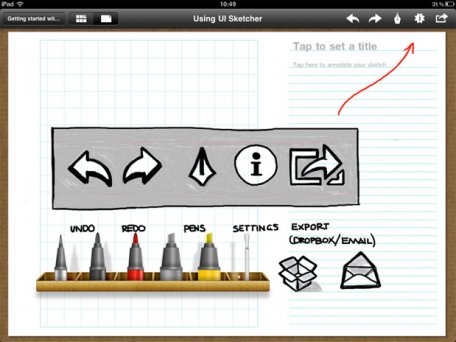 We are proud to have been selected from over 350 entries, and are looking forward to celebrating our success at the Winner's Dinner on the 9th of February.
———
About Econsultancy
Founded in 1999, Econsultancy has grown to become a leading source of independent advice and insight on digital marketing and ecommerce. It is a community where industry professionals meet to sharpen their strategy, source suppliers, get quick answers and share knowledge to improve their online offering.
About Box UK
Box UK is a team of 50 experienced web consultants and software developers. Established in 1998, privately owned and profitable every year since inception, our international reputation allows us the privilege of working with the world's best organisations, from global brands to government. Our passion and enthusiasm permeates everything we do, continually inspiring us to create bold, innovative solutions for our clients and partners.
About UI Sketcher
UI Sketcher is an innovative sketching tool designed specifically for the iPad, which lets users easily create and share user interface design ideas. Based on the principles of the Design Studio Method and Adaptive Path's Good Design Faster, UI Sketcher offers the solution to quick, iterative sketching. Incredible levels of detail and a suite of realistic drawing tools ensure a quality user experience and make the process of sketching intuitive and simple.