Enterprise software development company Box UK has retained its Silver Application Development Partner status on the Microsoft Partner Network, which recognises those companies that meet high standards of quality and compliance with Microsoft Systems.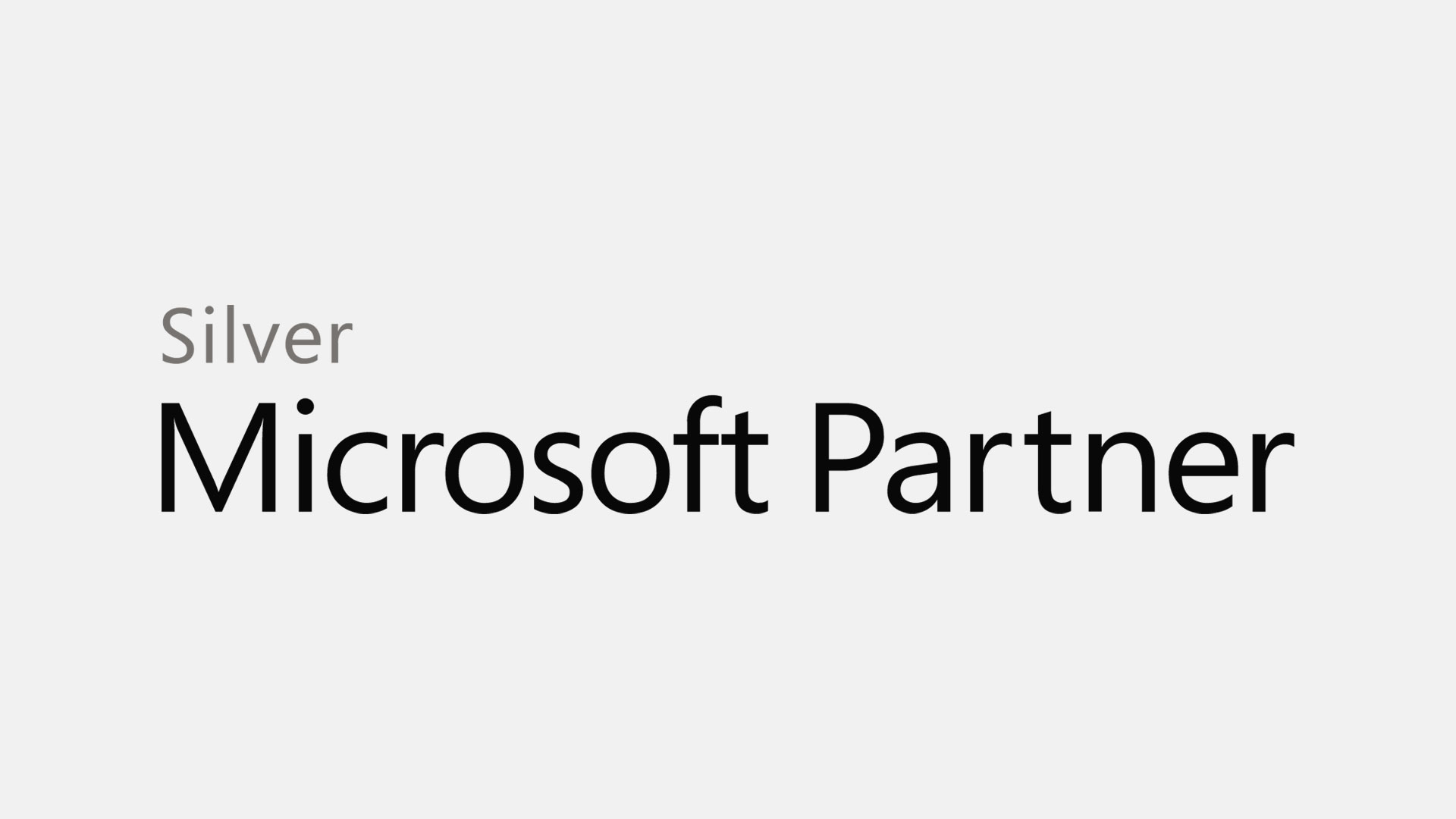 Having first achieved its place on the Microsoft Partner Network more than a decade ago, Box UK continues to demonstrate that its capabilities across a range of areas vital to effective application development meet the strict requirements demanded by the programme.
The strategic partnership with Microsoft provides access to industry-leading tools and programs, online learning resources and dedicated support services, and a global community of partners, to support Box UK in its delivery of large-scale, user-centred web and software solutions to clients across the globe.
Speaking in response to the announcement Box UK Managing Director Benno Wasserstein said: "We're pleased to continue our partnership with Microsoft for another year, as a Silver Application Development Partner. At Box UK we are incredibly proud of the technical creativity and expertise that enables us to deliver award-winning solutions for our clients, and of our partnerships with technology leaders that support us in this aim. We will continue to play an active role in the global Microsoft Partner Network, to drive continued innovation and success within this community."
About the Microsoft Partner Network
The Microsoft Partner Network is a hub of people, resources, and offerings brought together to give technology providers everything needed to build and deliver successful solutions for customers. Being an approved partner on the network unlocks access to an unmatched technology portfolio, global reach and exposure, value-driven investments, and endless opportunities for growth, as part of a global community of business and industry leaders, partner influencers and advocates, and Microsoft program and product owners.
About Box UK
At Box UK our team of simply brilliant thinkers, consultants and application developers mastermind simply brilliant solutions to the world's toughest web and software projects. It's why blue chip organisations around the world, from airlines to car manufacturers, international banks to global charities, choose to trust us with the execution of their digital strategies, from the development of enterprise-level custom software platforms to the delivery of award-winning multi-channel experiences. So if you want an effective, compelling software solution, talk to us.