Box UK shortlisted in National Technology Awards
For the second year in a row, enterprise software development company Box UK has been shortlisted in the "Best Tech Place to Work" category of the prestigious National Technology Awards.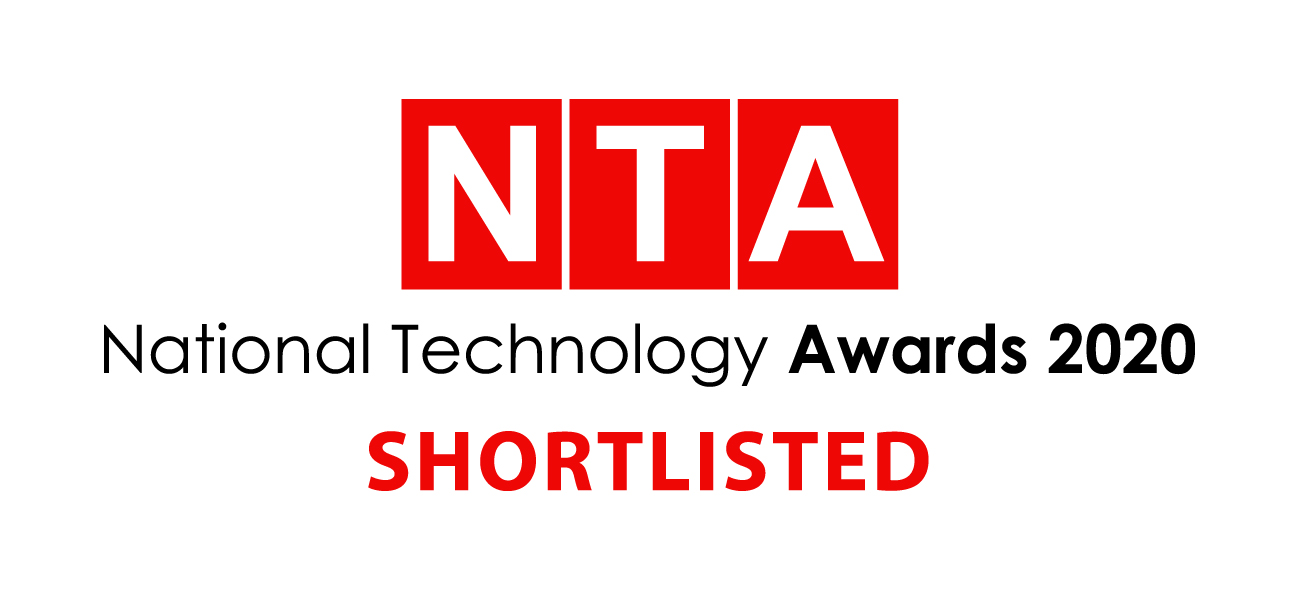 Box UK joins organisations including Deloitte Digital, Confused.com, MBNL and DWP Digital on the category shortlist, which recognises those employers that enable their staff to thrive, both in terms of creating an effective technology workforce and in wider areas such as supporting external activities and communities.
Industry-leading employment opportunities
To support its aim of being known as one of the country's leading technology employers, Box UK invests continuously in creating a positive and productive climate in which all employees are able to reach their full potential. This includes offering industry-leading learning and development opportunities (with a dedicated budget to resource these), encouraging team members to raise their profile through speaking engagements at local, national and international events, and providing access to a range of benefits that support physical and mental wellbeing.
Box UK is also committed to nurturing the workforce of tomorrow, and works closely with local educational organisations and other industry groups to share the experience and expertise of its team. Most recently, the company has rolled out a programme of workshops to introduce school-age children to the basics of electronic design, and is currently working alongside Cardiff Metropolitan University's School of Technologies to assist in the creation of a new, technology-focused course that reflects skills desired in the workplace.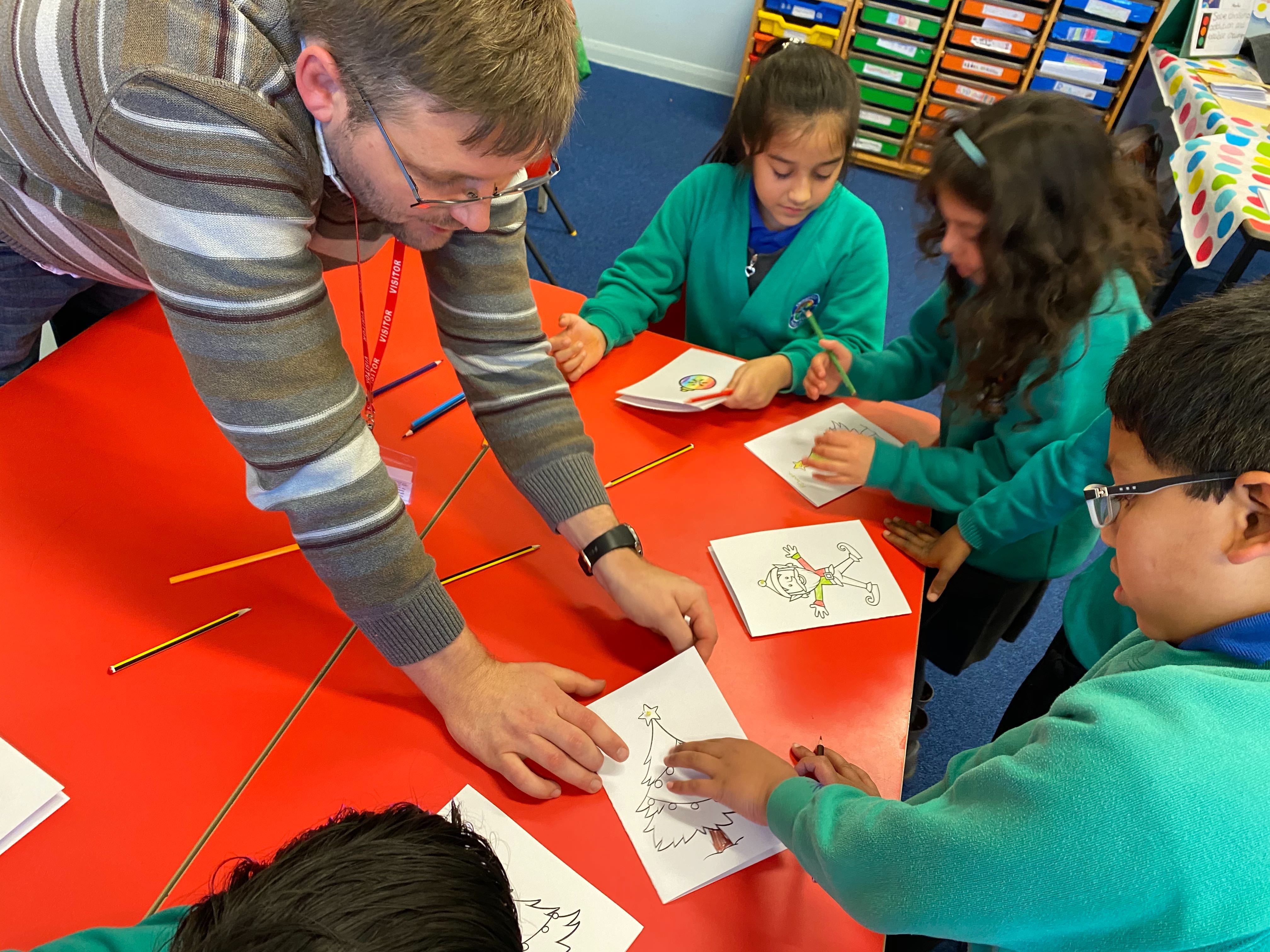 International recognition
Box UK's achievements as an employer are recognised at the highest levels. In addition to being shortlisted in both the 2019 and 2020 National Technology Awards, the organisation holds Investors in People (IIP) Gold certification – achieved by only 7% of IIP-accredited organisations – and receives consistently positive feedback from employees:
"I love working at Box UK because I'm pushed to always improve myself, so I'm never bored, and I can see myself getting better at the things I'm challenged at. I also love it because everyone I work with is motivated to keep improving, to keep doing the best work possible and never just accept the status quo."
Tom Houdmont, Solution Architect
"The culture at Box UK is to embrace everyone from every walk of life and to judge people solely on the great work that they do. This really allows us to focus on the job at hand and bring the positives from having such a diverse workforce and utilise this for our end clients."
Courtenay Magrath, Account Manager
"I have worked for a number of organisations that claimed to value a positive working culture but Box UK is the only place that I believe has actually been able to deliver it. Whatever challenges arise, I know I'm part of a talented and dedicated team that means I have the support I need to deliver exceptional client service."
Kevin Greer, Business Analyst

A long-term commitment
Speaking in response to the announcement Box UK's Managing Director Benno Wasserstein said: "I'm extremely pleased to see Box UK shortlisted once again for 'Best Tech Place to Work' in the National Technology Awards. We know it's the skill of our people that enables us to deliver award-winning work for our clients, and are proud to invest in providing all employees with opportunities to grow and develop, as well as supporting a vibrant environment in which to do so. To be recognised by this leading national awards body two years running is a great reflection of our efforts in this area, as well as a demonstration of our long-term commitment to our team."
Winners announced
The winners of the National Technology Awards will be announced at a gala dinner taking place on the 7th May at the London Marriott Hotel, Grosvenor Square. Tickets for the event can be purchased via the awards website.
About the National Technology Awards
The National Technology Awards are the most comprehensive celebration of technology in the year, organised by National Technology News. Now in its fourth year, the programme honours organisations that are pioneering innovation and excellence in their use of technology, to help drive the continuous improvement of standards in the sector.
About Box UK
At Box UK our team of simply brilliant thinkers, consultants and application developers mastermind simply brilliant solutions to the world's toughest web and software projects. It's why blue chip organisations around the world, from airlines to car manufacturers, international banks to global charities, choose to trust us with the execution of their digital strategies, from the development of enterprise-level custom software platforms to the delivery of award-winning multi-channel experiences. So if you want an effective, compelling software solution, talk to us.