A 'one-stop shop' for locums
The process of matching GP locums with practice shifts has traditionally been a highly manual process, often relying on word-of-mouth recommendations and paper-based communications. Where digital solutions have been in place, these have often been legacy systems that are not built around the needs of locums and practice managers, and which do not deliver the levels of performance needed to cope with the demands of GP care today.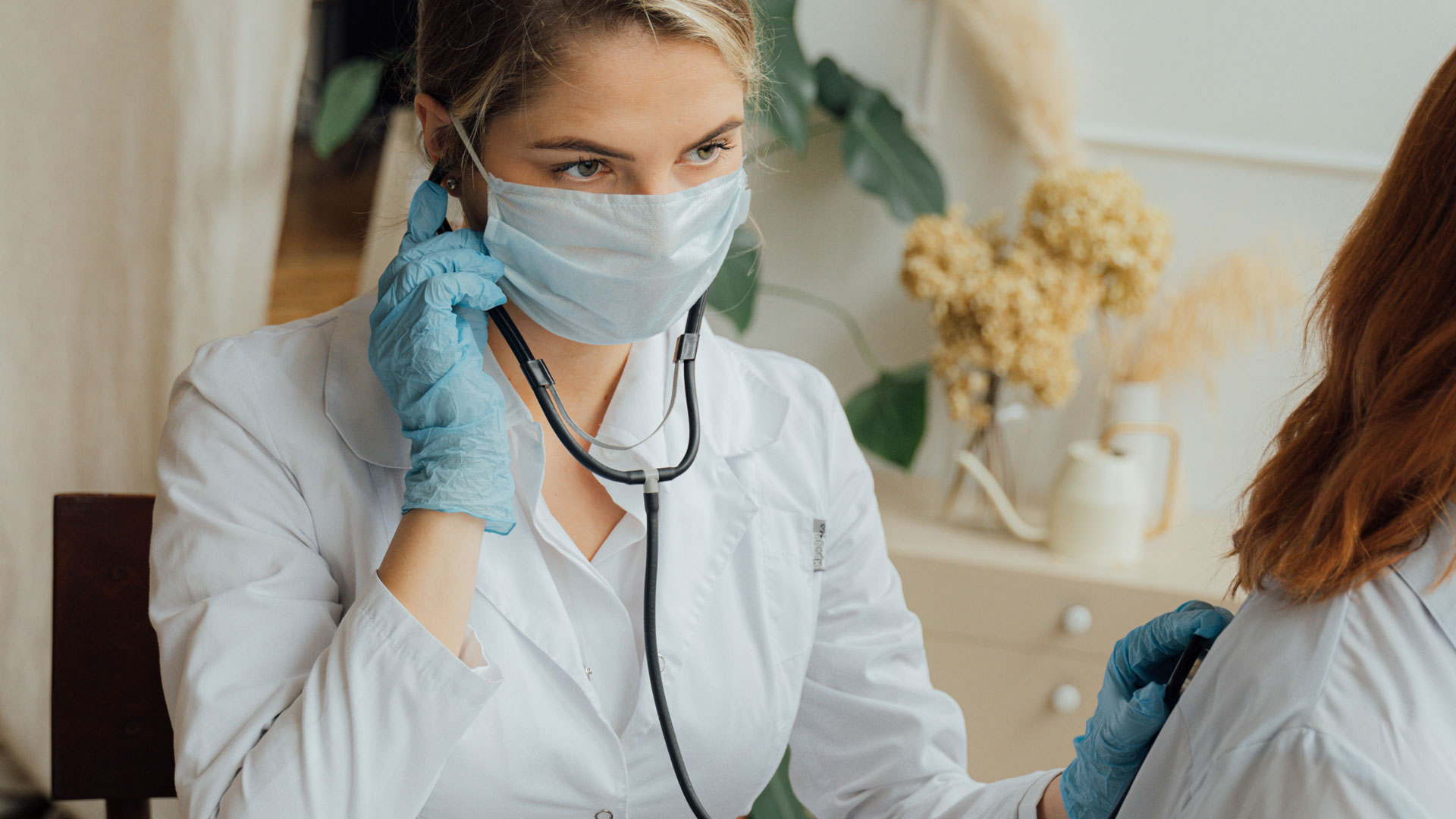 GP Wales was founded to fix issues such as these, which were being experienced by the organisation's directors – working general practitioners themselves – along with their friends and colleagues. They began by launching the main GP Wales site, advertising permanent positions to make it easy for GPs to search and apply for relevant vacancies.
Development of an additional service targeted specifically at locum placements was expedited at the outset of the coronavirus pandemic, as GP surgeries experienced extremely high levels of demand, and filling vacant shifts at speed became a priority. As a result, GP Wales set up a dedicated hub for locum shifts: Locum Hub Wales.
Improving performance and usability
Box UK was brought onto the Locum Hub Wales project to expand and refine the initial digital platform, implementing performance improvements to ensure that the end-user experience is slick, seamless and error-free across multiple devices and browsers, and introducing new features including booking functionality, invoicing, search parameters, notifications, and mailouts.
These improvements and enhancements were built in Laravel PHP on top of the existing technology framework, enabling Box UK's developers to swap out existing elements of the platform as they went – supporting rapid development without negatively impacting GP Wales' ability to serve their users.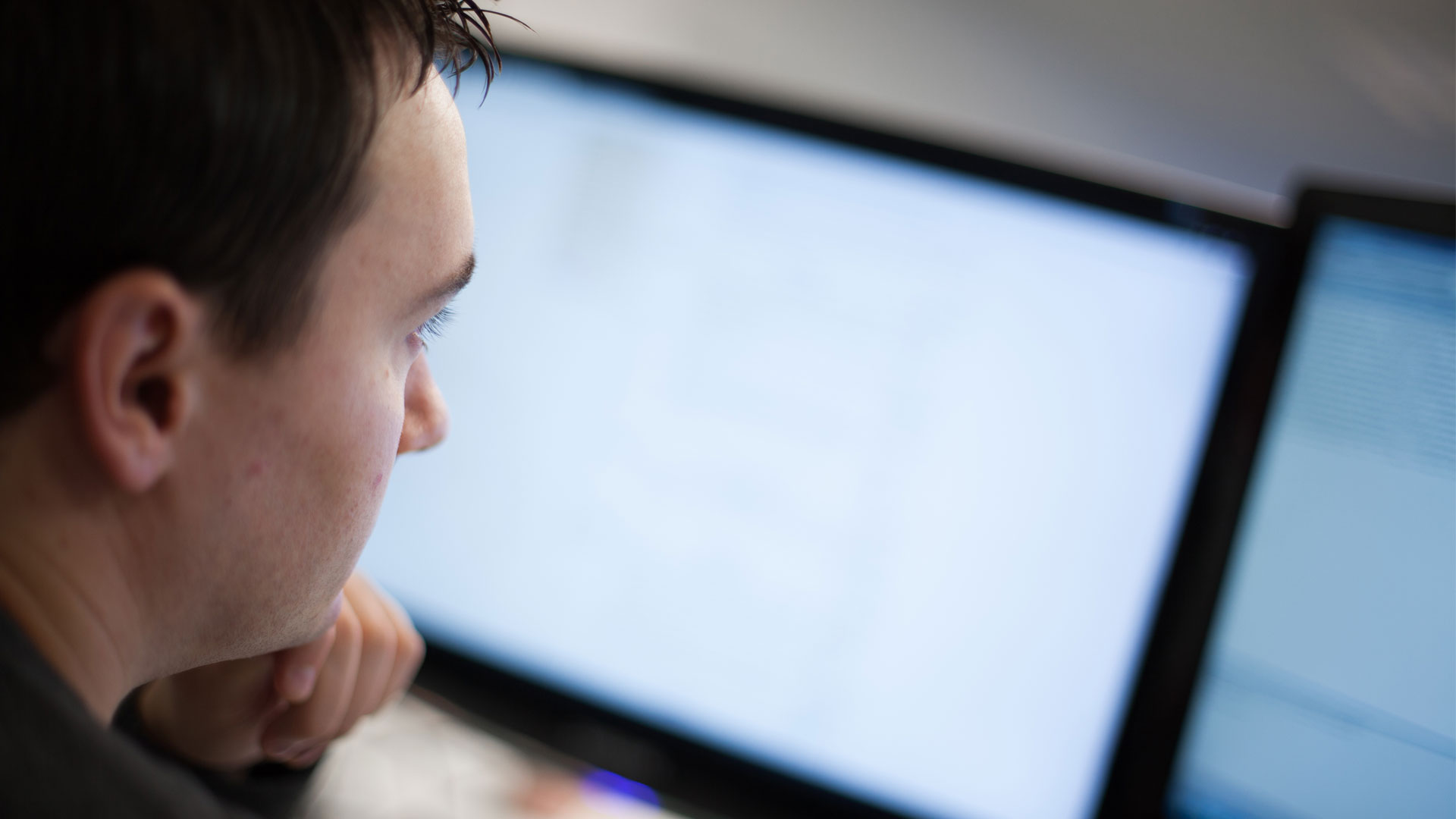 Rapidly delivering a critical service
As the Box UK team was working to a challenging deadline driven by the pandemic response, maintaining the flexibility needed to react to changing requirements and priorities was crucial. Box UK collaborated closely with GP Wales throughout the project to ensure that they had a clear understanding of what needed to be delivered and – crucially – why.
This collaboration, combined with the transparency and communication facilitated by an Agile approach to development, ensured the rapid delivery of updates to the crucial Locum Hub Wales digital platform, allowing users across the various NHS Wales health boards to post and fill vacancies at a time when this was most needed.
Expanding and enhancing the GP Wales offering
The work undertaken by Box UK has helped GP Wales take their service to the next level, and has provided a valuable template for digital healthcare services, based on real-world experiences and feedback, that can be used to drive long-term transformation across the sector.
With the continued support of Box UK, GP Wales plans to continue to expand this digital-first, user-centred approach to even more services and areas, in order to deliver increased efficiencies and cost-savings, improve the experience for healthcare professionals, and support quality patient care.
Key services