Delivering an age verification plugin to support OneID® to shield retailers and consumers from fraud
OneID® seeks to give people control back over their own data, by providing solutions that make it easier for people to prove who they are online without their personal information being at risk. With streamlined solutions in place, retailers can make their products and services available to more consumers – delivering greater revenues alongside improved social and economic inclusion.
The challenge
As more and more consumers turn to online channels to buy a wide variety of products and services, making the purchase as seamless and streamlined as possible is crucial to deliver a great customer experience that drives increased conversion rates, higher order values and more repeat visits.
At the same time, it's vital that retailers are able to confirm the identity of their consumers, to protect themselves legally and protect young consumers from making potentially dangerous purchases.
Previous age verification solutions have faced numerous challenges, including complicated and unintuitive user journeys, fears around data storage and sharing, and questions of trust and security. The lack of a single, consolidated solution means that today the average consumer has around 200 – 250 different online identities – and is likely unaware of the risk of fraud this presents.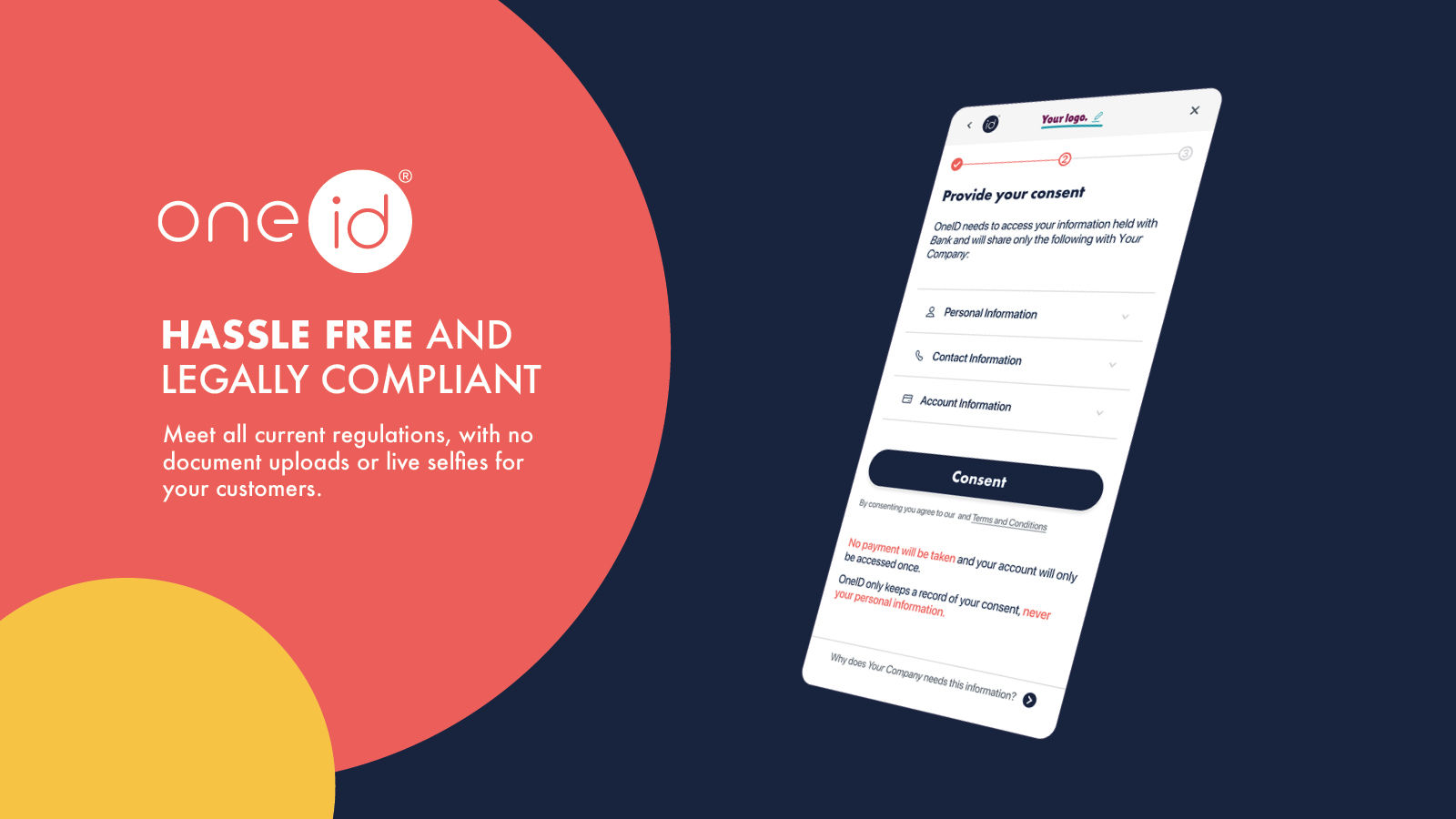 The solution
OneID® wanted to launch a sophisticated age verification solution that tackled the main issues with existing offerings, by working with banks to confirm a consumer's identity without requiring additional information from them, and not storing any personal information in the process.
This solution – OneID®Age Verification – was initially launched as a plugin for Shopify sites, with OneID® then seeking to expand their reach through additional plugins. Of particular focus was the ecommerce plugin for the hugely popular CMS WordPress, WooCommerce, which currently powers 20% of the world's top 1 million online stores.
To support them in their aim, OneID® turned to Box UK, a leading WordPress developer combining extensive enterprise ecommerce experience with a strong focus on user-centred design to produce award-winning digital solutions.
The Box UK development team created a robust and high-performance plugin that adheres to the strict guidelines and standards the WordPress plugin directory demands. The build also made use of leading automation practices to provide a valuable added layer of security, enabling automated testing across environments as well as automated releases when updates are required to the plugin.
Additionally, the plugin showcases the power of integration, connecting retailers and banks to instantly verify consumer identities, without taking them away from the online store or introducing any data vulnerabilities.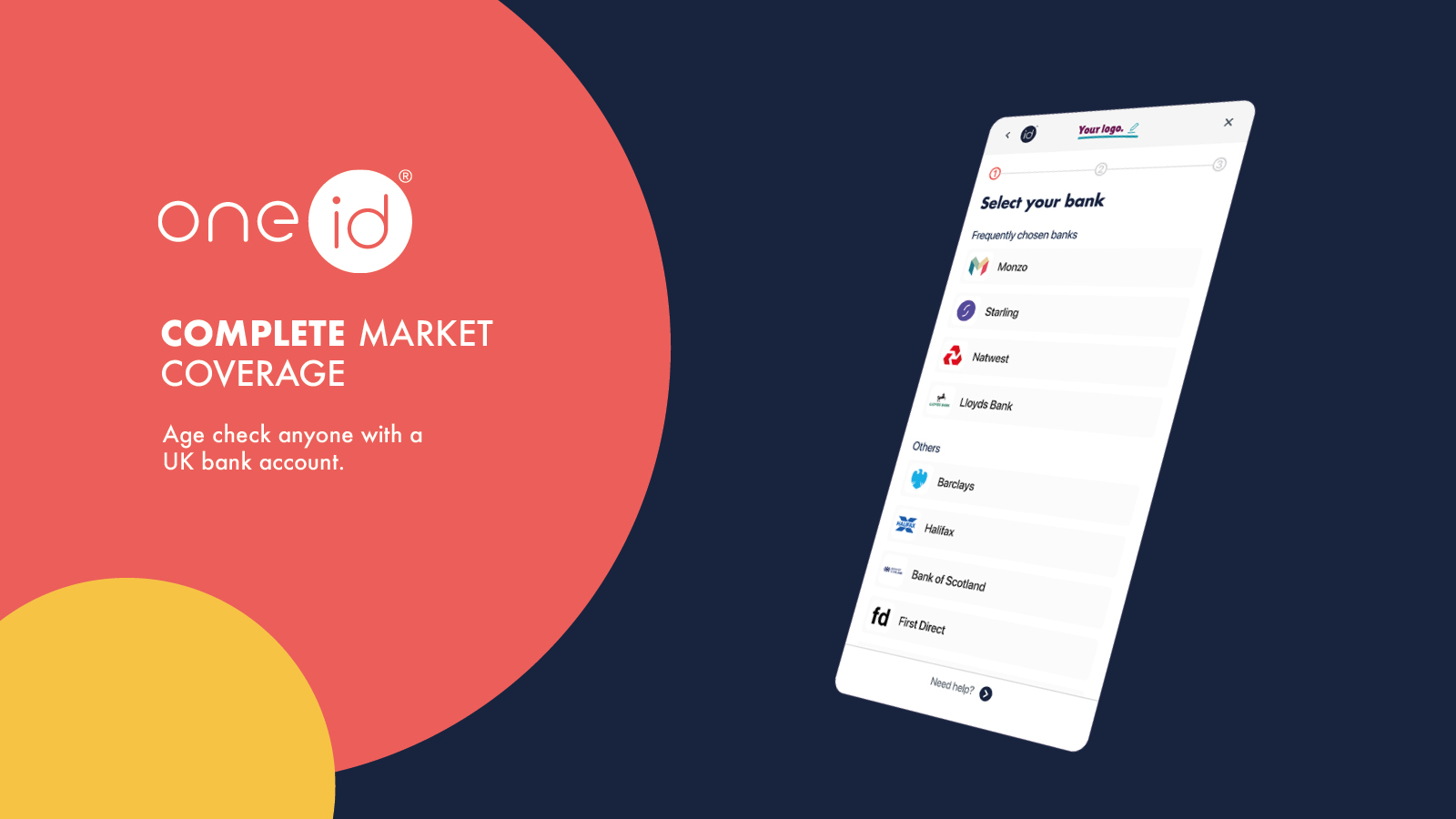 The result
With the OneID® Age Verification plugin now available as part of WordPress' directory, OneID® has joined a vibrant and extensive ecosystem, opening their solution up to a huge range of ecommerce sites.
OneID® can also have full confidence that their innovative solution is underpinned by the highest quality technological implementation, as they roll it out to retailers, banks and consumers while also looking at additional opportunities to diversify their portfolio with additional verification solutions.