We invest in people accreditation
Enterprise software development company Box UK is delighted to have retained its Investors In People (IIP) Gold status, following successful re-accreditation to the prestigious 'We invest in people' standard.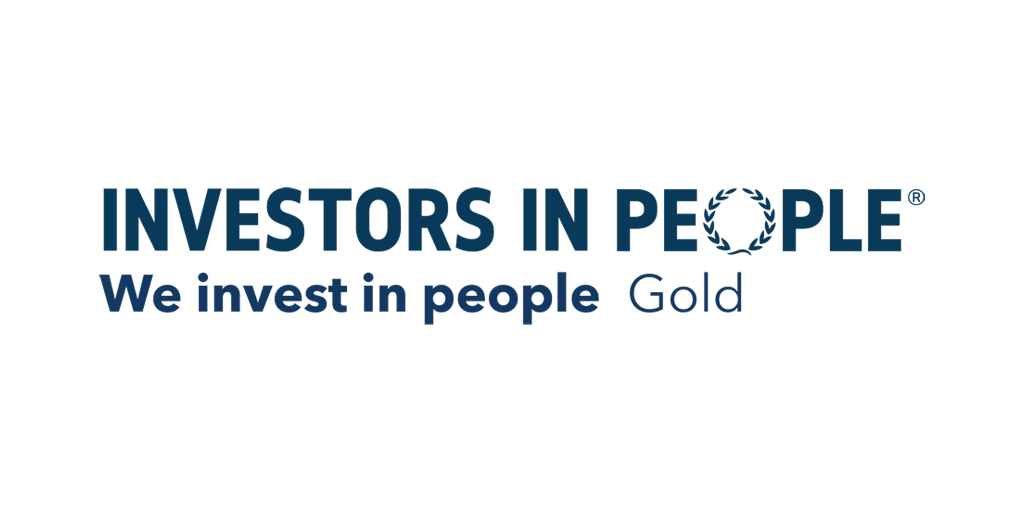 Recognising those organisations that are committed to effectively leading, developing and supporting their workforces, the 'We invest in people' accreditation is an international standard for people management. Box UK is now accredited until 2023, and is among only 17% of accredited organisations to achieve Gold status.
Recognition of success
To measure Box UK's performance against its 'We invest in people' framework, Investors In People conducted an in-depth assessment process featuring a company-wide employee survey. The assessment highlighted a number of key strengths including high levels of collaboration, a focus on innovation and continuous improvement, and managers who lead by example. Box UK was also praised for its handling of the shift to remote working, including offering flexible working patterns to support team members during the pandemic.
The re-accreditation announcement is the latest demonstration of Box UK's status as a leading employer, following the organisation's shortlisting in the 'Best Tech Place to Work' category of the National Technology Awards for two years running.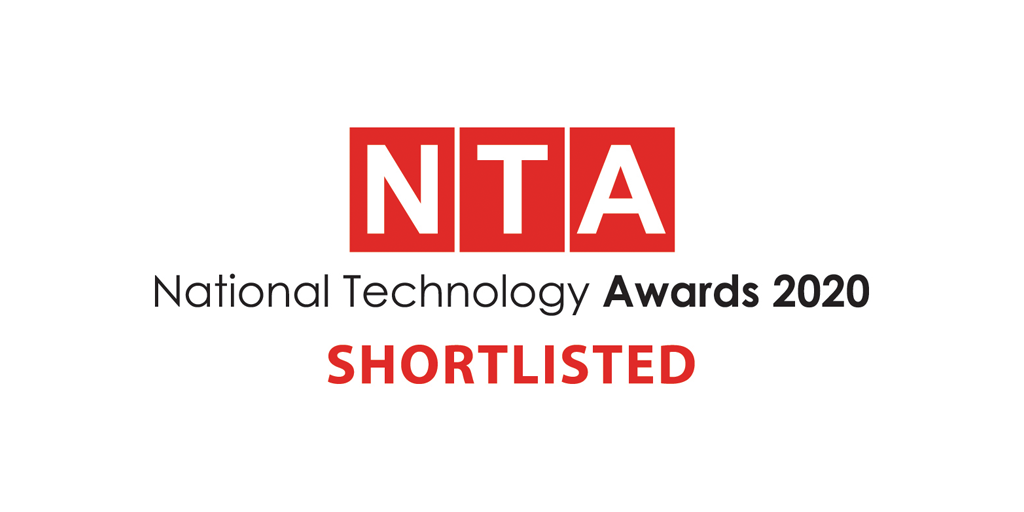 Supporting ongoing development
"We're extremely proud to have retained Investors In People Gold status, and to be recognised as an organisation that invests in its people at every level," said Benno Wasserstein, Managing Director at Box UK. "Our people are absolutely central to our success and it's vital that they are supported in their ongoing growth and development, and inspired to deliver the highest-quality solutions for our clients. Like many organisations we have had to seek different ways of delivering this support for our team and have introduced a number of new initiatives this year, and we're looking forward to continuing to develop our people management strategy in line with the IIP framework."
Paul Devoy, CEO of Investors in People, said: "We'd like to congratulate Box UK. Gold accreditation on 'We invest in people' is a fantastic effort for any organisation, and places Box UK in fine company with a host of organisations that understand the value of people."
About Investors In People
Investors In People provides a framework to help companies, leaders and employees work together to create better, more productive workplaces, through its 'We invest in people' accreditation. Developed and refined over nearly 30 years, the accreditation is today recognised in 66 countries around the world, making it the global benchmark when it comes to people management. Since it was launched over 50,000 organisations have been accredited to the standard, including a range of large and small organisations from across the public and private sectors.
About Box UK
At Box UK our team of simply brilliant thinkers, consultants and application developers mastermind simply brilliant solutions to the world's toughest web and software projects. It's why blue chip organisations around the world, from airlines to car manufacturers, international banks to global charities, choose to trust us with the execution of their digital strategies, from the development of enterprise-level custom software platforms to the delivery of award-winning multi-channel experiences. So if you want an effective, compelling software solution, talk to us.