Box UK client OKdo has been honoured with a Silver Award of Distinction in this year's Communicator Awards, as the global technology business celebrates its second anniversary. The OKdo.com ecommerce site was named a winner in the 'Shopping for Websites' category of the awards, which reward excellence, effectiveness and innovation across all areas of communication.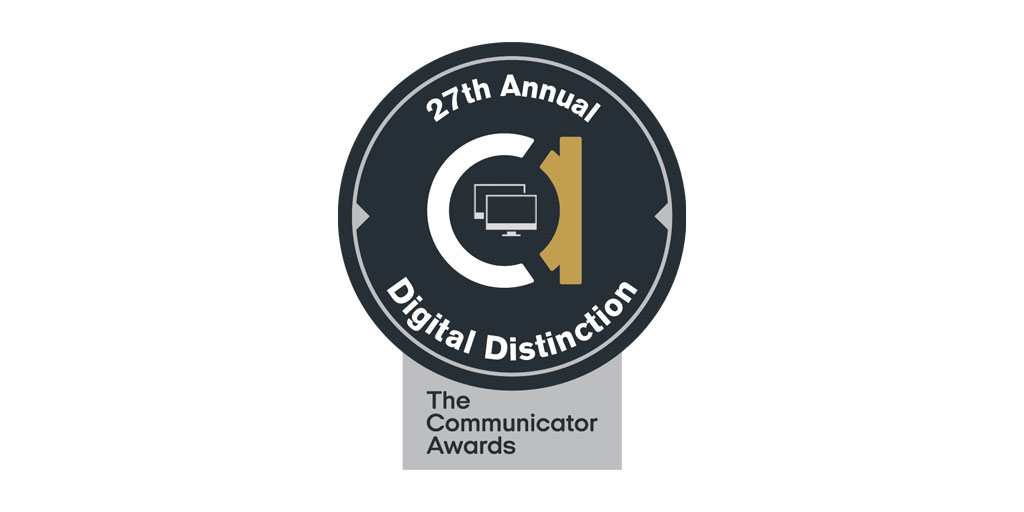 As OKdo's long-term development partner, Box UK worked closely with the business to successfully launch the OKdo.com site in 2018, delivering an enterprise ecommerce platform encompassing seven separate country sites in six languages, each providing an online shop selling over 5,000 products.
Supported by Box UK, OKdo has continued to expand and enhance the platform since its launch, to respond to customer requests and feedback, new product and partnership opportunities, and a changing technology landscape.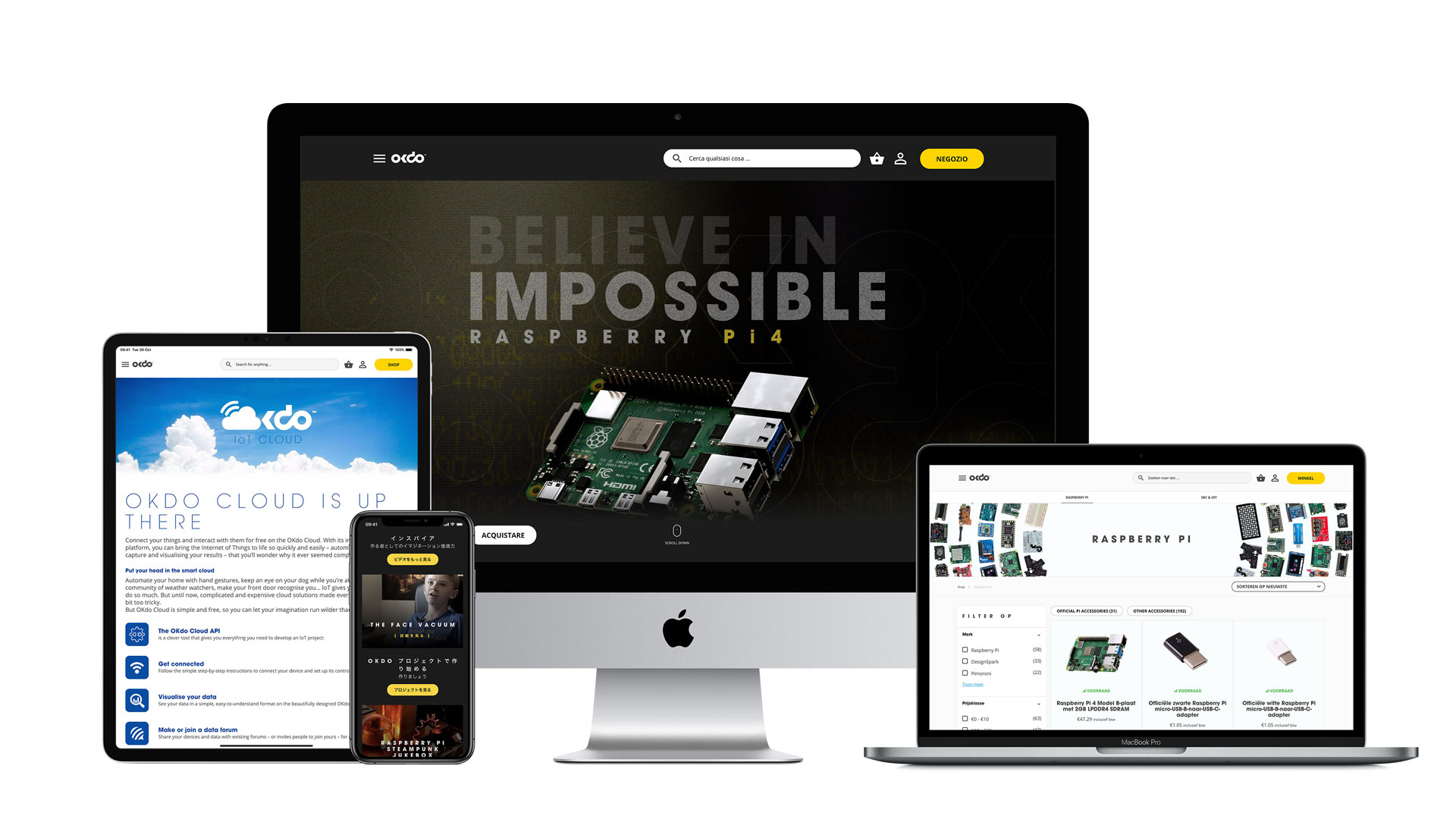 "We're incredibly proud of our partnership with OKdo, and of the results that this partnership has delivered," Benno Wasserstein, Managing Director at Box UK commented. "For the site to receive a Communicator Award is a fantastic reflection of the work that's gone into the ecommerce platform, which provides consumers with access to a wealth of fantastic technology products and design inspiration. We feel very fortunate to be part of OKdo's ongoing journey, and are extremely excited for the future."
About OKdo
OKdo is a global technology ecommerce business focused on Single Board Computing (SBC) and the Internet of Things (IoT) – two of the fastest-growing markets in the technology space. Under the banner 'Design the World', they work with some of the best technology companies on the planet to bring people the latest products, innovations and services, wherever they are on their SBC and IoT journey, from hobbyists and entrepreneurs to industrial designers and resellers.
About Box UK
At Box UK our team of simply brilliant thinkers, consultants and application developers mastermind simply brilliant solutions to the world's toughest web and software projects. It's why blue chip organisations around the world, from airlines to car manufacturers, international banks to global charities, choose to trust us with the execution of their digital strategies, from the development of enterprise-level custom software platforms to the delivery of award-winning multi-channel experiences. So if you want an effective, compelling software solution, talk to us.
About the Communicator Awards
The Communicator Awards is the leading international awards program honoring creative excellence for communication professionals. Founded by communication professionals over a decade ago, The Communicator Awards is an annual competition honoring the best in advertising, corporate communications, public relations and identity work for print, video, and interactive. This year's Communicator Awards received thousands of entries from companies and agencies of all sizes, making it one of the largest awards of its kind in the world.
The Communicator Awards is sanctioned and judged by the Academy of Interactive and Visual Arts, an invitation-only body consisting of top-tier professionals from a "Who's Who" of acclaimed media, advertising, and marketing firms.