Box UK is a Drum Recommended Agency
Enterprise software development company Box UK has joined The Drum's list of recommended agencies, after evidencing the highest levels of customer satisfaction and positive feedback across its diverse project portfolio.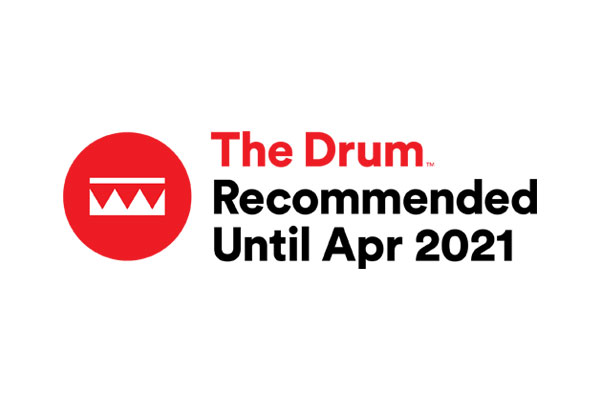 The Drum Recommends is a trusted source of information for brands looking to quickly navigate to the right partners and make confident choices about who to work with. Using a unique performance-based ratings system they seek to simplify the sourcing process, and the service is used by more than 500 brands every week to search for new agency partners.
Evidence of agency excellence
With a track record of success spanning over two decades and hundreds of high-profile projects, Box UK has deep experience in pushing technical and creative boundaries to deliver powerful software solutions for its international client list.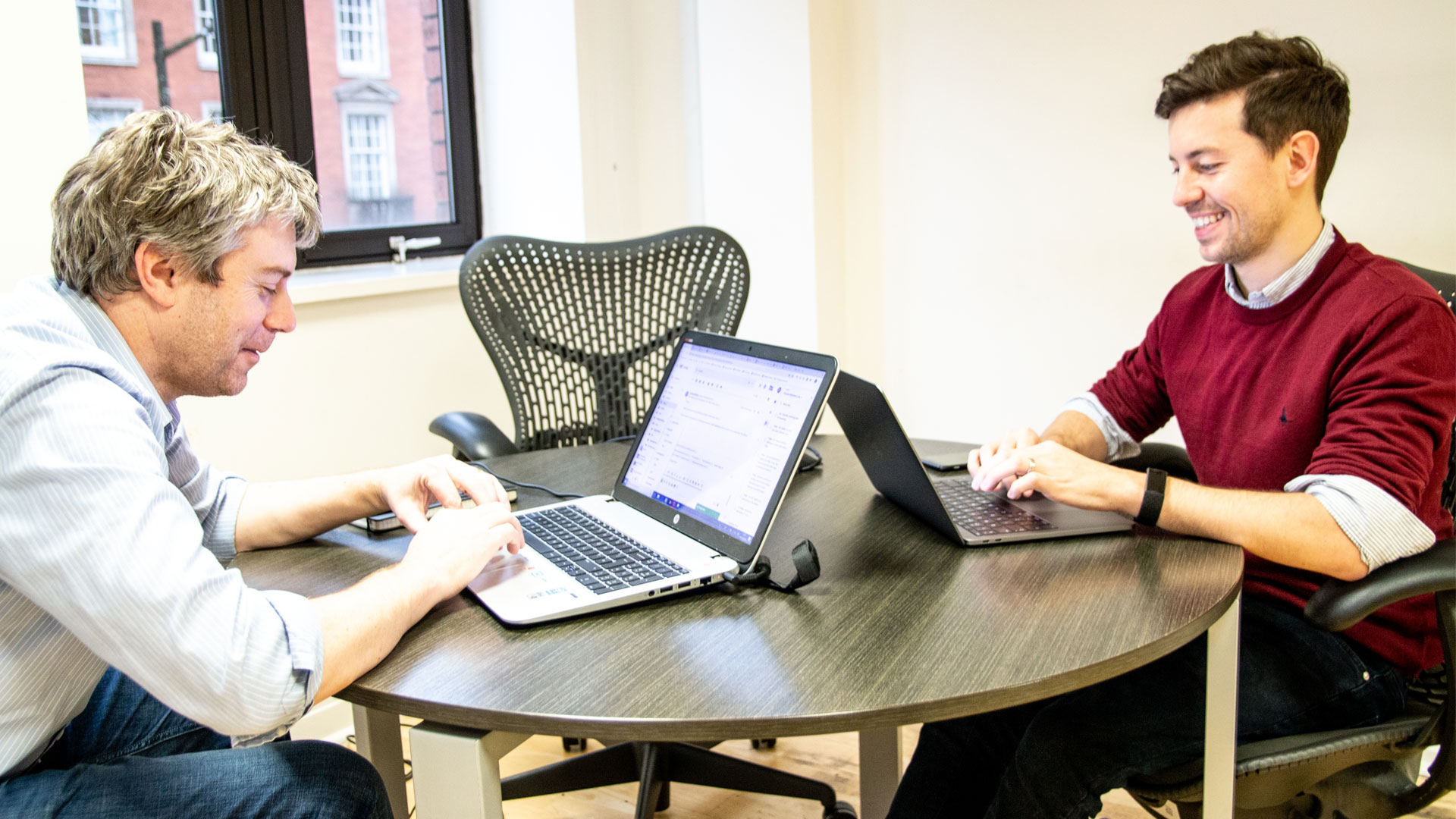 The software development company also invests in building sustainable, collaborative partnerships with clients, with the majority of relationships lasting several years. The strength of these relationships is reflected in the high ratings given to Box UK for its services, as well as the testimonials captured during The Drum Recommends accreditation process:
"I consider Box UK to be a part of our company rather than an agency. They are highly skilled and experienced, very proactive, collaborative and provide us with an all round excellent service." – OKdo
"Over the last 9 months working Box UK, they have been a real pleasure to work with. They are supportive of the business and are not afraid to challenge us to get the best from our working relationship. This is rare from a supplier and is an invaluable asset to have to help push companies like us to get the best out of our software." – Sodexo
Drum Recommends Digital Awards
The Drum further recognised Box UK's commitment to delivering excellence at The Drum Recommends Digital Awards earlier this month. Box UK was named a finalist in the "Software Development – all sizes" category, which honours those agencies with the highest service scores from its clients.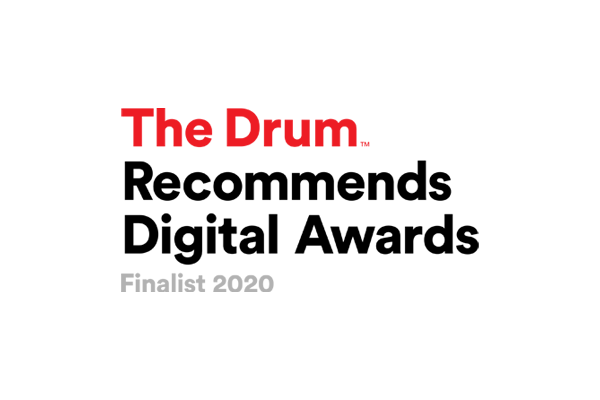 Productive partnerships
Speaking in response to the announcement, Box UK's Managing Director Benno Wasserstein said: "We're delighted to join the Drum Recommended Agencies list, and showcase our expertise and capabilities to an even wider audience. We aim to consistently deliver high quality software solutions that underpin our clients' digital strategies, and more than this, to foster productive and genuine partnerships that help drive those strategies forward. Receiving such great feedback as part of the recommendation process is a great reflection of these commitments, and is only enhanced further by our recent award win, which is testament to the skill of the team."
About the Drum Recommends
The Drum Recommends is a service for brands to help them choose agencies, based on ratings. The Drum Recommends database holds over 45000 ratings, is a unique dataset that allows brands to make better decisions about agencies. The platform enables suppliers to put their company in front of brands, and allows them to collect ratings to prove that they can deliver great services and return on investment.
About Box UK
At Box UK our team of simply brilliant thinkers, consultants and application developers mastermind simply brilliant solutions to the world's toughest web and software projects. It's why blue chip organisations around the world, from airlines to car manufacturers, international banks to global charities, choose to trust us with the execution of their digital strategies, from the development of enterprise-level custom software platforms to the delivery of award-winning multi-channel experiences. So if you want an effective, compelling software solution, talk to us.