At Box UK we're committed to continuously improving what we do, from exploring potential applications for the latest digital and technology innovations, to learning about process improvements that can help us continue to deliver high-quality, award-winning web and software solutions for our clients.
We're also passionate about sharing what we learn, both with each other and the wider community, as our previous collection of top industry reads demonstrates. Continuing in that vein, to mark International Podcast Day this 30th September, we've asked the team for their favourite picks to listen to, covering a wide range of topics from web design and development to business advice and inspiration.
Digital / Development
Why we love it
"Chris and Dave are always at the forefront of what is happening in web design/development and the discussion is always smart yet light-hearted."
Why we love it
"It's a fairly easy listen that gives a bit of history and overview on some themes in software development…. providing a little insight and some higher-level perspectives on topics we often view through a very specific lens only."
Product / Process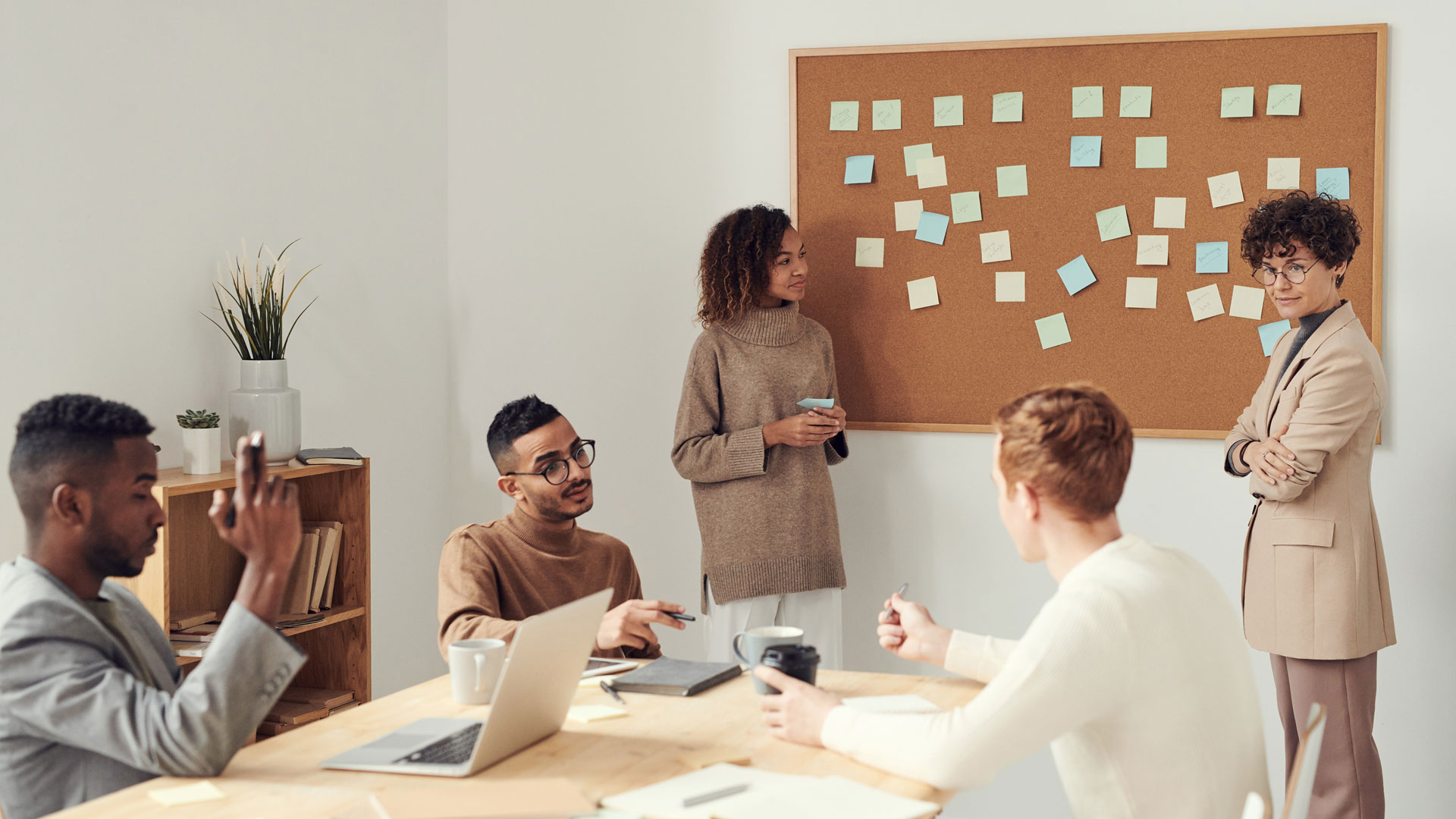 Why we love it
"Practical advice on relevant topics from good practitioners."
Why we love it
"Good advice, particularly on enterprise-level transformations."
Why we love it
"Author of The Phoenix Project, Gene Kim gets detailed interviews from famous people in the dev, devops, product and process worlds. I love the way he inserts commentary to his interviews later, adding additional information or clarification on what has just been discussed."
General Business
Why we love it
"The podcast documents from the very beginning the journey of founding a web software business and growing it; discussing everything from money, recruitment, programming and design."
Why we love it
"The TL;DR on important business books – from classics to impactful new arrivals."
Misc.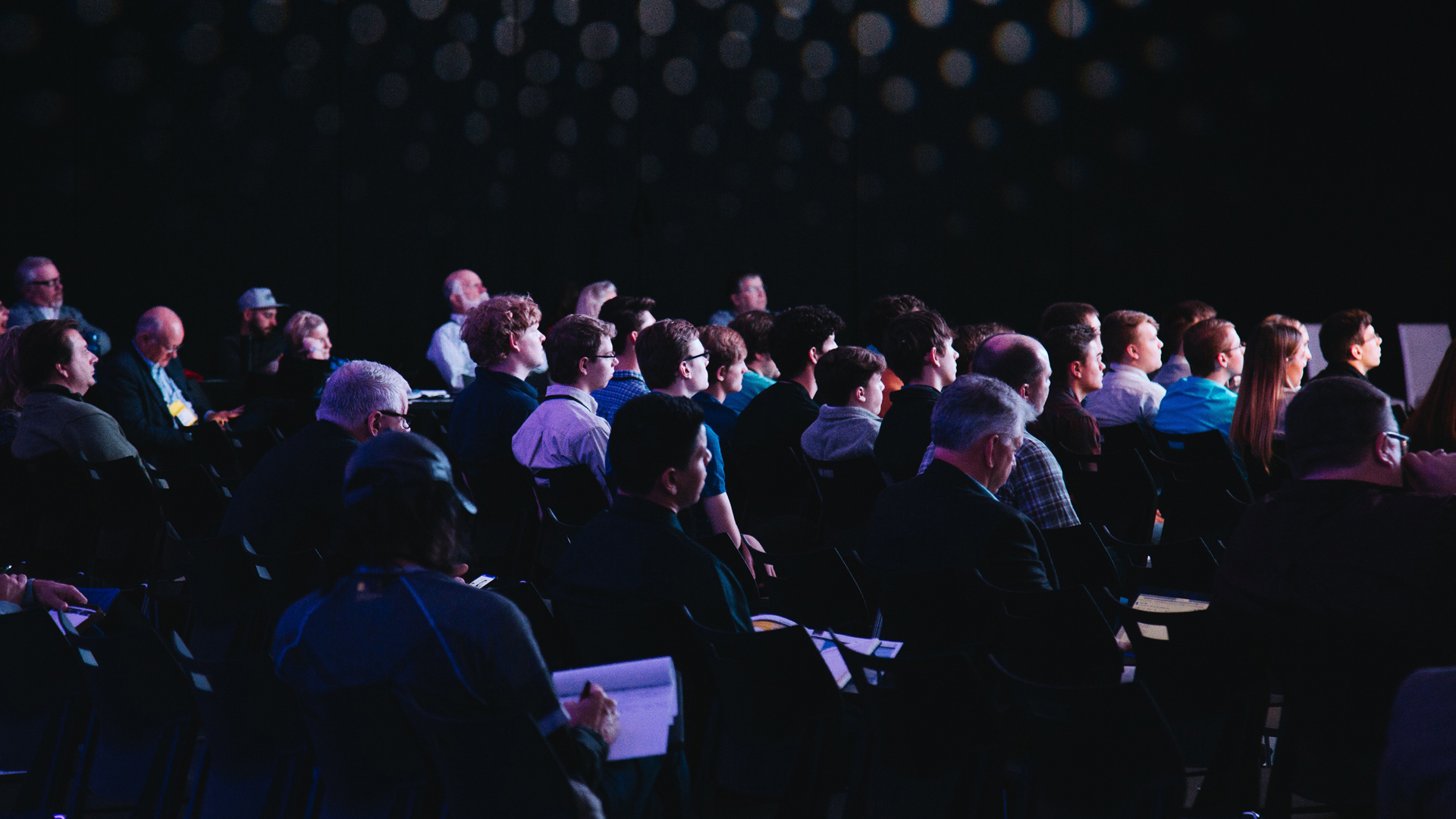 Why we love it
"The talks are almost always excellent and really get you thinking, they are usually under 15 minutes too, so the time investment is low for such a high dosage of inspiration."
Why we love it
"Fascinating and inspiring people who have often overcome adversity to achieve greatness."
Now it's over to you. Are you a fan of any of the podcasts on our list, and are there any particularly great listens we've missed? Get in touch via LinkedIn and Twitter to continue the discussion!