Agile coaching services
While Agile has been popularised through software development, its project management principles are relevant and effective across a whole range of industries and departments, and can prove particularly valuable in supporting an organisation's digital transformation strategy.
With our team of expert Agile coaches, we specialise in bespoke and consultative Agile coaching services – where we'll work with you to define a programme of activity based on your specific context and pain points; for example development in Scrum, Agile reporting, enterprise Agile coaching, remote working and Agile, or what happens in a Sprint.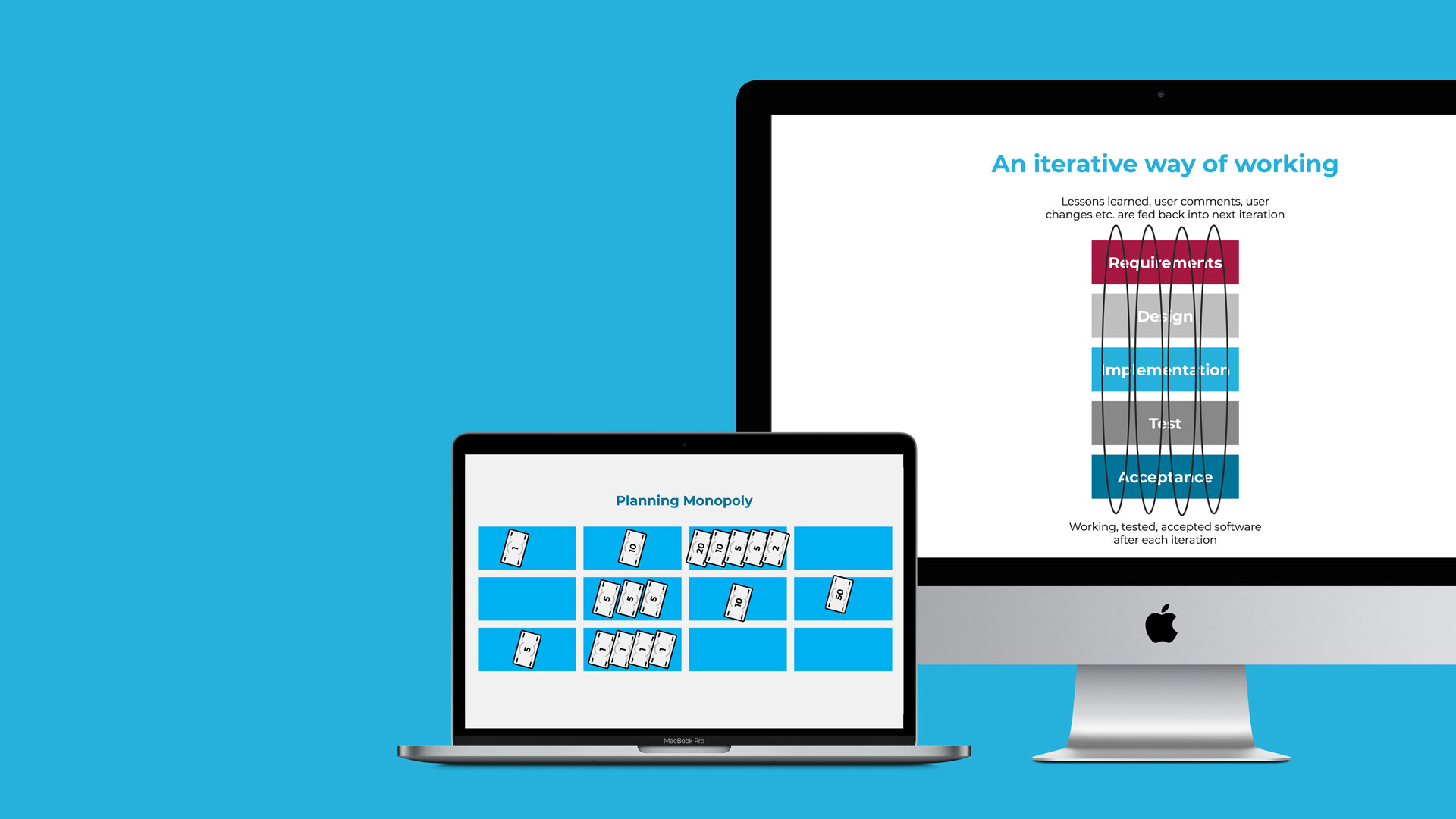 Whatever your particular needs however, our Agile coaching consultants will give you an understanding of the core principles and practices associated with the Agile framework, and a roadmap for implementing these within your specific environment.
You'll also walk away from Agile coaching having understood:
Roles and responsibilities in an Agile team
The importance of prioritisation, and methods to achieve this
Methods for Agile planning, scoping and estimation
The delivery structure in Agile projects
The critical importance of iteration, collaboration and feedback – and how these principles help deliver better projects and products