Box UK's visual design service offering
User Interface (UI) design
Having delivered digital design services for desktop, mobile, tablet, TVs (even remote kiosks and banking ATMs), we'll craft every element of your user interface for maximum clarity and impact – whatever the requirements, motivations or constraints of your chosen device.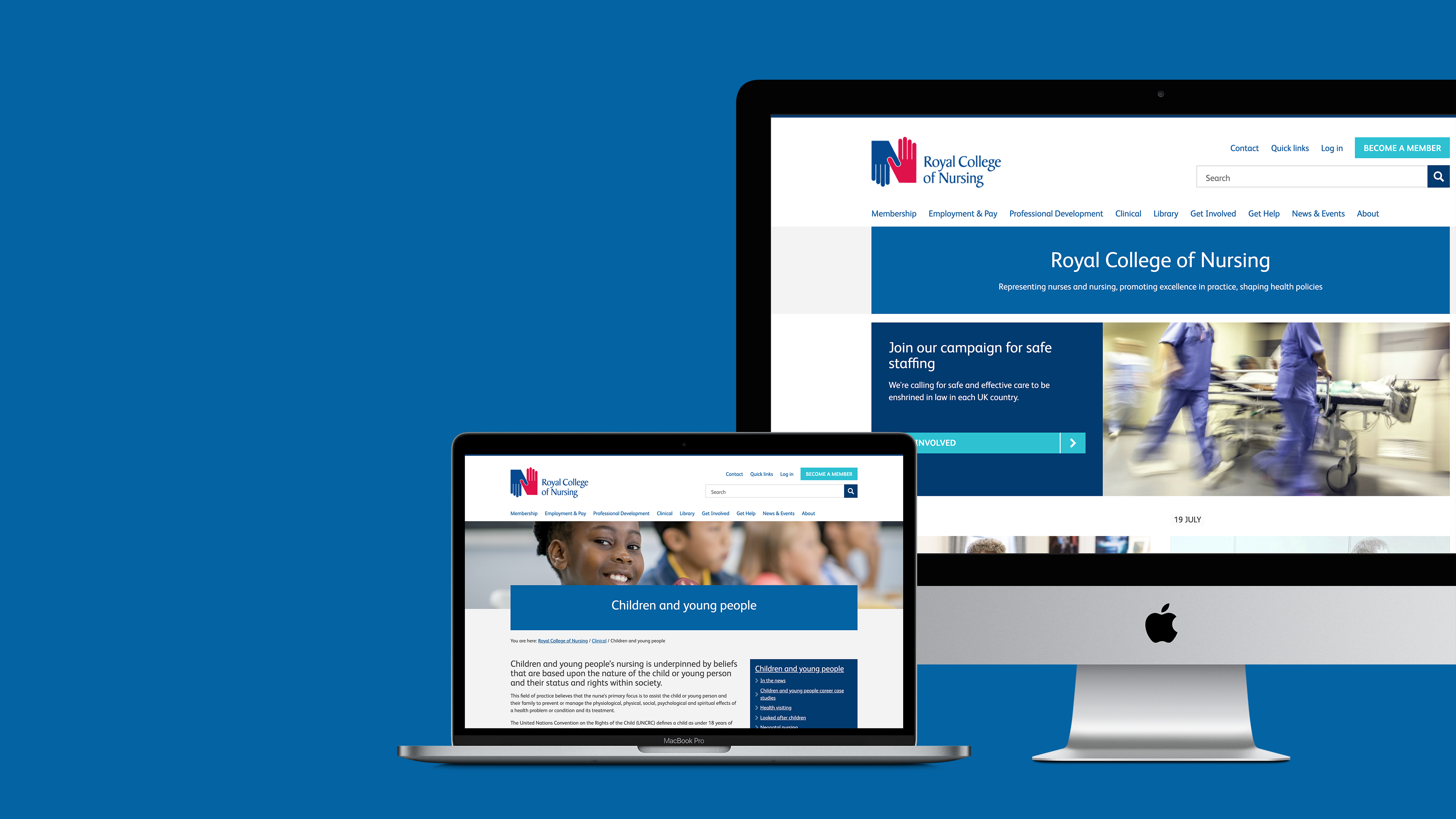 Responsive website visual design
With so many different devices on the market, a one-size-fits-all website doesn't cut it any longer. Choose a responsive solution, however, and you'll ensure your visitors get a great experience no matter what size screen they're viewing your site on.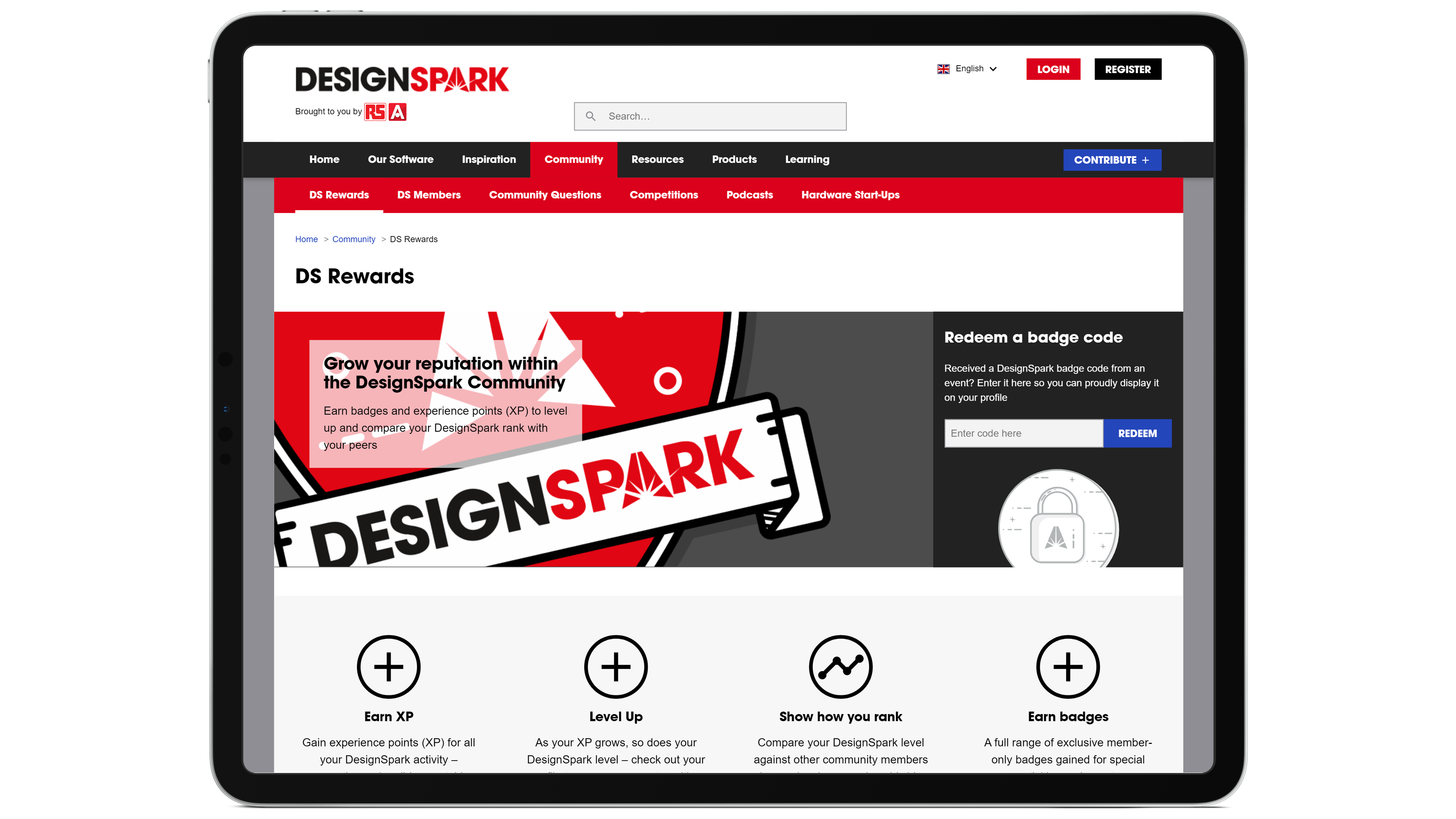 Visual design concepts for mobile apps
Not getting the levels of interaction and satisfaction you were hoping for from your native apps? We can create native iOS and Android apps that follow the best practice and UI patterns of each platform, while ensuring the design continues to enhance both functionality and brand.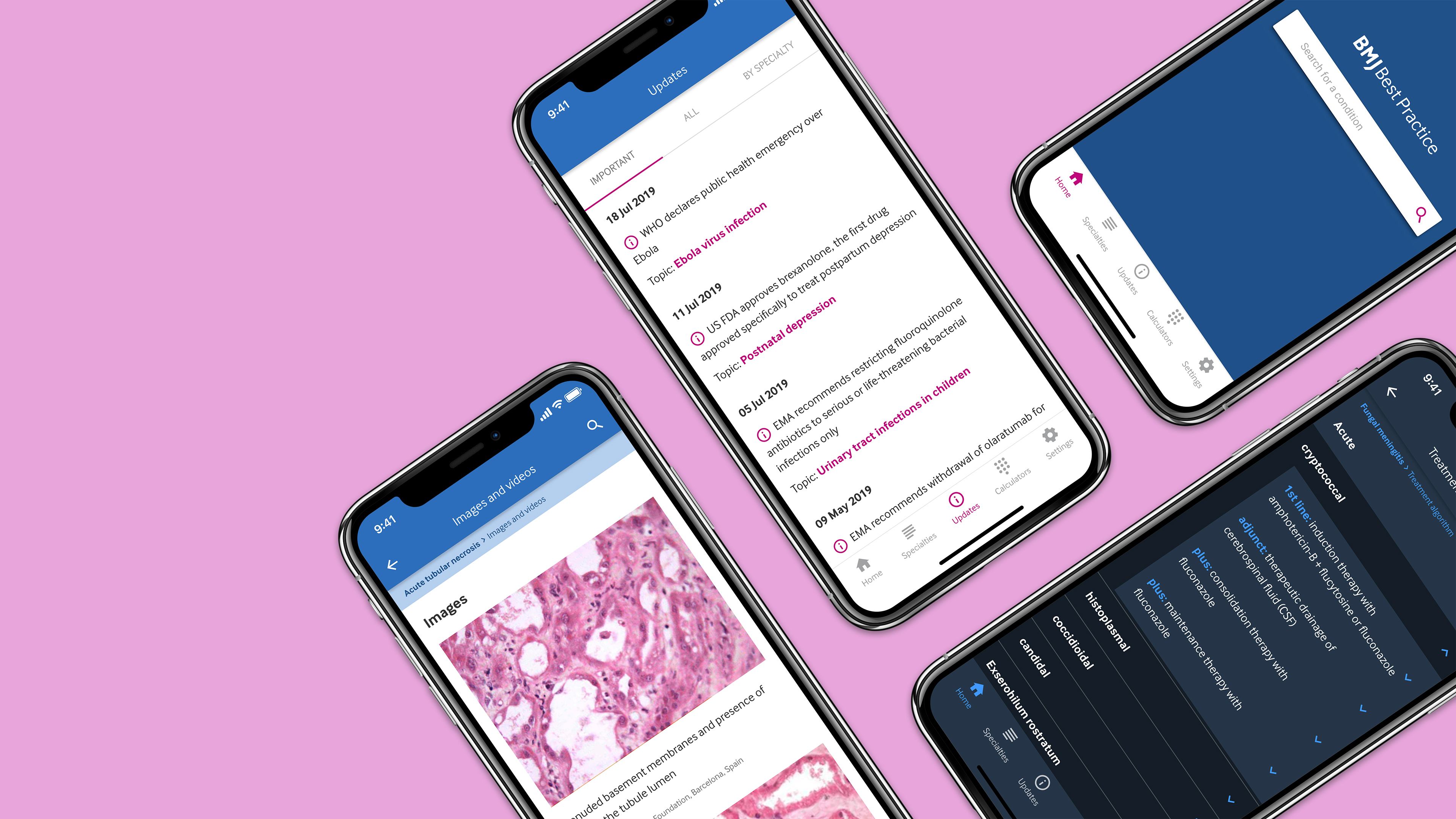 HTML email design
Boasting a greater return on investment than other (often more costly) channels, email marketing continues to deliver results. We'll help optimise your email designs to drive even more people to your website, no matter what email client or device they're using.