Success in the Digital Leaders 100 Awards
Enterprise software development company Box UK has been honoured on this year's Digital Leader's 100 list, as one of 10 finalists in the programme's 'Digital SME' category.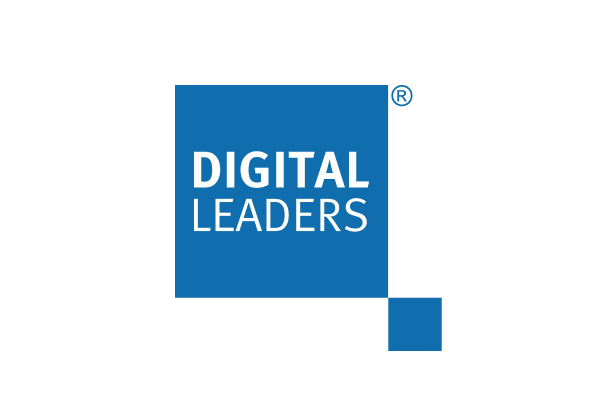 The awards, which have been running since 2013, celebrate individuals and organisations from the public, private and non-profit sectors who are demonstrating a pioneering and sustainable approach to digital transformation in the UK. Previously, the list has featured industry names such as: Sam Shah, Martha Lane-Fox, Mike Bracken, Liam Maxwell, Seyi Akiwowo, Kevin Cunnington and Eileen Burbidge.
With Box UK joining innovative organisations from across all regions of the country, the overall category winners and final list order will now be determined by public vote, and the results revealed at a black-tie ceremony on 17th October.
Russell Haworth, Chair of Digital Leaders, said: "The Digital Leaders 100 list 2020 once again highlights the progress in digitally transforming the UK. Our community of Digital Leaders have shone a light on the many hidden heroes, quietly getting on with the nation's digital transformation. It is fabulous to see such a strong list from outside London this year reflecting our own inclusive national programme and the growing importance of digital transformation on companies irrespective of size or sector."
A driving force for digital transformation
For more than twenty years Box UK has been delivering solutions that push the boundaries of creativity and innovation, specialising in the design and development of large-scale, user-centred digital platforms for ambitious and disruptive organisations worldwide.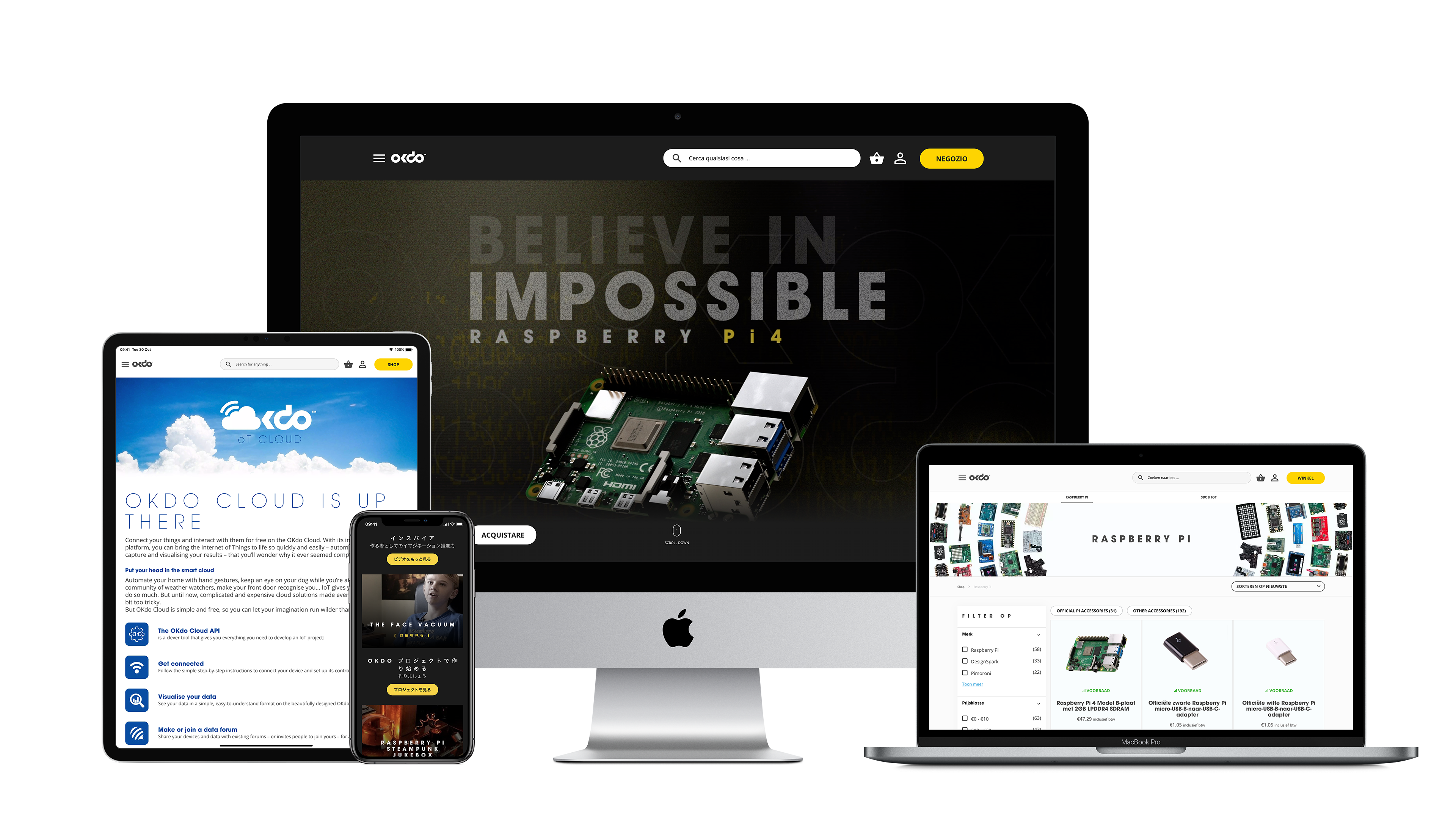 Acting as a long-term partner to its clients, Box UK supports the digital transformation journeys of organisations such as global technology business OKdo, quality-of-life services provider Sodexo, and housing association ateb.
Through the successful delivery of digital projects spanning a range of services, Box UK has helped these clients achieve measurable results including increased users, process efficiencies and new revenue streams.
A long history of achievement
"We're extremely pleased to be on the 2020 Digital Leaders 100 list, in recognition of our contribution to digital transformation in the UK," Box UK's Managing Director Benno Wasserstein said in response to the announcement.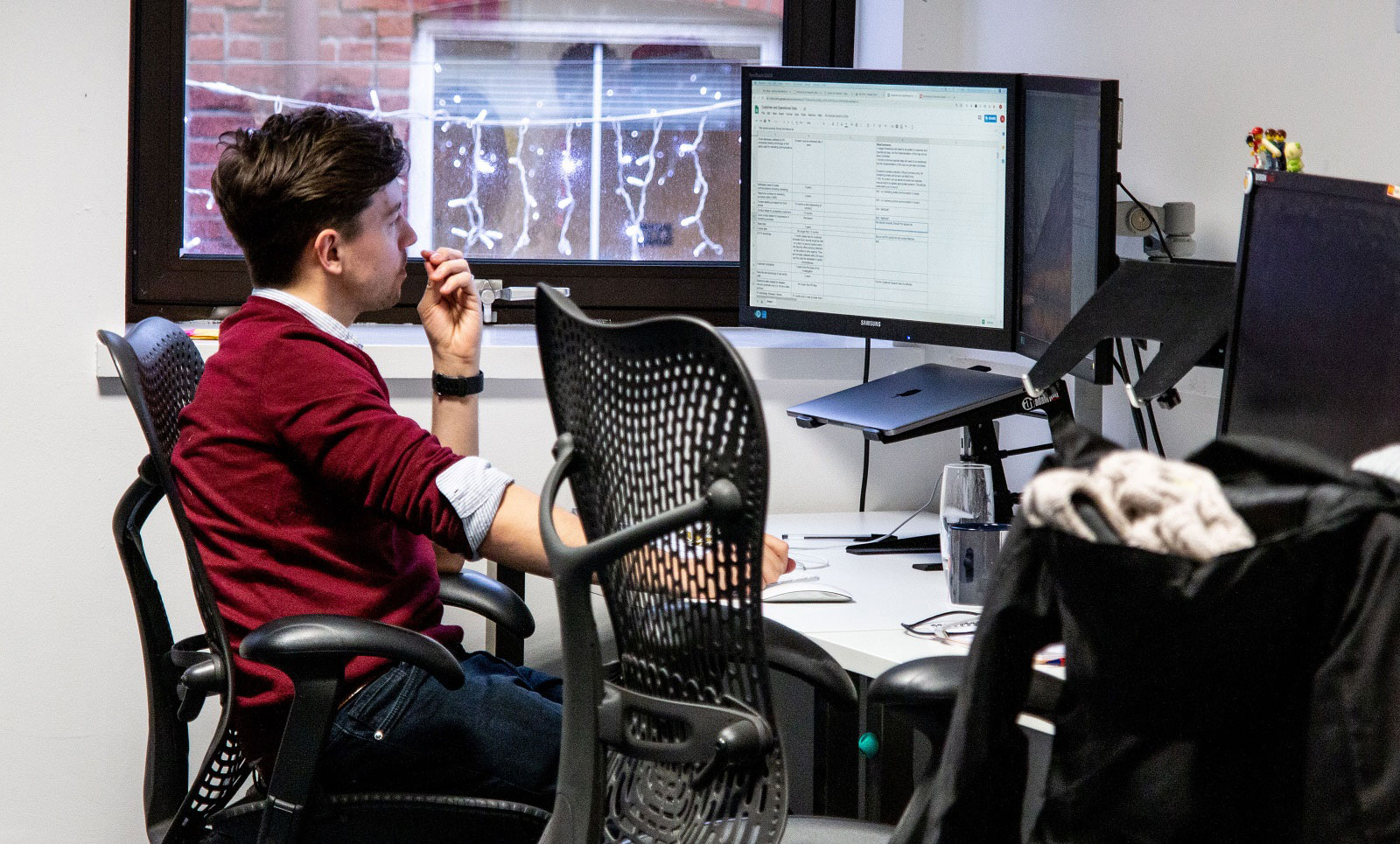 "Our success over the last 21 years has been driven by our team's passion for technology and its role in shaping the modern world, as well as a dedication to delivering the highest levels of quality and innovation. We are extremely proud of our achievements in this area to date, and intend to build upon these to support our client's continued digital transformation ambitions."
Voting open
The public vote for the Digital Leaders 100 Awards is open until Friday, 14th August. You can cast your vote on the awards website: https://digileaders100.com/digital-sme.
About Digital Leaders 100
Each year's list is created from nominations submitted by members of the 120,000 strong Digital Leaders Community before being shortlisted by the DL100 judges, who are often members of the Digital Leaders Advisory Board. This year's list is the 8th cohort to join the alumni of previous winners that now numbers over 500 leaders from Government, Enterprise, startups and charities. These former members stay in touch, network and learn from each other through participation in the DL100 Club.
About Box UK
At Box UK our team of simply brilliant thinkers, consultants and application developers mastermind simply brilliant solutions to the world's toughest web and software projects. It's why blue chip organisations around the world, from airlines to car manufacturers, international banks to global charities, choose to trust us with the execution of their digital strategies, from the development of enterprise-level custom software platforms to the delivery of award-winning multi-channel experiences. So if you want an effective, compelling software solution, talk to us.