Introduction
It's safe to say at the start of 2020 we didn't expect to have our entire social and commercial behaviours turned on their head and to be plunged into a time of economic uncertainty. In the context of a Covid-19 / Brexit world, businesses are seeing now more than ever the need for change to open up new business opportunities where other existing revenue streams are suffering.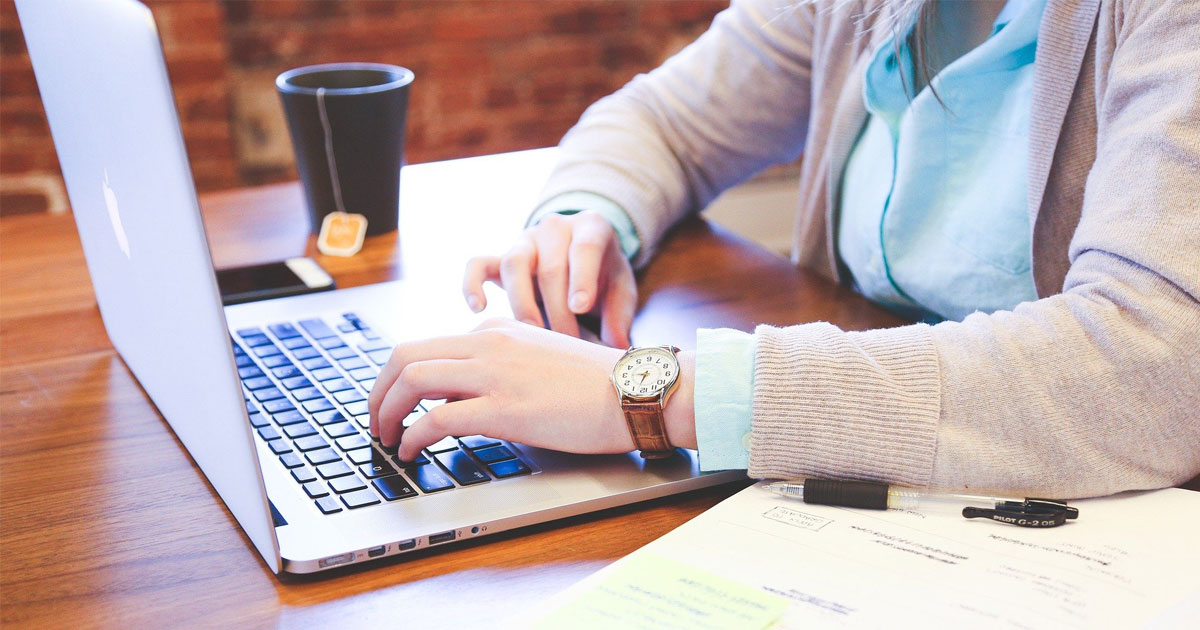 During times like these it can be hard not to batten down the hatches and stick to 'what you know', make cuts to OpEx or even place that major transformation project on hold. It's a familiar scenario isn't it? One where there's a delicate balance between making the right short-term decision to protect the business, and enabling future growth by reacting to the market positively.
As a Project Manager (PM) with a keen interest in change and transformation projects I thought I'd share some musings on the potential opportunities and ways to make best use of budget during these times (a project-shaped silver lining!). Here then are some of the most common scenarios businesses may be facing at the moment, and how they can be managed to keep important projects on track, and ensure you can continue to deliver value.
Investment approval is now blocked or very difficult in my workplace / the business is focusing on the existing revenue streams
You may hear statements along the lines of "with difficult 'people' decisions being made, how can we justify investment during this time?" or "we cannot invest our resources at this time, we need to focus on surviving the short-term" and investment approval feels like a shut door. All of us are operating under different constraints but here are a few tips to make a case against statements like these that supports investment and allows you to identify and act on opportunities for future growth.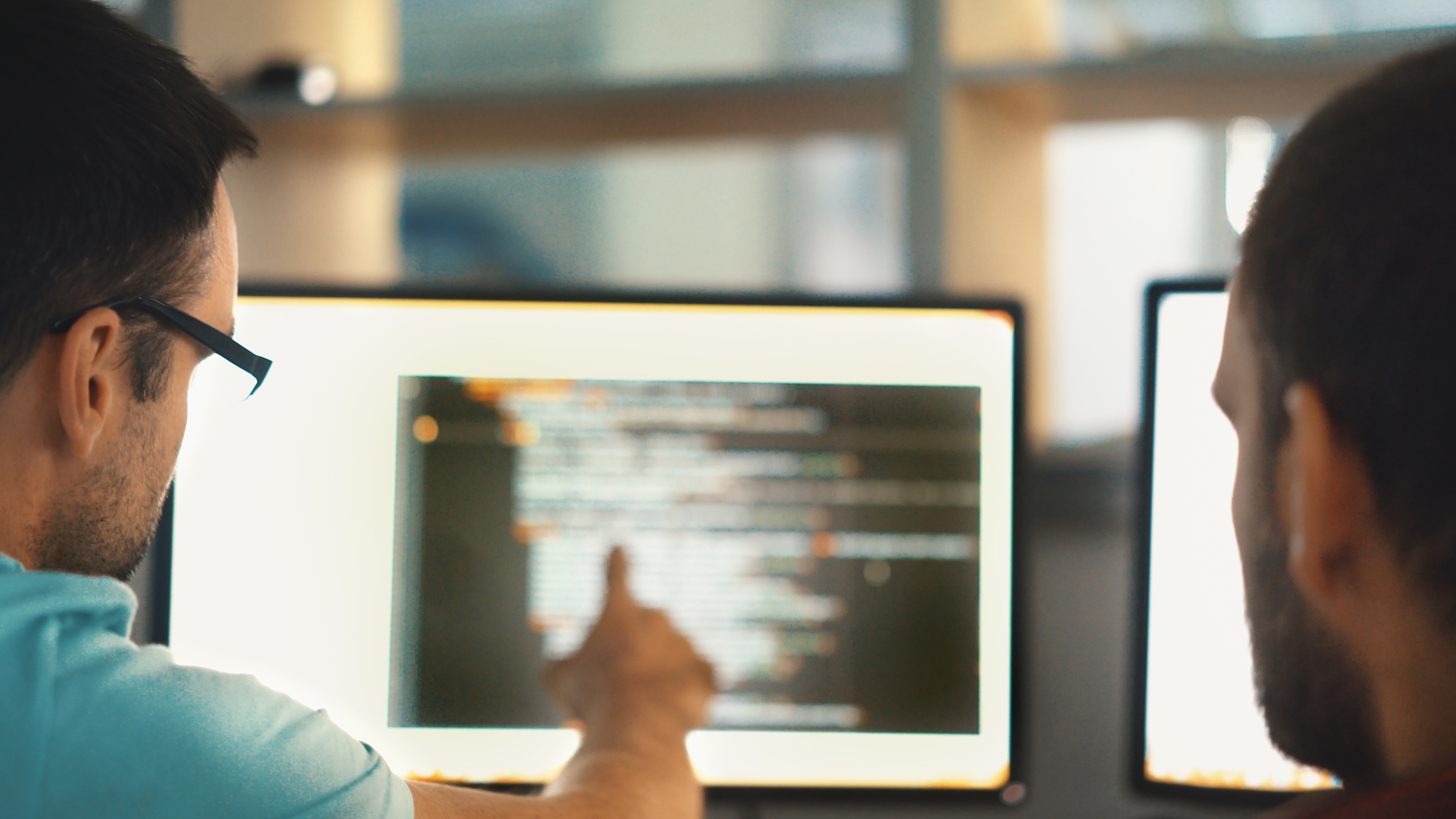 We've all seen our own consumer habits change during this time, and it's useful to reflect on how this translates to your business context and informs possible opportunities to support your bottom line. Be aware too that as the situation changes almost daily some of these may require a quick reaction time!
How to secure investment approval from budget holders
1. REFRESH business assumptions
Most change / investment boards require a form of investment case to be completed for review. Dare I say, at times this can be little more than a tick-box exercise, but now more than ever is the time to invest in demonstrating the potential returns from any project upfront, and effectively qualifying these opportunities so that you can be sure you're pursuing those that offer the greatest value for you now.
Refreshing your market analysis in light of the new landscape we find ourselves in is vital to support this process, by giving you a current understanding of:
The constraints your business is operating under
How your user behaviour has changed
How your competitors have adapted
Build this into a digestible market-research summary for your stakeholders; a SWOT analysis can form the backbone of this or even process analysis to determine your company's hidden strengths.
2. VALIDATE the financial investment you're asking for
The objective here is to provide reassurance to the investment board that all aspects of the project have been considered, and risks mitigated upfront. Provide a clear breakdown of the expected costs – including internal investment (e.g. 1 day per week of X person's time) as far too often this is missed and can lead to misaligned stakeholder expectations. Build your cost/benefit analysis from this, taking into account non-financial factors e.g. working with a partner who can limit the internal investment and deliver quality outputs.
Key considerations when preparing your cost/benefit analysis
Understanding the Return on Investment (ROI) will be critical to stakeholders; understand what this 'magic number' is for your stakeholders and make pre-qualifying decisions around this. Be careful also to build an understanding of the current market landscape and business context into your analysis and playback, as acceptable ROI thresholds may have shifted due to higher levels of uncertainty or difficult decisions being made elsewhere in the organisation.
Unfortunately it is easy for costs to be overlooked or hidden, which can lead to an inaccurate ROI assessment. Give stakeholders confidence, then, by ensuring your assessment of costs covers these points:
Partner costs
Third-party licences
Internal cost to deliver e.g. team to support
Hardware required
Potential loss of revenue if investment diverted
Marketing
And for benefits:
Efficiency savings e.g. the new system will reduce team admin activity by 10 hours per week, at £50 cost per hour saves the business £2,600 annually
Revenue generation e.g. increased sales, new membership model
Cancellation of other services e.g. redundant software licences
Don't forget…
Document your assumptions!
Have the details behind your figures for evidence e.g. partner quotes, process efficiency calculations
Exclude previously sunk costs from evaluation
The value of money is not consistent year on year. Apply your business' discount rate to future costs and benefits (don't include interest and repayments linked to the investment cost as the discount rate covers this)
Break costs down by year and ensure you sum up the annual totals.
Enable a clear evaluation by summarising the CBA through 3 key financial indicators:

Return on investment (payback period)
Net present value (the positive / negative evaluation of costs over time)
Internal rate of return (this may not be a core indicator for your business, but it is useful in representing the potential rate of growth)
3. REDUCE upfront cost and risk
Every PM's bread and butter – risk management! If the points above feel too large for you and your organisation, a discovery phase can help you gather the information needed to understand return on investment and make a business case for change.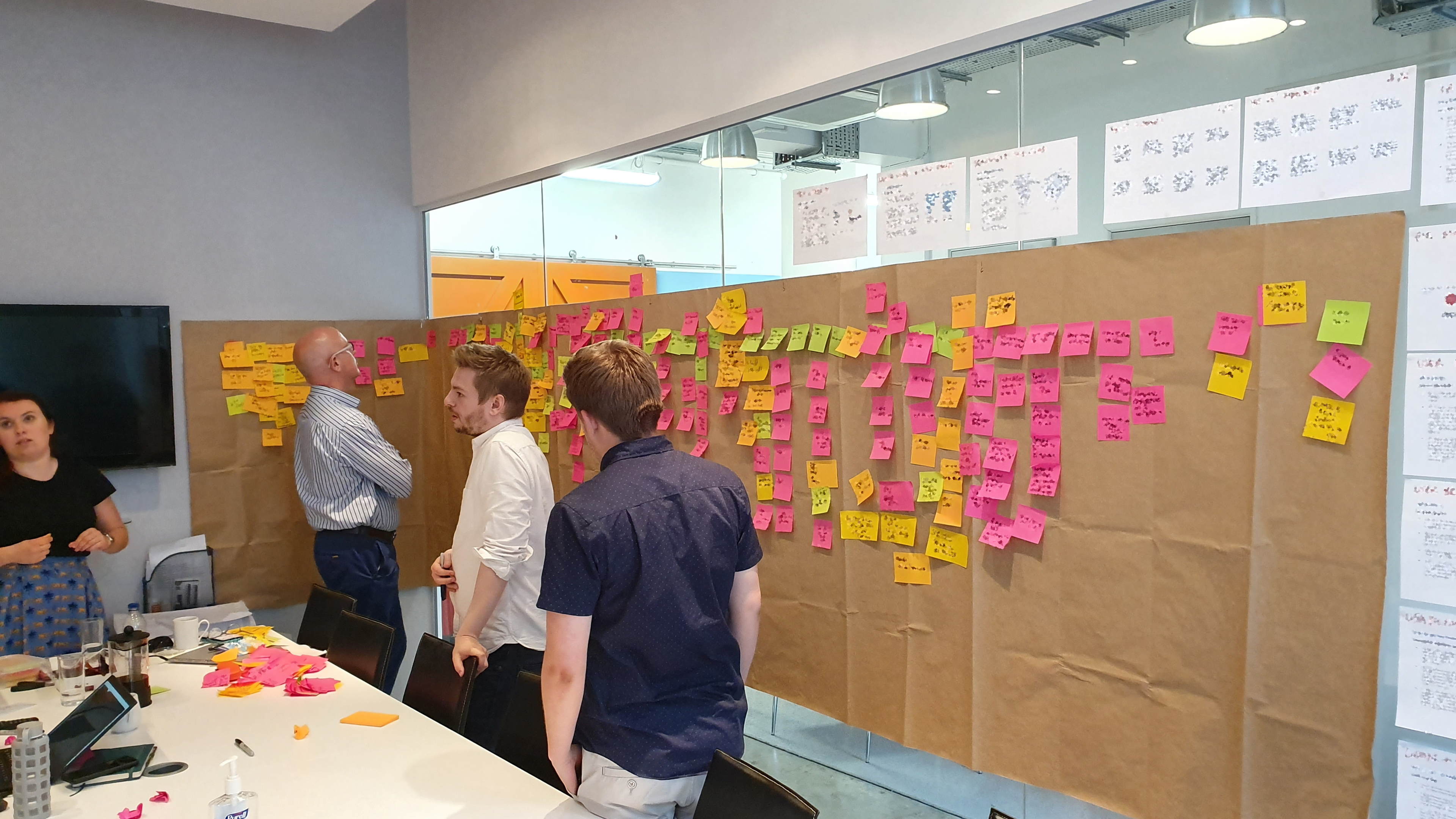 Discovery can be misconstrued as 'additional investment' but the true power of a successful discovery lies in gaining a shared understanding of requirements, refining project scope and providing early deliverables for feedback. Activities could include development prototypes, UX wireframes or process consultancy (as is / to be). This can reduce the level of upfront investment significantly, de-risk large projects and provide a clear go / no go boundary in a project.
During implementation, look to work with a partner who will collaborate with your team to determine the key areas of value and tailor delivery to the smallest successful release. It's easy to feel reassured by the thought of delivering all features on first release but by breaking this down to the smallest value-add components, an agile, user-centred feedback cycle is unlocked which ensures the next phase of work delivers what the users really want.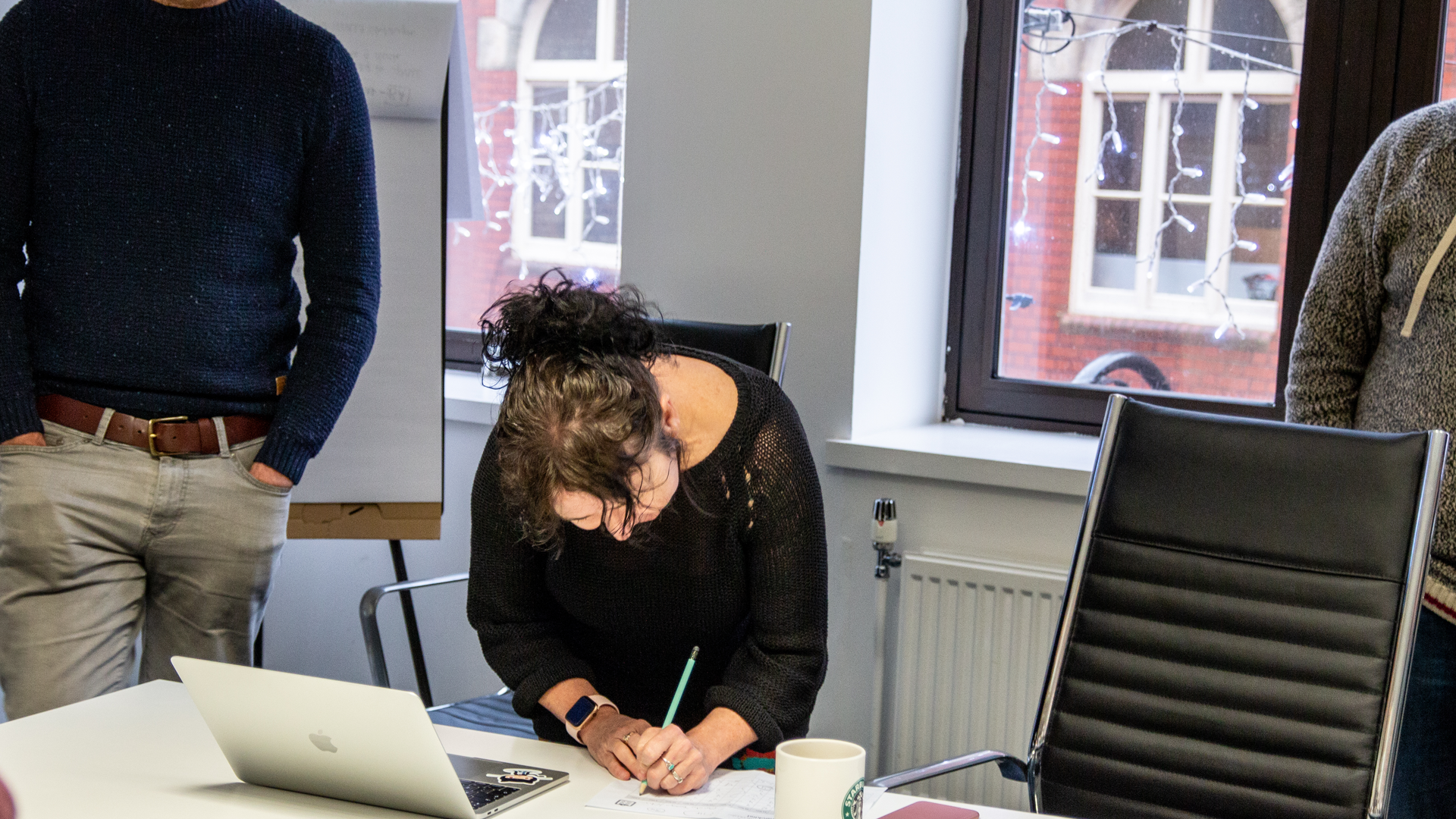 We have transformation projects underway, should we reduce risk and stop?
The answer to this will be context-dependent, but a business case is a living document and it's sensible to take a moment to reflect on the potential impacts of the current climate. Key points to consider include:
Have the economic changes affected the forecast return on investment?
Do the original market assumptions still stand?
Are there any new constraints to the project e.g. furlough?
How can we further de-risk this project?
Will the expected benefits still be delivered?
At Box UK we work hard to help clients identify the value of projects. It's easy to become focused on the functional what of feature delivery, and lose sight of the overarching outcomes, outputs and goals outlined in the business case. Incorporating shorter user feedback loops and building key metrics into the software solution can support the validation of development progress against expected benefits; particularly if combined with small, successful releases to users.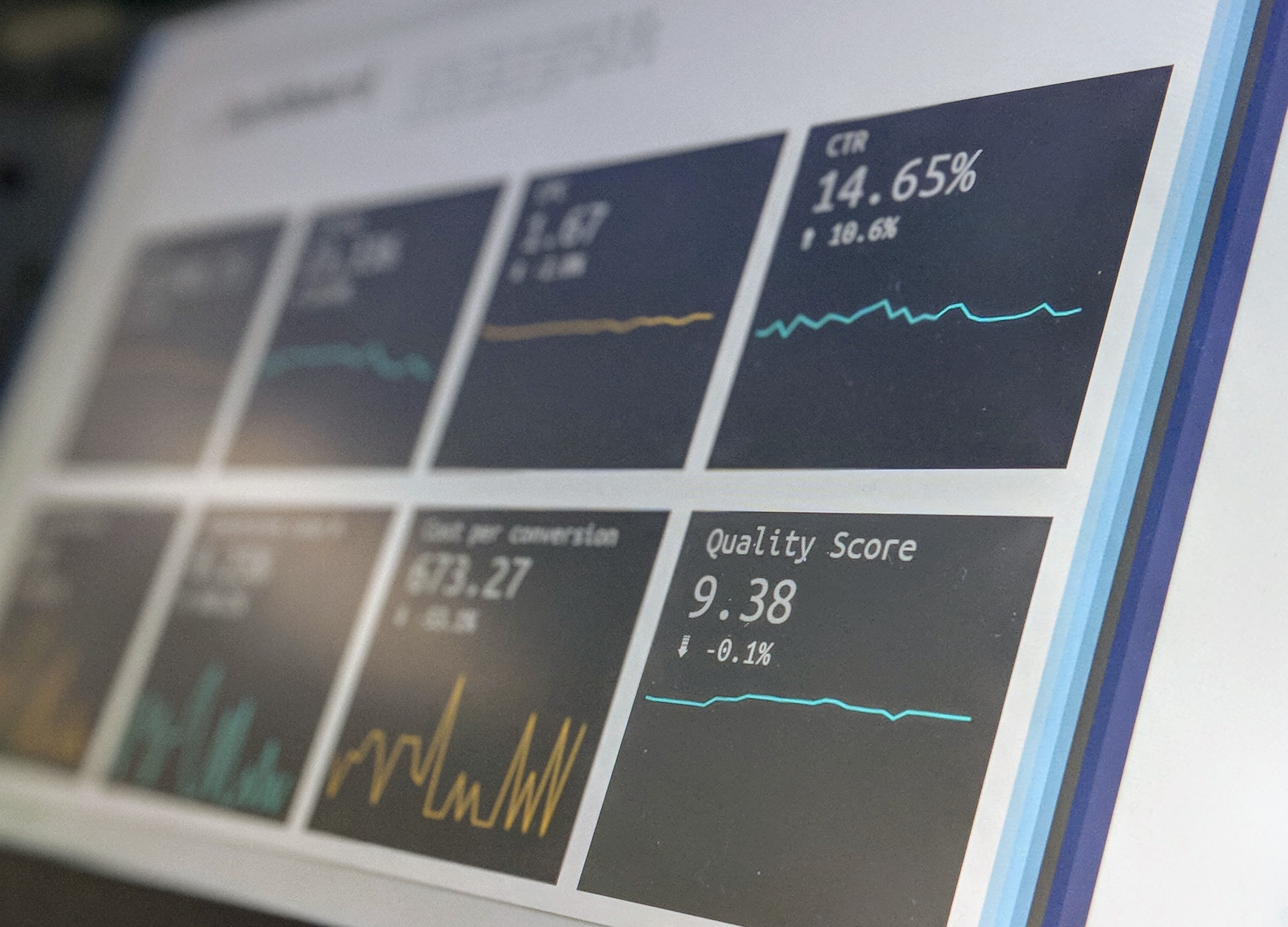 If the project passes the business case review then most definitely continue on, as this will support future growth and maintain a positive mindset within the business. That said, here are some ideas to work smarter, not harder, and de-risk the project:
De-risk investment by incorporating upfront user research
De-risk development by incorporating 'just in time' design
Revisit the comms plan and ways of working across teams to identify any potential efficiencies
Have a clear vision; now is not the time for a wide pool of stakeholders with multiple decision cycles who delay ROI
Find a partner you can trust who will be open regarding the status of deliverables, costs and timelines
In summary
Through a web of uncertainty and jargon, we made it and are now ready to revisit or start a business case assessment! I hope this article has proven useful in demystifying what goes on behind the decision-making doors and provided an insight into tools which can be used to evaluate investment during this time.
If you have a project that has stalled for your business then revisit and refresh your business case assumptions, validate your investment request (could a change in scope reduce cost / unlock further revenue?), and reduce risk by working with potential partners to build a lower-risk plan. We also now have an opportunity to reassess projects goals and think differently about prioritisation; there may be scope which can be re-prioritised, new milestones that can be added, or a discovery phase to be incorporated.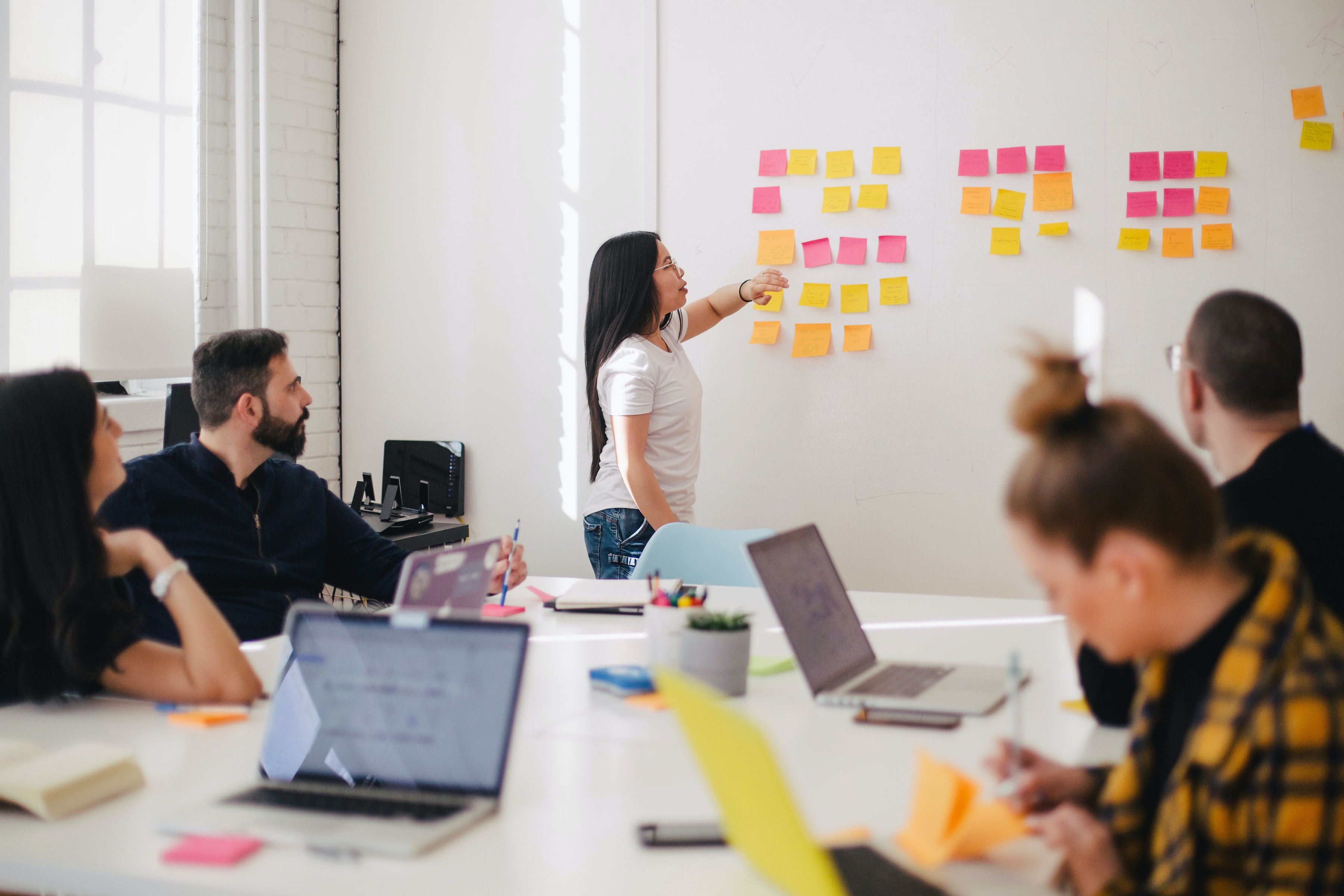 As we move towards the 'new normal' there are threats and opportunities to businesses across the UK and worldwide. There is a chance to think differently within our organisations and, where possible, invest in those projects that will support future growth.
At Box UK we have a strong team of bespoke software consultants with more than two decades of bespoke software development experience. If you're interested in finding out more about how we can help you, contact us on +44 (0)20 7439 1900 or email info@boxuk.com.