If you're considering a new website development project, there are a number of options available to deliver you what you need, from third-party services offering pre-built templates, to customisable content management systems, to fully bespoke development solutions.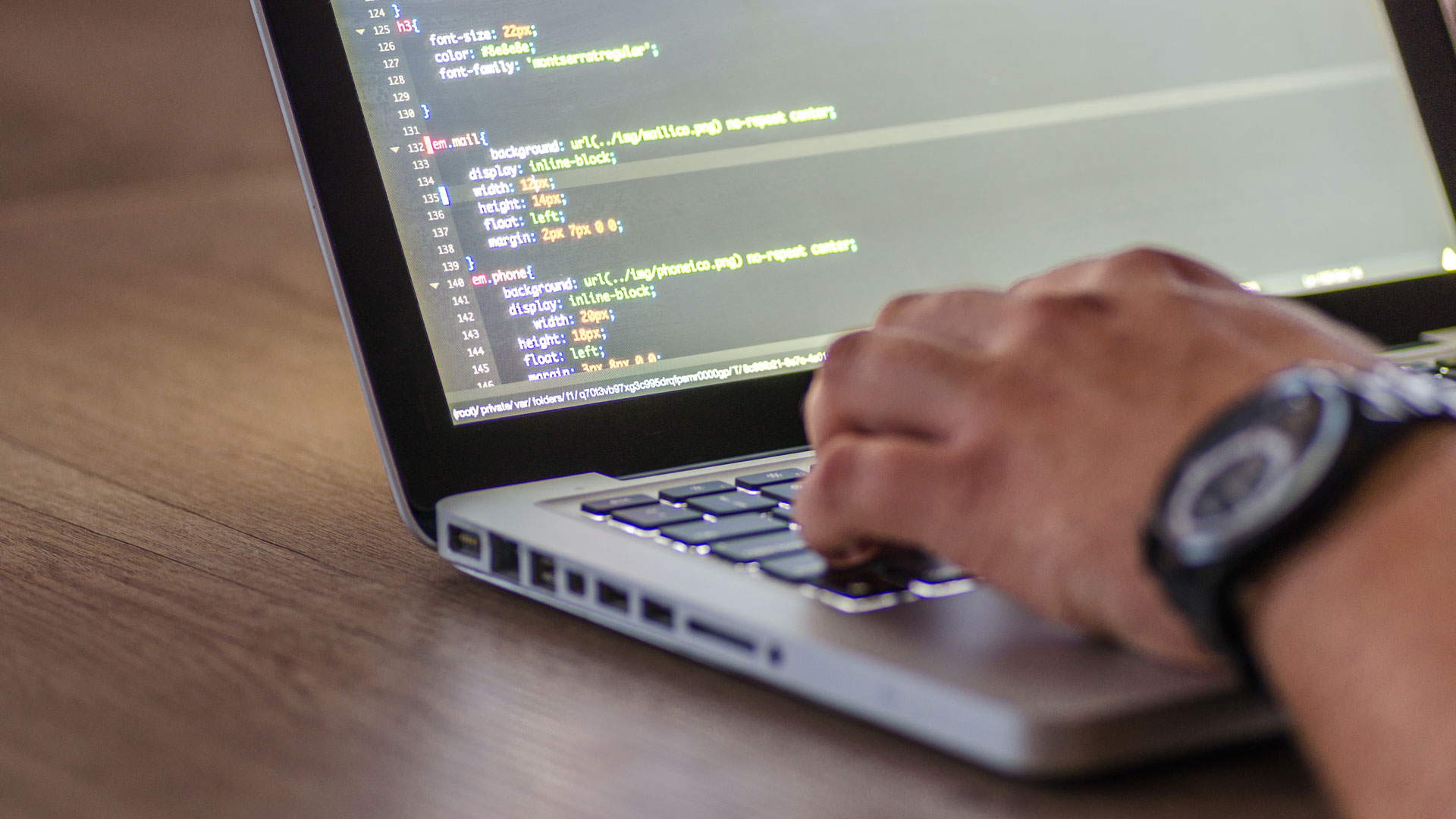 Each option brings its own advantages and disadvantages, and some may be more suitable in certain cases than in others, so it's important to define what you want to achieve before you make a decision. In this post we'll be focusing specifically on the benefits of bespoke website design, to help you understand whether it's the right approach for you, and highlight some questions you should be thinking about to help ensure your project's a success.
What is a bespoke website?
Bespoke websites are built from the ground up specifically to serve the needs of your organisation and your users. Unlike pre-built solutions that offer limited customisation of existing templates and functionality, in a bespoke web development project you can build the exact features you need, and create an original design that closely reflects your brand. Bespoke websites also give you flexibility over the development languages and frameworks used, as well as any additional systems you wish to integrate with.
Why choose a bespoke website?
It's designed to meet your goals
Whatever the nature of your business, the last thing you want is to attract traffic that ultimately doesn't convert against your core business goals. An advantage of bespoke websites is that they can be specifically designed around these goals, enabling you to target your investment where it's most needed, and measure that success once the site is released.
Site navigation is a key element here, as having a clear, easy-to-navigate website is proven to convert into sales revenue (Your Website's Menu Is Costing You Conversions, Crazy Egg).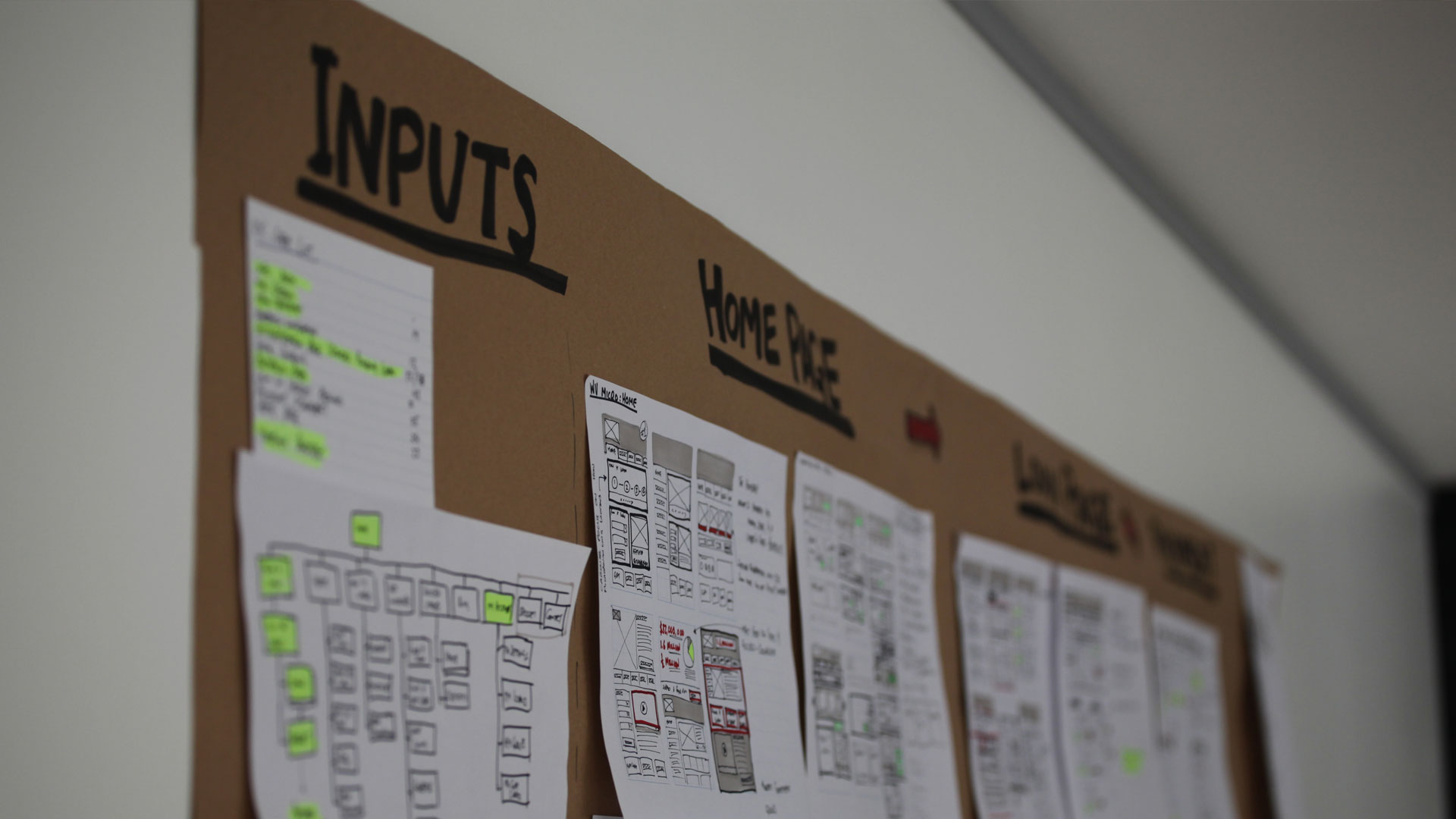 Of course as your business evolves your goals may shift, and you will almost definitely need to be able to react to change to capitalise on new opportunities that market changes will inevitably supply. Bespoke websites can be of benefit here, as they typically provide greater flexibility to edit not only your navigation and content but features, functionality and integrations as required.
Remember that you should be building a website for continued growth, and how you use your platform is as important as how your users interact with it.
It can help you get noticed and hold your customers' attention
How many websites do you land on and think, 'What does this company do?', or 'What product/service do they offer?'. To gain your potential customers' attention you must clearly communicate your value proposition – and do it quickly too.
Speed has a direct impact on the user experience, and plays a vital role in the success of any digital initiative. This is particularly pronounced on ecommerce and other transactional sites, as 70% of consumers admit that page speed impacts their willingness to buy from an online retailer. In the US, latency is the number one reason why consumers decide to abandon mobile sites, with 10% blaming slow downloads as a reason for not purchasing (Milliseconds make millions – Deloitte Report 2020). Additionally, Google is working on a new search algorithm which penalises slow-to-load sites, so your search ranking may soon suffer too if your site isn't quick enough.
As such, speed is a key metric to consider when planning your site. And while of course this can be delivered by off-the-shelf solutions, with a bespoke website you can build it into the fabric of your platform – alongside other high-priority non-functional requirements such as scalability, availability and operability – alongside the features and functionality you need.
Good bespoke website development companies can also help deliver a value proposition optimised for maximum impact by employing user-centric design, validating this with user testing to confirm it resonates with your target audience.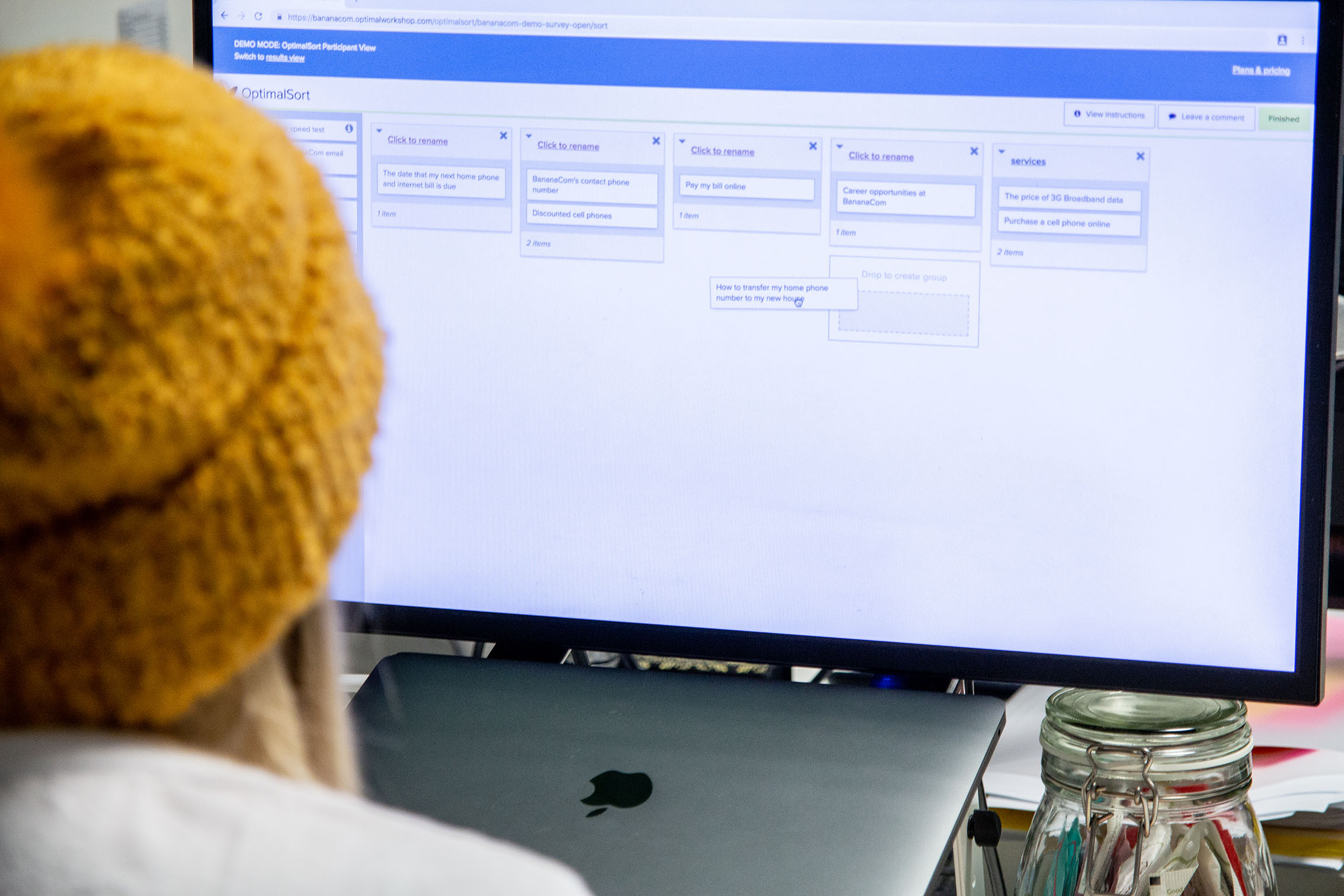 You have greater control over security…
If you're dealing with security considerations such as GDPR or financially-sensitive information, working with a bespoke agency has distinct advantages. Your team should be able to provide expert guidance on safeguarding digital security and carry out the necessary compliance measures – an option you will be happy to pay extra for, considering the potentially devastating financial consequences of failing to adhere to regulations such as GDPR (which can result in fines of either €20 million or 4% of an organisation's worldwide revenue).
Being able to avoid the bad press of a data breach or security issue is also paramount to success, particularly if you're sharing data between systems. Working with a bespoke development partner experienced in integrations can help mitigate this risk, as they can advise on best-of-breed solutions, and build robust and secure APIs to connect your disparate services.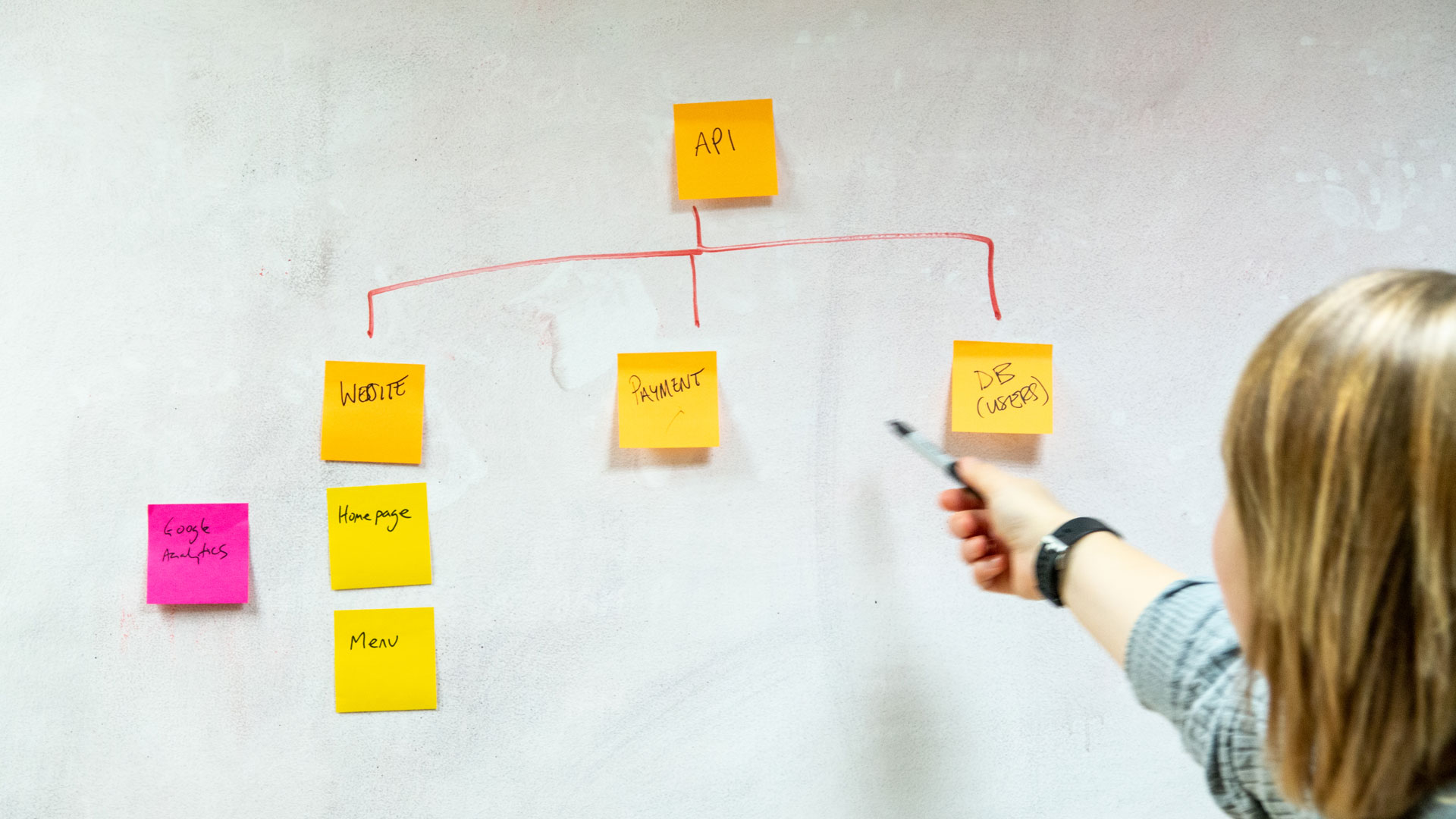 … as well as your SEO and social media activities
One clear advantage of bespoke development is having full control over your SEO and social media activities. Building your website with specific social networks in mind will provide you with the tools you need to post optimised updates and track interactions, and if you're working with a skilled development partner that takes an SEO-first approach to development you'll also benefit from the technical gains of a fast and well-structured digital platform.
As with other areas of your site, both your SEO and social media capabilities will likely need regular updates, so your platform needs to be responsive to change. Building in flexibility from the outset can support with this, and a streamlined release process will help you react to changing trends and new opportunities.
Ongoing maintenance is guaranteed
If you have an off-the-shelf product and it breaks, who do you go to? If there is no agreement in place that your vendor must react to issues and fix problems so these could be left unchanged for weeks, months or even years – and could become a serious business problem.
Bespoke products typically come with Service Level Agreements (SLAs) to ensure your request is dealt with in a timely manner, allowing you to report issues and bugs and have these fixed by skilled developers who, crucially, already have knowledge of your application.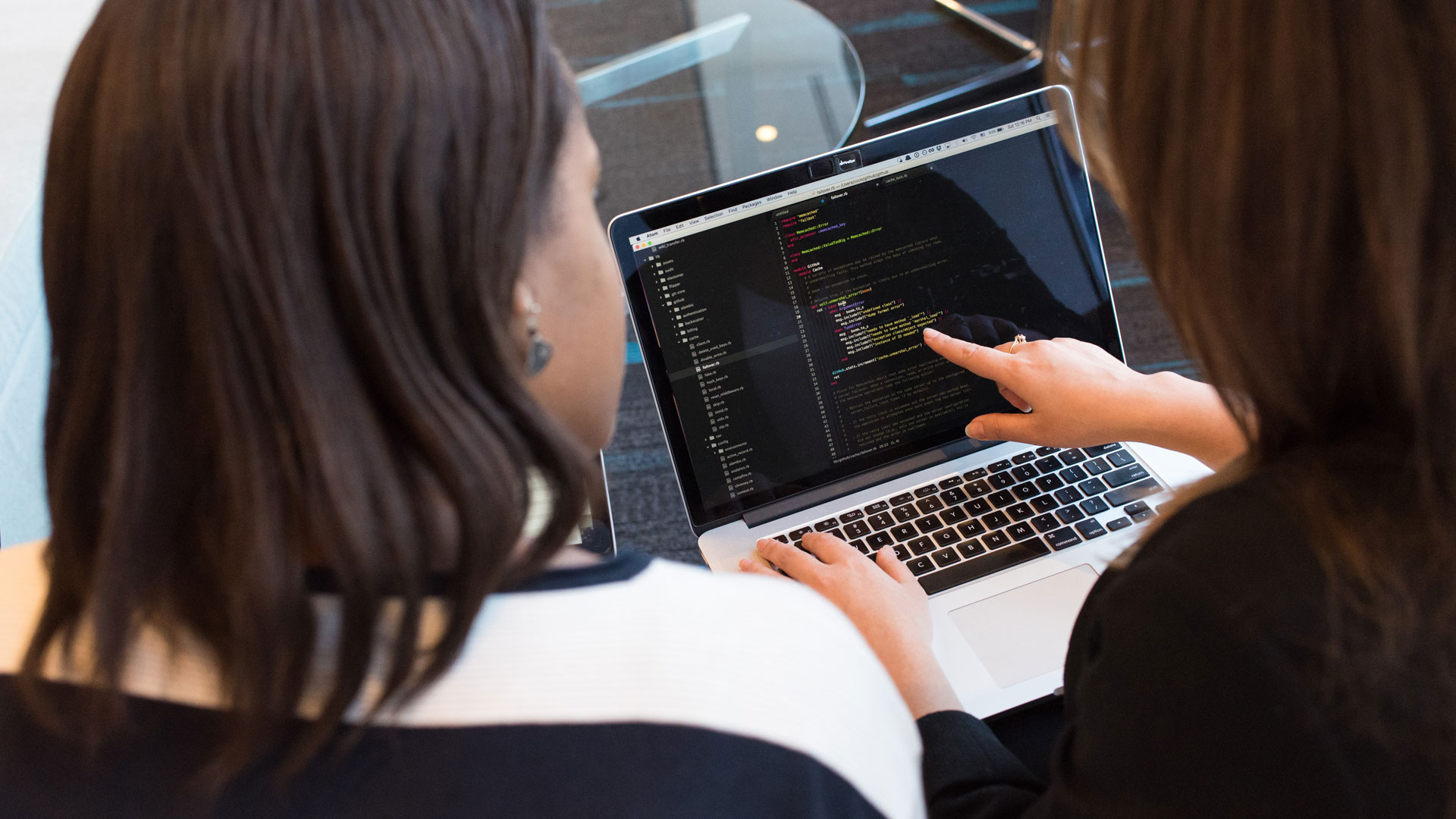 Additionally, putting in place a maintenance agreement to track and monitor traffic, outages or other vulnerabilities that arise (for example in response to new web browser updates) is low-cost but high-reward. A good bespoke agency will offer this service; you'll also benefit from their industry experience, as they'll likely be aware of potential issues before you are.
Ultimately, it's a custom option, tailored for you
Every off-the-shelf solution will provide some customisation capabilities, but there will inevitably be limitations. Depending on your needs this can quickly lead to frustration and disappointment with an off-the-shelf, template design website. Conversely, a bespoke agency with domain-specific expertise can create a website or an application customised to your business niche, strategic goals, required features and functionality, and a whole host of other factors.
At the end of the day the choice over how you build your website is yours, but these are a few points to consider to help you make an informed decision. You should also consider investing in a dedicated discovery phase before you begin development, to create a clear vision for your project that everyone can refer back to.
At Box UK we have a strong team of bespoke software consultants with more than two decades of bespoke software development experience. If you're interested in finding out more about how we can help you, contact us on +44 (0)20 7439 1900 or email info@boxuk.com.