What is the difference between WP Engine and WordPress VIP?
Notably, WP Engine partners with Amazon Web Services (AWS) and Google Cloud Platform (GCP) to deliver its hosting services, compared to WordPress VIP's proprietary platform. WP Engine has also spoken previously about plans to increase the number of hosting options available to its customers as part of its ongoing development roadmap, to offer greater variety for clients.

Another difference between the platforms is that WP Engine doesn't require the same rigour of Quality Assurance (QA) as WordPress VIP. While this makes it even more important that you choose a development partner able to safeguard the necessary levels of security and performance, it can give you more flexibility and can also remove some layers of gatekeeping, to speed up the development process.
Ideal for:
With its focus on agility and 'out-of-the-box' functionality, WP Engine is great for organisations that are managing (or looking to manage) their websites in-house with an existing team, or who need certainty around using specific plugins without submitting them to WordPress VIP checks. 
Organisations that already rely on AWS or GCP for other aspects of their infrastructure may also be tempted by the fact that, unlike WordPress VIP, these mainstream technologies are supported by the WP Engine platform. 
Considerations
While WP Engine does allow for integration with AWS and GCP products these will not be hosted on the same instance as your website, so it's important to consider how the different parts of your IT ecosystem will work together before you embark on your project (as you should be doing whatever option you ultimately choose!).
Self-hosted WordPress

What is self-hosted WordPress?
At the heart of the WordPress ecosystem is its open source CMS. Being open source, organisations can use this CMS to set up their sites as they wish, and many choose to take on responsibility for the supporting infrastructure themselves, using their established hosting partner or in-house servers.
Who uses self-hosted WordPress?
The nature of self-hosted WordPress solutions makes them difficult to identify, but as can be expected there is huge variety in the organisations taking advantage of this option, from small start-ups to enterprise-level brands.
What are the key features of a self-hosted WordPress setup?
As self-hosting your WordPress site allows you to pick and choose the hosting platform and supporting infrastructure you need, the features are essentially unlimited, and typically come with a lower price tag than the managed services.
Ideal for:
Providing access to a full range of cloud-based tools (depending on the hosting provider you select), this option works particularly well for complex solutions that require access to advanced functionality like queuing systems and machine learning capabilities, which may not be covered by WordPress VIP or WP Engine.
Considerations
Coordinating an entire IT ecosystem obviously requires a great deal of technical know-how, especially when we're talking about the enterprise. It's vital to make sure, then, that your internal or third-party team have the skills required to set this up, and that you've put a robust plan in place that sets you up for success.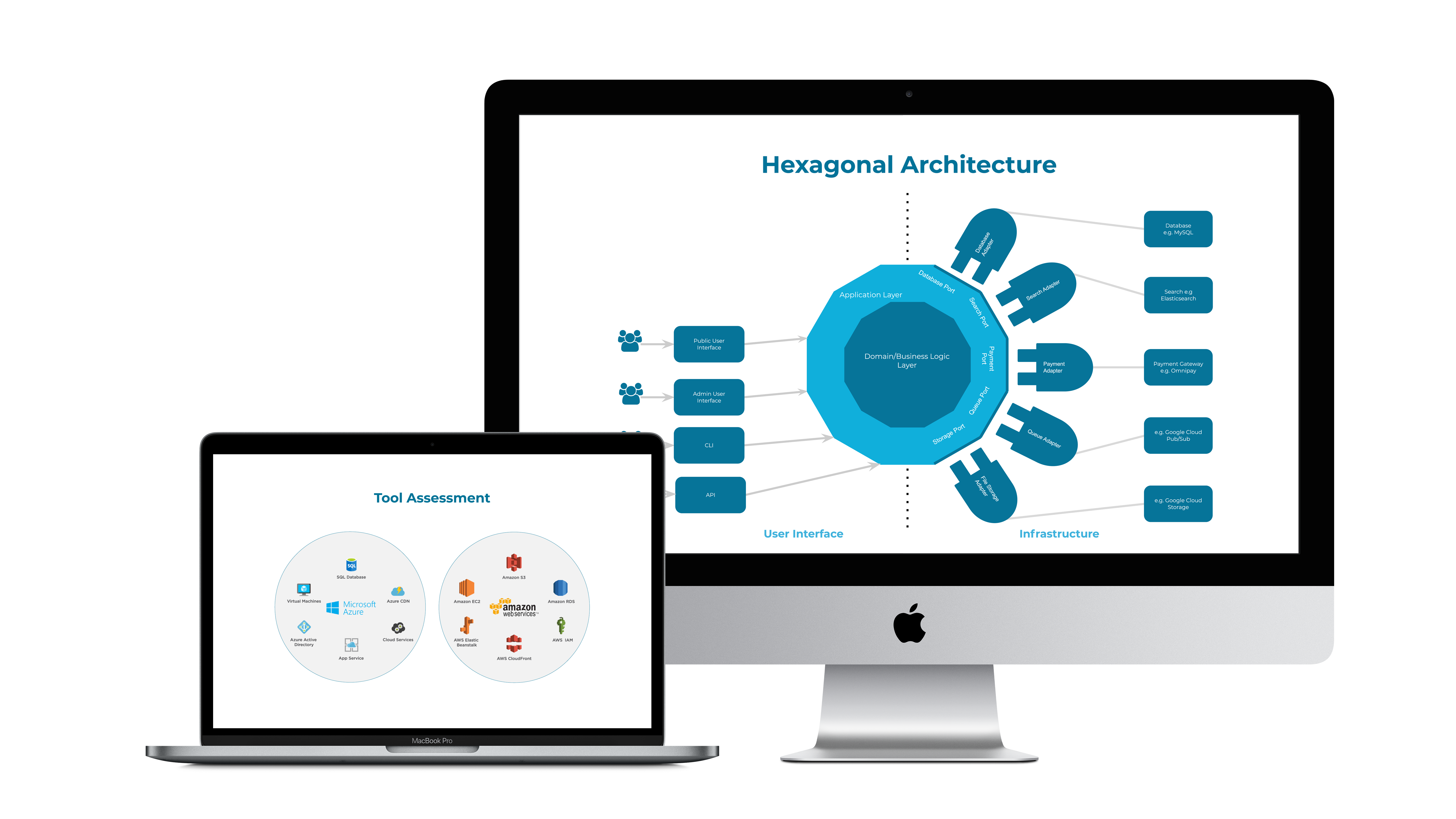 Be careful to check any support agreements and SLAs you have in place with your providers to ensure you're covered in case of outages and other issues, and ensure you have the right processes in place internally to fill any gaps.
In summary
With more and more enterprise organisations turning to WordPress because of its ability to support fast, feature-rich websites at scale, the number and variety of supporting services around the platform will only continue to grow.
In writing this post, we've hoped to highlight some of the key differences between existing solution providers and prompt some questions about your own requirements and priorities. If you're looking for further guidance, take a look at the WordPress VIP Development and WP Engine Development Solutions sections of our site, and get in touch to find out how we can advise on the most appropriate way forward, to meet your specific goals and vision.