The importance of regular CMS reviews
A Content Management System (CMS) is a fundamental element of the modern marketing technology ecosystem, with over 63% of all sites across the web today powered by some form of CMS (source: W3 Techs). And like any business-critical system, it's vital that you regularly review the continued suitability of your content management system, to support the success of your overall marketing setup.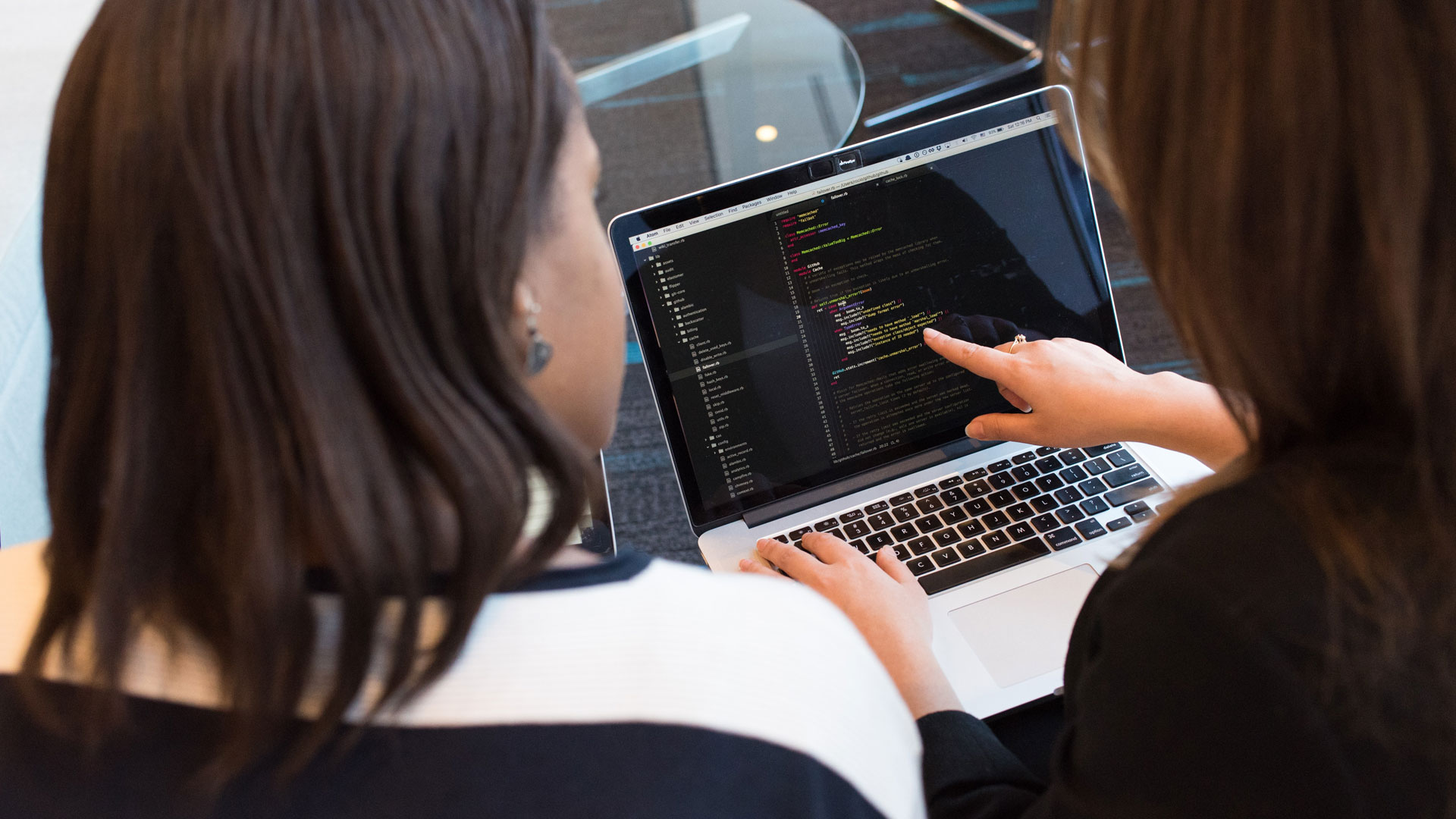 With the average lifespan of a corporate website sitting at around 2.5 years (source: Orbit Media), you should certainly be conducting these kinds of reviews at the outset of any new website development project. It's crucial however that you also pay attention to external factors such as changing customer expectations and changing markets, which may have a significant impact on what your CMS is required to deliver.
Never has this been more important than in the current business landscape, as organisations of all shapes and sizes start to consolidate decisions made in immediate response to the pandemic, and look ahead at how they can elevate their offering for a post-pandemic future. For example, we've seen many B2B retail organisations pivot to a D2C ecommerce model without changing or adapting their underlying platform, and still more organisations have had to rapidly digitise their services and content for increased online consumption, across all kinds of industries from insurance to hospitality.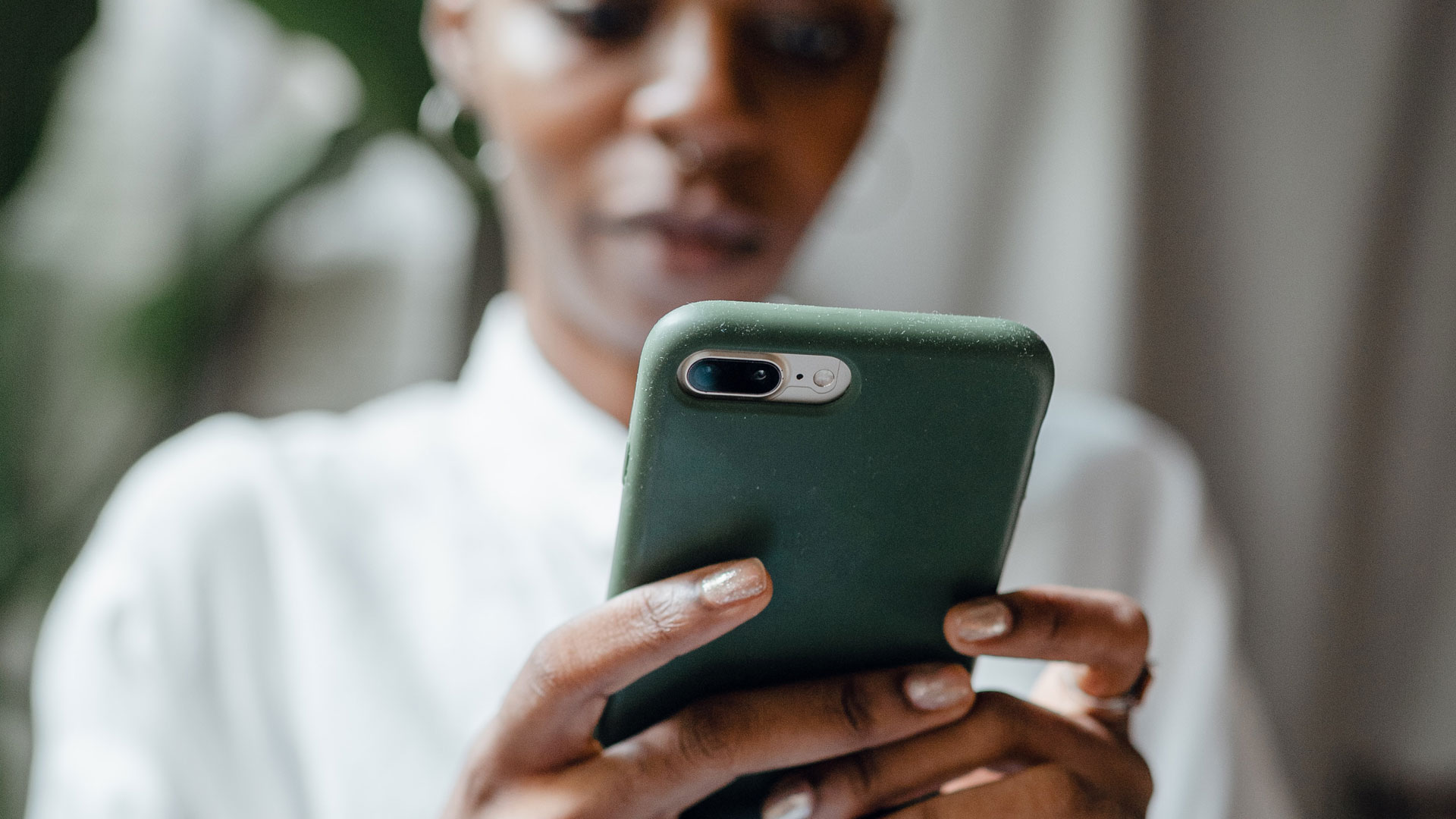 Technology choices play a crucial role in how effectively organisations are able to achieve their long-term vision, with almost three quarters of organisations reporting that new technologies have helped them push through the pandemic during the last year (source: GetApp). At the other end of the scale a poor choice of CMS – or a system that's not configured appropriately – runs the risk of becoming inefficient, unreliable and insecure, which can have significant negative consequences for the performance of your business.
How to tell if your CMS may be failing your business
When conducting a review that is intended to inform the future of your content management system then, how do you make sure you're using the right criteria? After all, you need to be certain that any subsequent investment will deliver tangible long-term returns, and that you haven't made your decisions in response to industry fads or ill-informed stakeholder requests.
Below are some of the key characteristics of a CMS that's no longer fit for purpose, to help you identify exactly where you should be directing your budget:
1. You're commercially restricted
Even if your CMS was once suitable for your business requirements, that may no longer be the case. As time goes on it's natural for your business goals and objectives to change, and your digital platforms will need to evolve accordingly in order to stay relevant.
A common driver of this kind of evolution is organisational growth, as having more users and more data will put ever more strain on your existing content management system, causing it to slow down or even crash completely. Additionally, it may not be possible to easily add new country or language-specific sites on your current installation, hindering any plans you have to expand into new markets and regions.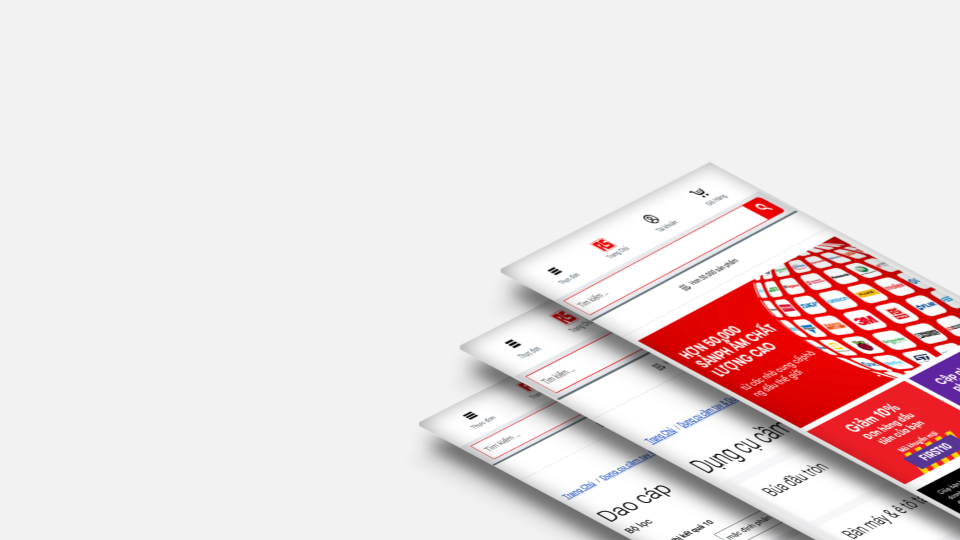 Ensuring your CMS is fit for purpose is also vital in enabling you to capitalise on new opportunities, whether these are driven by technology (for example, incorporating Augmented Reality/Virtual Reality capabilities), user trends (such as the growing popularity of voice interfaces) or stakeholder requirements (the demand for dedicated microsites focused on specific campaigns, for example). In these cases, if you're unable to move quickly enough to take advantage of these opportunities you may find yourself losing out to competitors who can provide the functionality your users want and need.
Often when organisations find themselves restricted in this way, they resort to putting workarounds in place – and while these may start off as temporary fixes, they can quickly become permanent parts of a process or system.
In some cases these fixes are a valid addition, such as the introduction of a second CMS to quickly spin up new campaign microsites while keeping the legacy system for core business functions, but it's certainly worth validating whether your current solutions are sustainable and will deliver value over the long-term, or if more radical action is required.
2. The codebase is holding you back
If you're working within a large and well-established organisation, it's likely that your content management system has grown organically over time, as incoming stakeholders and new situations introduce additional digital requirements and conditions.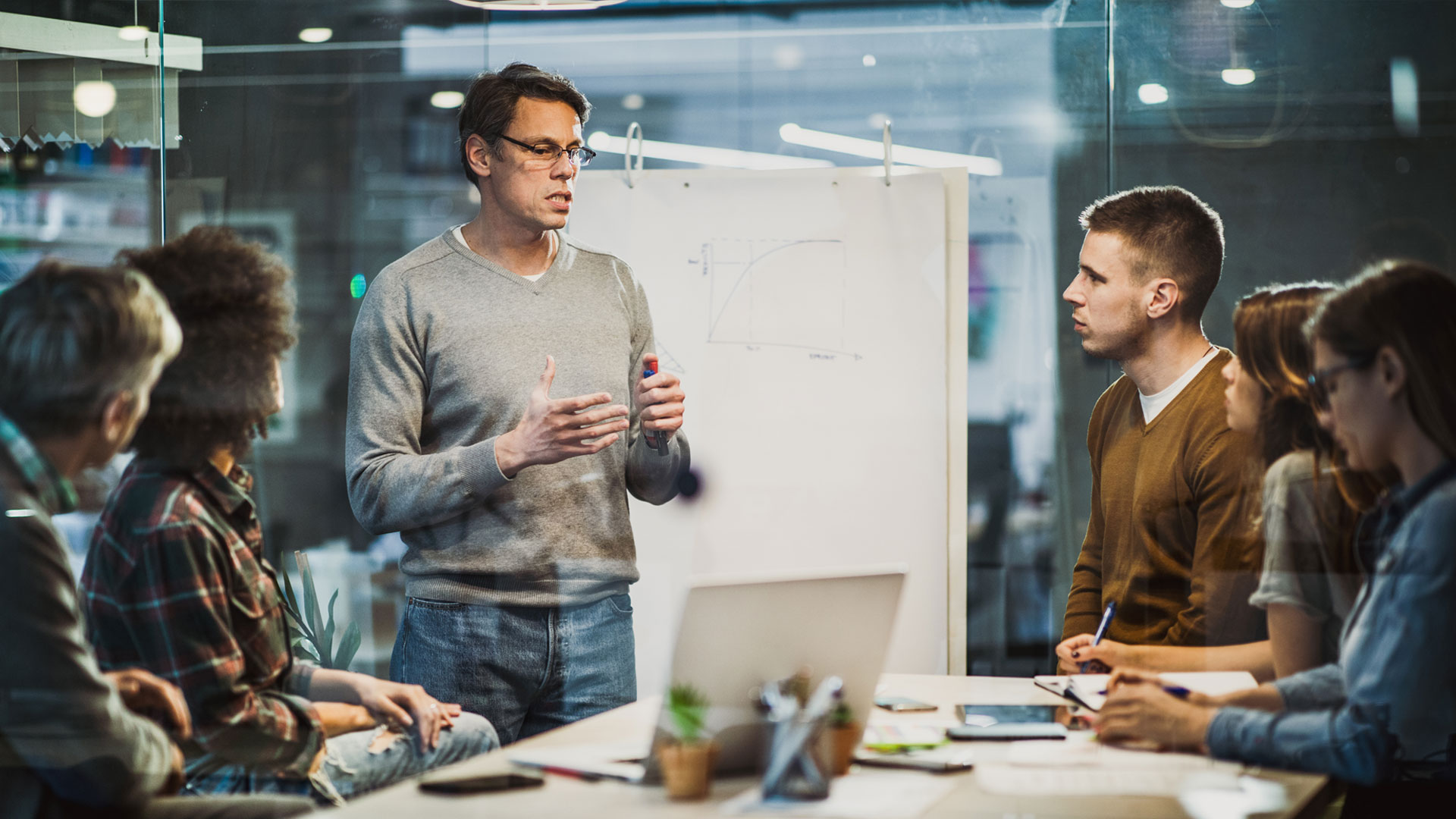 When a system has been developed in this way it runs the risk of experiencing high levels of 'technical debt' – hidden issues and inefficiencies that can have a serious impact on the performance not just of your software, but your business too. Because the symptoms of technical debt often go unnoticed, you may not realise that anything's wrong until it's too late, and you've already started to experience problems when trying to scale, add new functionality or make other important changes.
For example, you may know that your site performance needs improving ahead of Google's Core Web Vitals update, but the state of your underlying codebase is preventing you from making necessary changes – and when any updates are made, getting these developed, tested and deployed is a drawn-out and highly-stressful process. Things may even have escalated to the point where your site has been static for some time and has become outdated, but little can be done because so much breaks when an update is applied.
Outdated software presents a major security risk
Keeping your content management system updated is also necessary to ensure that security updates can be applied to protect your site from cyber attacks and malicious agents. If your CMS is no longer fit for purpose you may find security warnings building up that you're unable to action, due to the effort and/or knock-on effect on functionality that updating the underlying language and framework, or any supporting plugins, will have.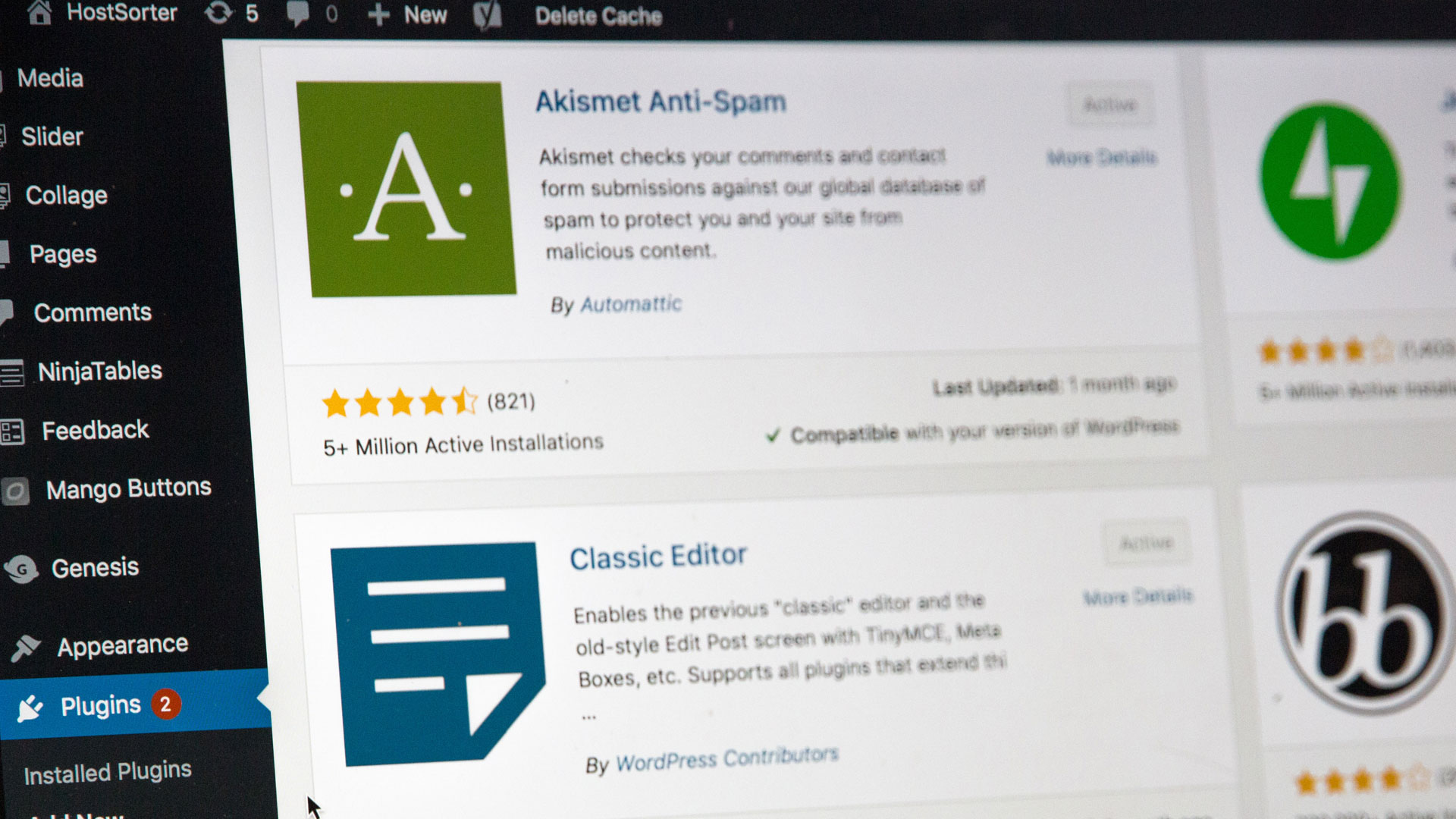 It's easy to ignore or de-prioritise these warnings within the codebase where the impact is less visible, but sooner or later they will take a commercial toll as your site is left vulnerable to attackers or is flagged as a risk – damaging brand reputation and user trust (not to mention getting you into serious trouble with your IT team…).
3. You're running on borrowed time
Technology moves at a rapid pace, and if the version of your CMS reaches end-of-life (or any aspect of your platform stops being supported) then you may find yourself forced to review your future plans. This is far from a hypothetical situation either – Drupal, for example, have announced that they will be ending support for Drupal 8 installations in November 2021, and Drupal 7 sites will stop being supported in November 2022. (If you're facing this specific situation, we're on hand to help. Check out our blog posts on moving from Drupal 7 and Drupal 8, and our readiness guide for Drupal 9, to find out more.)
In these cases you may be forced to make rapid changes to keep everything up and running, or continue to work with the defunct versions – a risky move as you could well find yourself on your own if things go wrong. Keeping yourself informed about technology roadmaps will help mitigate this risk, by giving you the necessary time and flexibility to prepare a migration strategy.
Another danger sign that your CMS may suddenly run into issues is that knowledge about the system is concentrated among very few individuals within the team, presenting a real risk that this knowledge will be lost should any team members choose to move on. This is particularly relevant if your content management system has been in place for a long period of time, as the complexities of your site will be extremely difficult for unfamiliar developers to unpick, and you may be working with legacy technology that has a narrow talent base (compared to a popular and well-maintained CMS such as WordPress, for example).
Without specialist knowledge and skills you may end up with less-than-perfect solutions that contribute to the buildup of harmful technical debt, or find yourself unable to resolve issues leading to serious performance problems and breakages. Furthermore, if no one is available to work on fixing bugs, there probably won't be anyone available to extend or optimise your software with new features and functionality, putting you even further behind your competitors.
What happens next?
If your CMS is suffering from any of the above symptoms, it's time to have a frank discussion about your options and make a plan for the future of your platform. Of course, you do have the option to do nothing – but as we've seen the digital landscape is moving faster than ever and consumer expectations are rising accordingly, meaning that this course of action is unlikely to serve you over the long-term.
At the other end of the spectrum is a full-scale migration, which brings with it the choice of a straight 'lift-and-shift', or an approach that tackles any design and functionality issues at the same time. If your CMS has been in place for some time and/or your review has revealed clear problems with your current setup it's likely that the latter option will deliver greatest value, with techniques available to can help minimise risk and maximise value including adopting a strangler pattern approach, or moving to a headless CMS model.
If newer versions of your content management system exist (such as with the Drupal example) then you also have the option to upgrade to a modern and supported edition of the framework. This still requires careful planning, as your legacy system may require substantial work to prepare for the upgrade, and you may even need to move between several versions as part of your upgrade path. As with a migration it's also worth considering whether you want to undertake a wider redesign as part of the process, which will add another layer of complexity.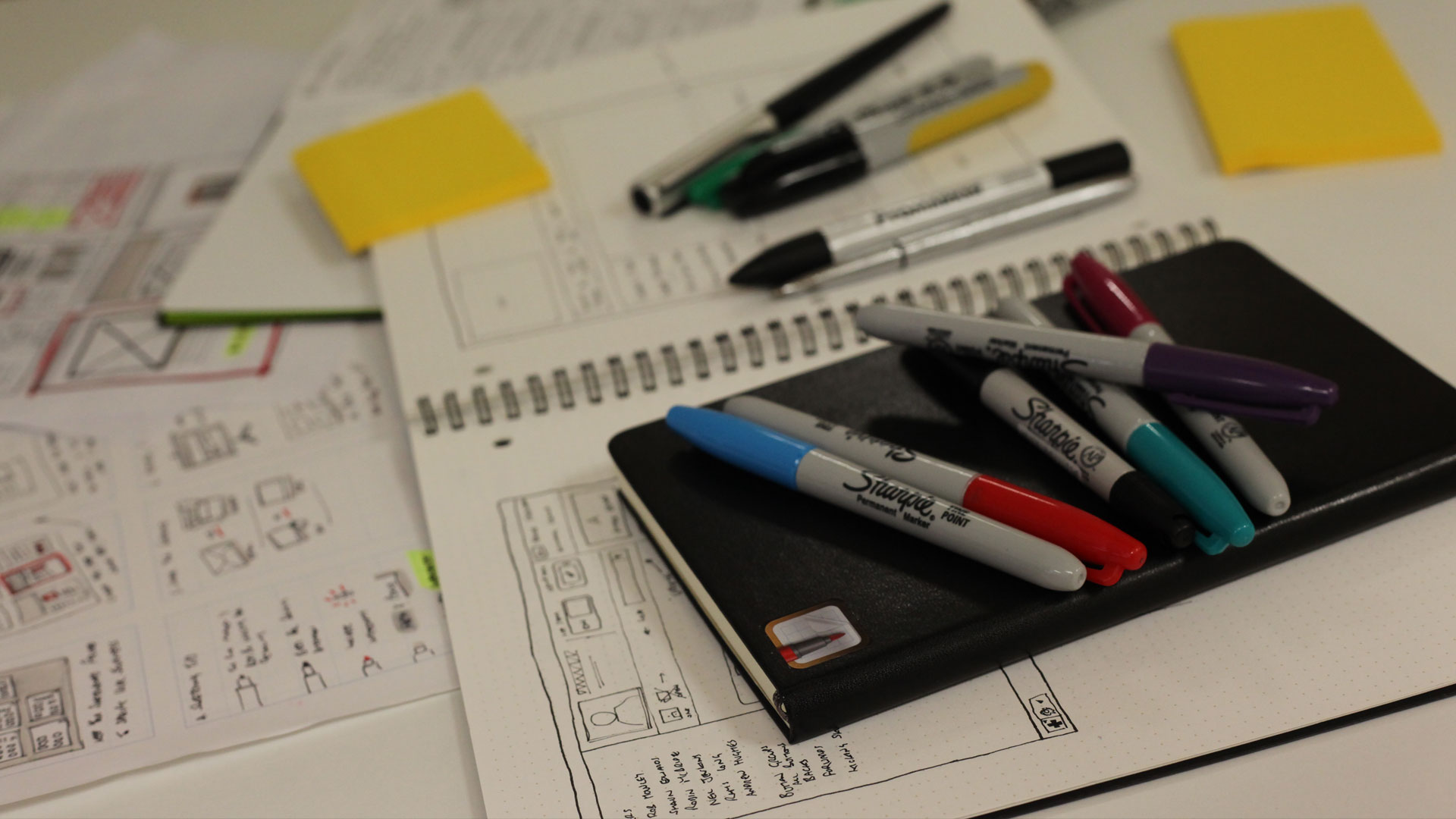 There are also a host of alternative solutions available to modernise elements of your content management system, including installing a second CMS, as mentioned above. A valid means of delivering additional flexibility and speed while maintaining core operations, this is a popular approach taken by many large-scale organisations – indeed, analysis conducted by BuiltWith of the world's top 10,000 websites detected the presence of over 21,000 content management systems, showing the scale of a multi-CMS setup approach.
Delivering a CMS for the future
All organisations will encounter legacy systems at some point, but hopefully this post has shown that an outdated CMS doesn't have to bring your business to a halt. If you're looking for support in understanding the current performance of your content management system and advice on what to do next the Box UK is on hand to help, with a strong team of bespoke software consultants and more than two decades of bespoke software development experience, including across a wide range of enterprise content management systems. If you're interested in finding out more about how we can support you, contact us on +44 (0)20 7439 1900 or email info@boxuk.com.