As we come to the end of one of the most extraordinary years in memory, it's time to look ahead at the trends the next 12 months may bring – both in response to the coronavirus pandemic, and those wider shifts being driven by the evolution of digital technologies.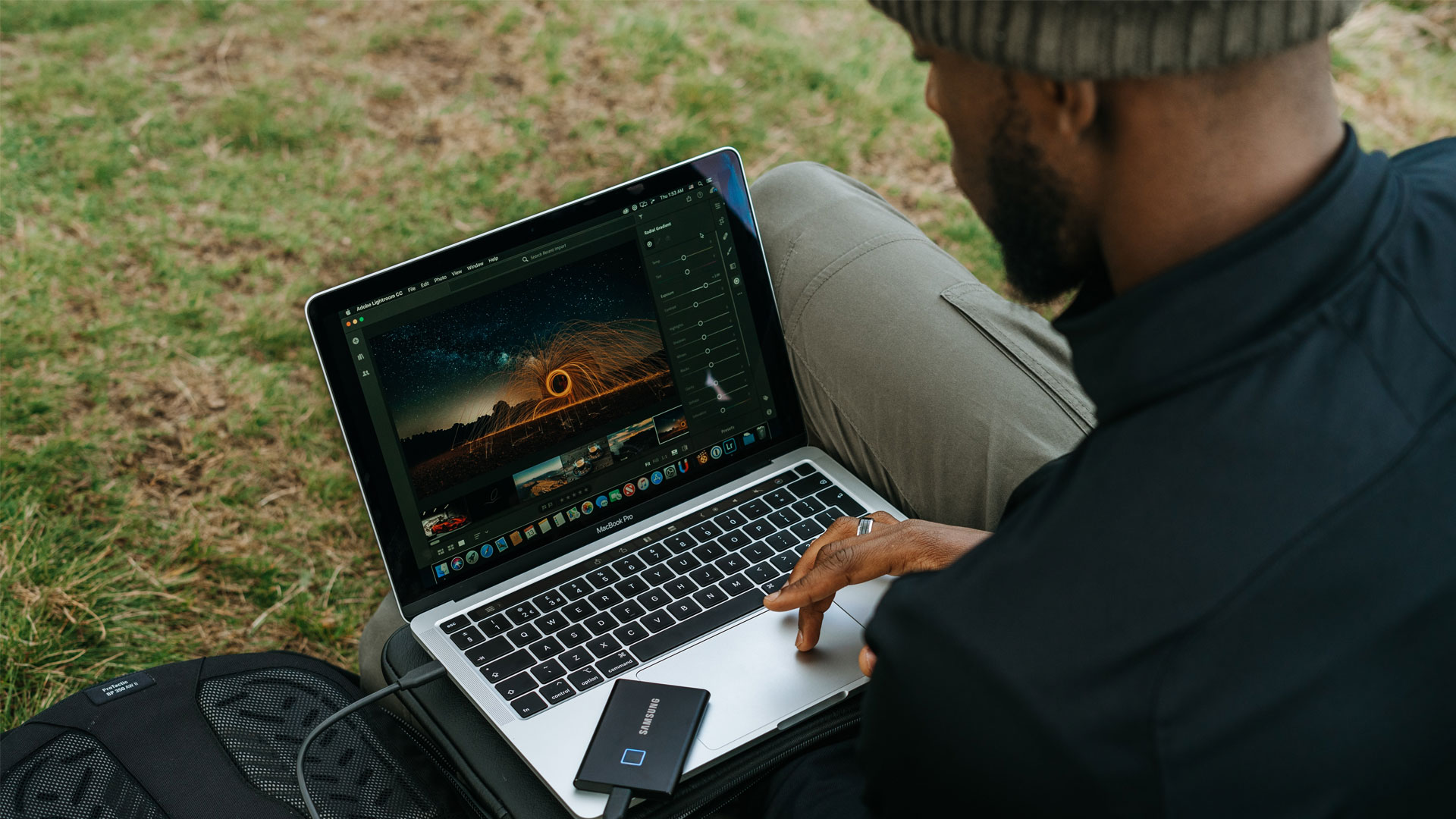 In this article we've surveyed our User Experience and Design (UX&D) consultants about trends in that space, and to learn more about web and software development trends too, check out the companion trends piece that is now available.
Becca Babajee-Pycroft, Senior UX Consultant
I've written recently about what customer experience may look like in a post-pandemic world, and a particular trend I'd like to highlight from that is the increasing move towards online self-service. Digital channels have been vital throughout the pandemic in ensuring that individuals can access information, products and services, and customer expectations have risen as a result. We should therefore expect to see businesses offering users a greater variety of options to service themselves via digital channels, and also go beyond more established online activities (such as ecommerce) to cover a wide range of day-to-day activities. This shift is already being seen across a wide range of industries as the pandemic has accelerated digital transformation initiatives, including in typically less agile spaces such as healthcare, where video consultations look set to remain a key touchpoint following positive feedback from both patients and professionals.
Related to this is the rise in agentive design and technology, where technology works as an 'agent' to help users achieve their goals. Integrating elements of artificial intelligence, this kind of tech adapts to individual interests and preferences to enrich the user experience; examples can already be seen in Spotify's playlists that are tailored based on listening habits, Netflix suggestions based on films previously watched, and online shopping recommendations based on existing buying habits.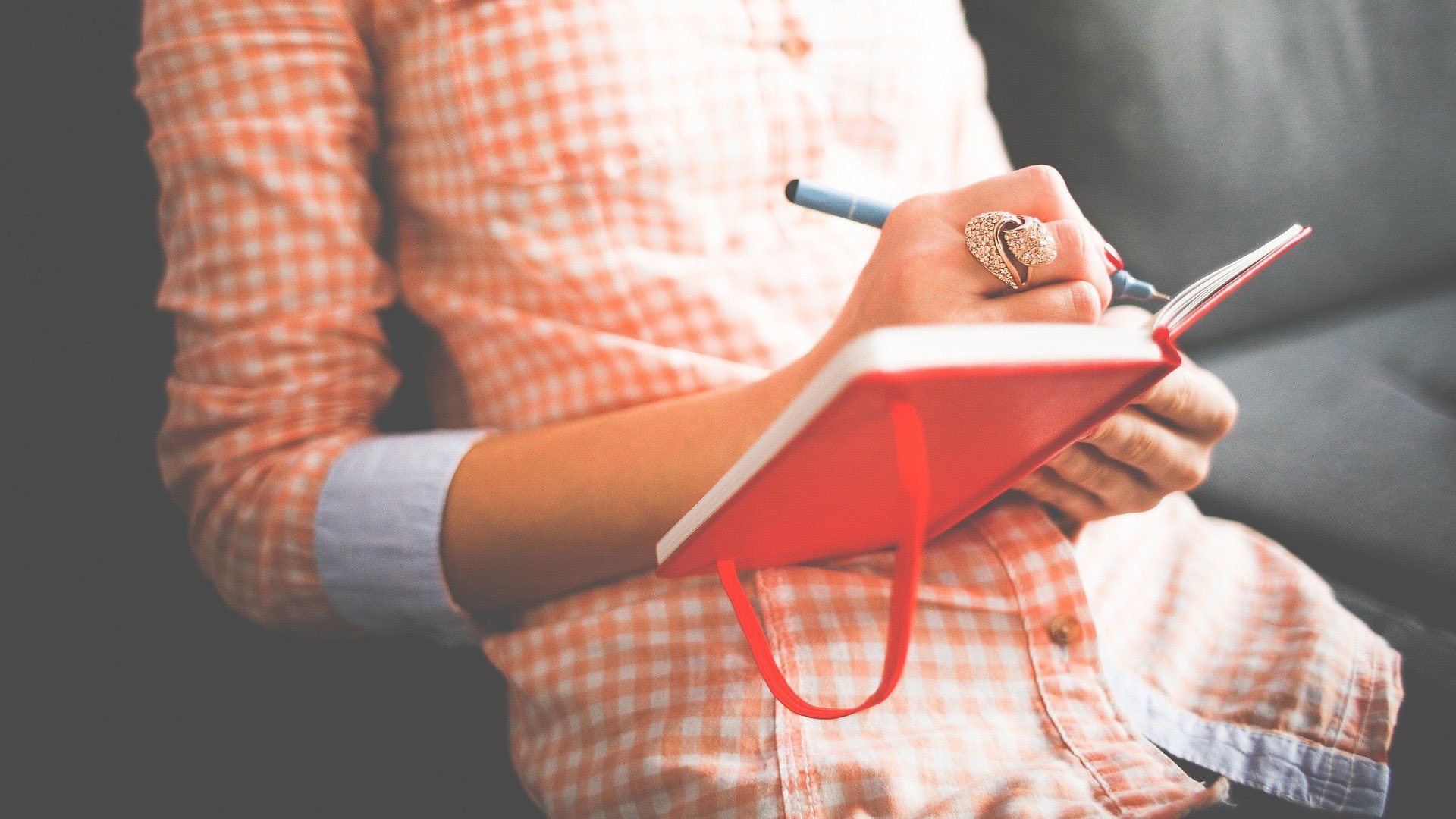 Looking at the design processes that underpin innovation and new product/service design, there will be a greater investment in longer-term user research programmes, and supporting research methods such as diary studies. This will enable businesses to gain richer user insights and a better understanding of trends, to guide design decisions for digital products that play an important role in people's lives (such as banking or shopping services), and to enhance services in a way that differentiates them from competitors in growing markets. I also expect to see increased use of shared research repositories to maximise the value and longevity of any insight gathered, using tools such as Dovetail to support robust user research analysis and collaboration.
Finally, UX writing looks set to increase in importance in 2021, as communicating a strong brand identity, voice and values continues to grow as a key differentiator for organisations of all kinds. UX writing can also help deliver consistency, which is a vital means of fostering trust and loyalty. This will be a priority for organisations next year, as customers place a premium on trusting relationships (as I mentioned in my previous article, marketers reported a 40% growth in this area in the 2020 CMO survey).
Dan Mizzi-Harris, Senior Designer
As a designer, I've seen the benefits of closer integration between the tools we use, such as Sketch and Figma, and engineering workflows, so that any changes to design files are reflected automatically in the code (and vice versa). As this trend continues into 2021 and beyond not only will it help reduce duplication of effort, but it will also enable issues to be caught sooner and support more efficient idea generation and exploration, as designs will more closely reflect how websites behave in the browser. Designers are also embracing changes in responsibilities to support closer working with business teams, and better capitalise on available opportunities, that we can expect to continue into the next year and beyond.
Collaboration and communication will additionally be strengthened through the growth of design as documentation, as we see a move away from simply handing over static wireframes to developers for implementation, towards providing supporting documentation and conversation that helps others understand why certain design decisions have been made. Across the industry people are realising that documentation is an important part of the handover process, especially when operating at scale. As such making sure decisions are logged, along with the reasons behind these and guidance on implementation, will become increasingly important.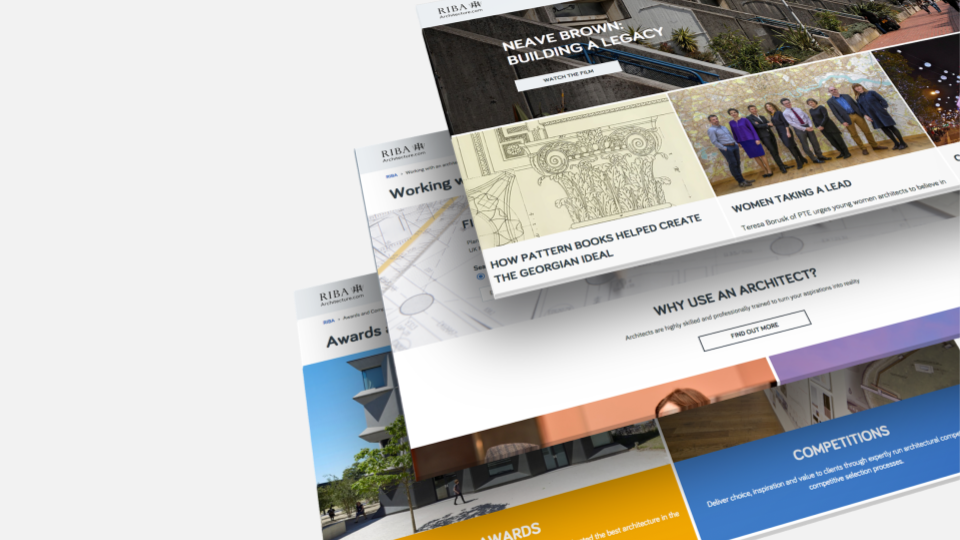 I also expect to see a widening between more mature digital spaces/websites/projects/brands and those that are less evolved, with the former trending increasingly towards bespoke design solutions, and the latter becoming more focused on delivering consistency and reusability. Those at the forefront who are using the latest specs and tech, and with a modular foundation already in place, will likely take advantage of these strengths to grow the bespoke elements of their sites, whether that be across pages and patterns, copy and images, or animations and interactions. At the other end, less mature organisations look set to double down on investing in the modular 'groundwork' that will help them standardise design and create reusable components that ensure consistency and support scalability.
Generally too, I think the trend for how things look and behave will become even more expressive, thanks to advances in tech making digital services easier to use, and providing more insight for brands into how people interact with these services. We can see this already in social media platforms such as Facebook and Instagram, where no two feeds look the same; in 2021 I expect a greater number and variety of websites to apply lessons learned here to make the experience much more personalised, rather than one-size-fits-all.
Jakub Stasiniewicz, UX Consultant
With many countries moving in and out of lockdown and coronavirus still on the loose, there's no doubt that the impact of the pandemic will last into the new year and beyond. For example, in many regions organising live events remains impossible, so using digital media and providing your users with immersive events can be a good alternative. Some might argue that online events will never replace the in-person experience, but the streaming field is still largely unexplored and we should expect some major improvements in the coming year. And while it is true that it's difficult to replicate the in-person experience, online events can provide different functionality that some users may even prefer, and will wish to continue using alongside live events when these become available once again.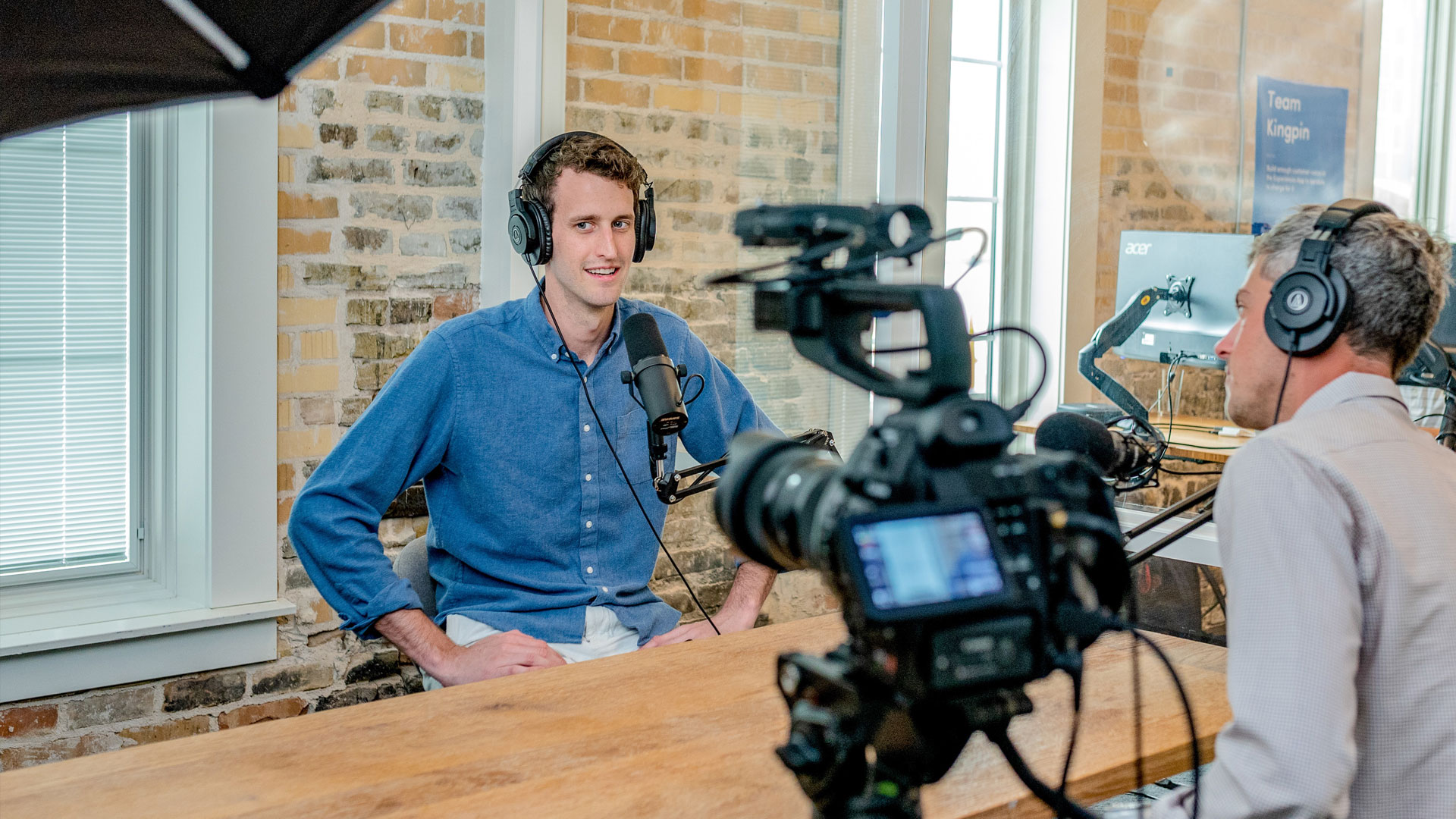 Outside of the impact of COVID, there are a number of trends to keep an eye on in 2021:
Mobile-first design: this has been good practice for some time now, but with Google redesigning how websites will be indexed it has become even more crucial, and if your site's mobile version has less content than your desktop version you can also expect your traffic to be negatively affected.
Artificial Intelligence (AI) and Machine Learning (ML): here we can expect a rise in personalisation, rather than customisation. Many websites provide users with options to display content that matches their interests; the next step will be to deliver content the user wants without requiring this manual effort, using machine learning and agentive design to provide suggestions based on the user's previous journeys.
Dark mode: following most of the major brands implementing dark mode versions of their websites and services, this design trend continues to dominate the market. There are a number of possible reasons behind its popularity, including the fact that it delivers battery efficiency for OLED/AMOLED users, doesn't strain eyes in low-light conditions, and is simply preferred aesthetically by many users.
Ethical design: with fostering trust and loyalty more important than ever as a result of the pandemic, it's vital to ensure you're collecting the right data, and don't ask users for unnecessary information. If you do need to collect a type of data, you should also explain the reasons for this to your users, giving them options where possible and generally designing products in a more ethical way. This will help increase trust in your brand and encourage users to return to your products and services, and/or use them more often.
Voice user interfaces: voice assistants are still on the rise and as more and more households use them, making your web services accessible for these devices – so that they can easily extract information – can help you stay ahead of the competition.
Microinteractions driving macro-engagement: finally, we're seeing a move towards improving UX and UI design to create little moments that stick in the users' memories, helping increase engagement and return visits. These may be almost invisible interactions but they can add so much value to your product, for example by making the digital experience more dynamic and interactive.
Do you want to learn more about how you can improve the digital experience to better serve your users and your business? You can talk to our team of User Experience & Design (UX&D) consultants, who have extensive experience across a range of disciplines, by calling +44 (0)20 7439 1900 or emailing uxteam@boxuk.com.