The most popular Content Management System (CMS) in the world today, WordPress continues to invest in enhancing and extending its open source platform, to deliver a better experience for both back-end administrators, and end-users.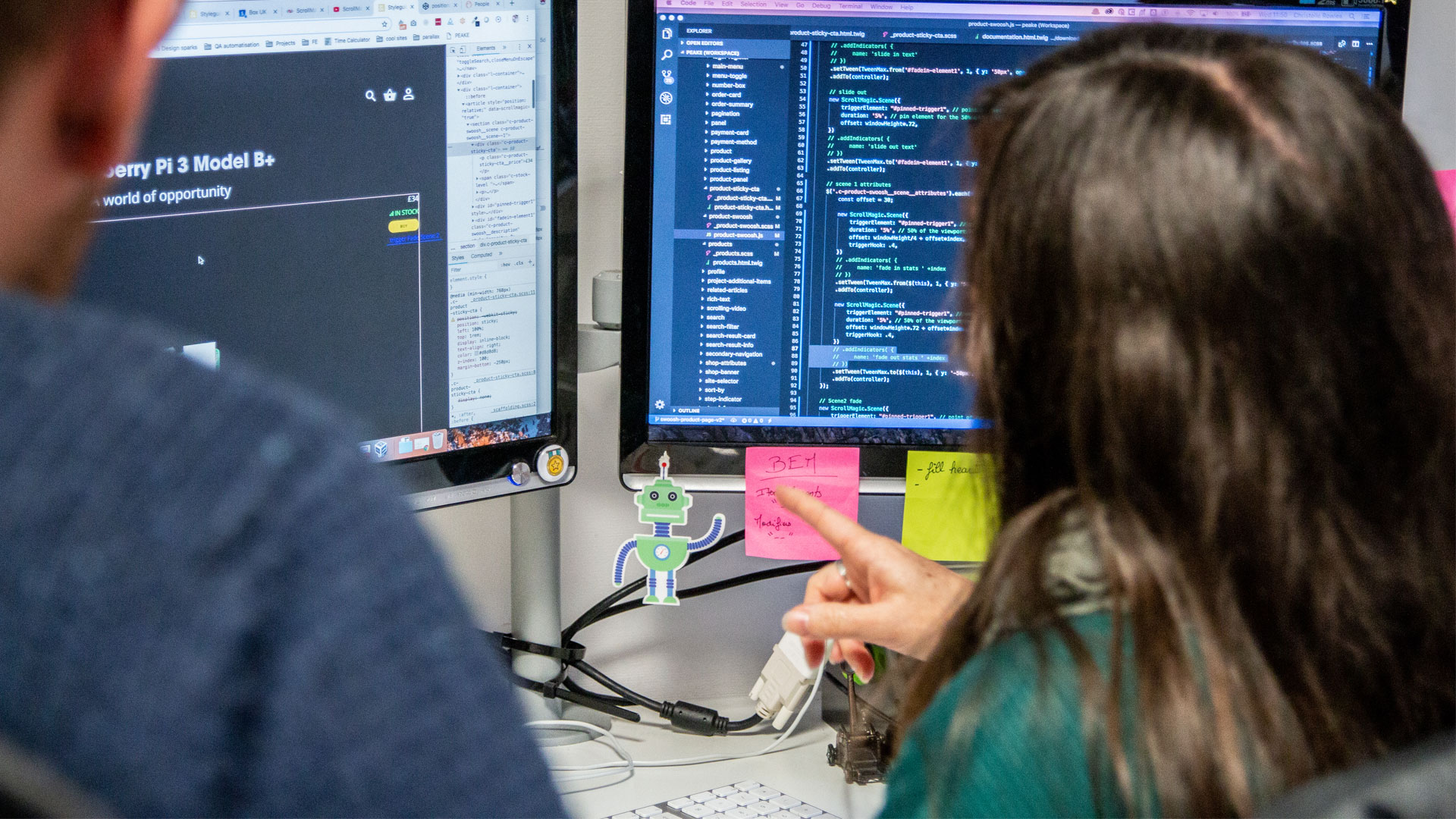 One of the most significant updates in recent years has been the introduction of its Block Editor, also known as Gutenberg. Released as part of the WordPress 5.0 update in 2019, as the name suggests the Block Editor allows content creators to build pages from a range of reusable content blocks (following the wider trend away from monolithic applications and towards microservices – something we've written about previously here).
For enterprise organisations creating, managing and maintaining large volumes of content – that are also often highly complex and diverse – the launch of Gutenberg presents an opportunity to overhaul the way their teams work. Increasing flexibility and speed of delivery, the Block Editor supports improvements to existing processes, while also helping unlock creativity and empowering content creators to explore exciting new ideas and innovations.
Key features of the WordPress Block Editor
Full details of how the Block Editor works can be found here on the WordPress.com support site, showing how pages can be made from a variety of different blocks, which can then be configured to display the required content, media and styling.
WordPress offers a variety of blocks as standard to manage common content elements, including paragraphs and headings, images and videos, tables and lists, and buttons and other calls to action. Plugins are available to extend this range further, and many other plugins have been optimised to work with the Block Editor, supporting the creation of crucial elements such as forms.
Blocks can also be extended and customised where needed, to align with your branding and reflect how your audience interacts with your content, products and services. The Block Editor additionally supports the development of custom blocks, enabling organisations to most effectively bring their vision to life, and add greater value to users through highly targeted features and functionality.
Across both out-of-the-box and bespoke elements, blocks are reusable within and across pages and other post types – streamlining the content creation process while safeguarding brand standards – and work responsively, to handle a growing number of device types and screen sizes.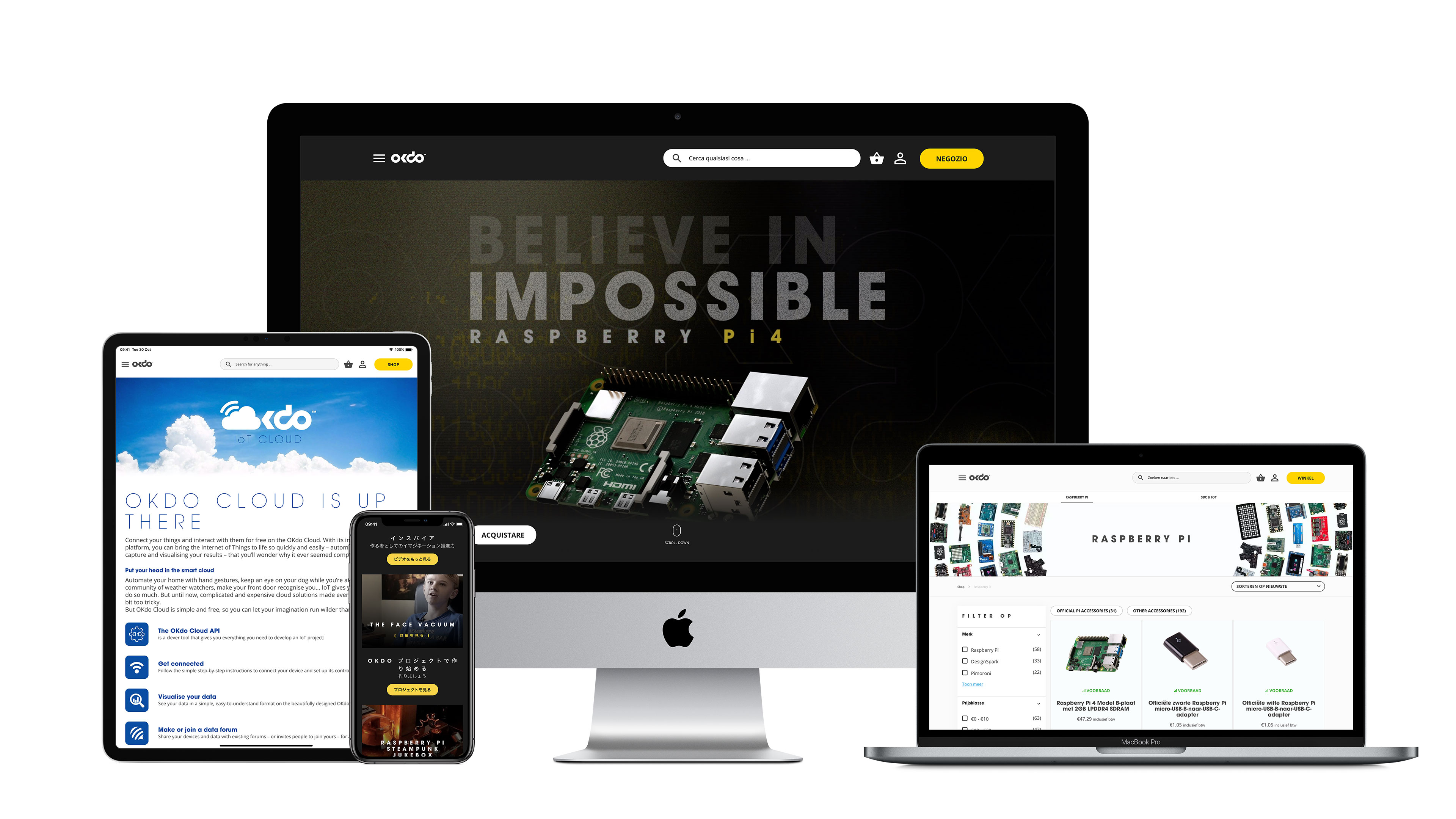 Taking a block-based approach to page design also makes it easier to see how your site will look as you're building pages, and so make adjustments and improvements on the fly. This has been enhanced with the introduction of 'full site editing', which extends the role of blocks beyond content to cover elements such as headers, footers and sidebars, giving administrators greater control over the global aspects of their site.
Metadata and tags can be set for all pages and blocks – improving accessibility for your users and ensuring your site is optimised for search engines – and popular SEO plugins such as Yoast have introduced additional blocks to support schema markup, across areas such as FAQs and How-Tos.
The launch of Gutenberg introduced a brand new way of managing content within WordPress, rebuilt from the ground up with a focus on speed and flexibility. And as the Block Editor continues to be developed, more and more benefits are being realised for enterprise businesses that have traditionally struggled to move quickly in response to new trends and opportunities.
Enterprise-level benefits
Deliver exceptional experiences
The Block Editor provides much improved support for media-rich pages, enabling content creators to build and deliver modern, engaging and dynamic experiences through their WordPress platforms.
This is increasingly a priority for enterprise-level organisations, with recent research from WP Engine revealing that 92% of enterprise respondents agree that the digital experiences they build are directly tied to their organisation's success.
At Box UK we have first-hand experience of the Block Editor's creative potential, having worked with organisations such as Ogi to translate their ambitious visions into reality. For Ogi, this required the development of a number of bespoke blocks, which they can manage through the Block Editor to rapidly build high-performance, high-impact pages – supporting them on their journey to becoming a leading full-fibre broadband and managed service provider for homes and businesses across South Wales.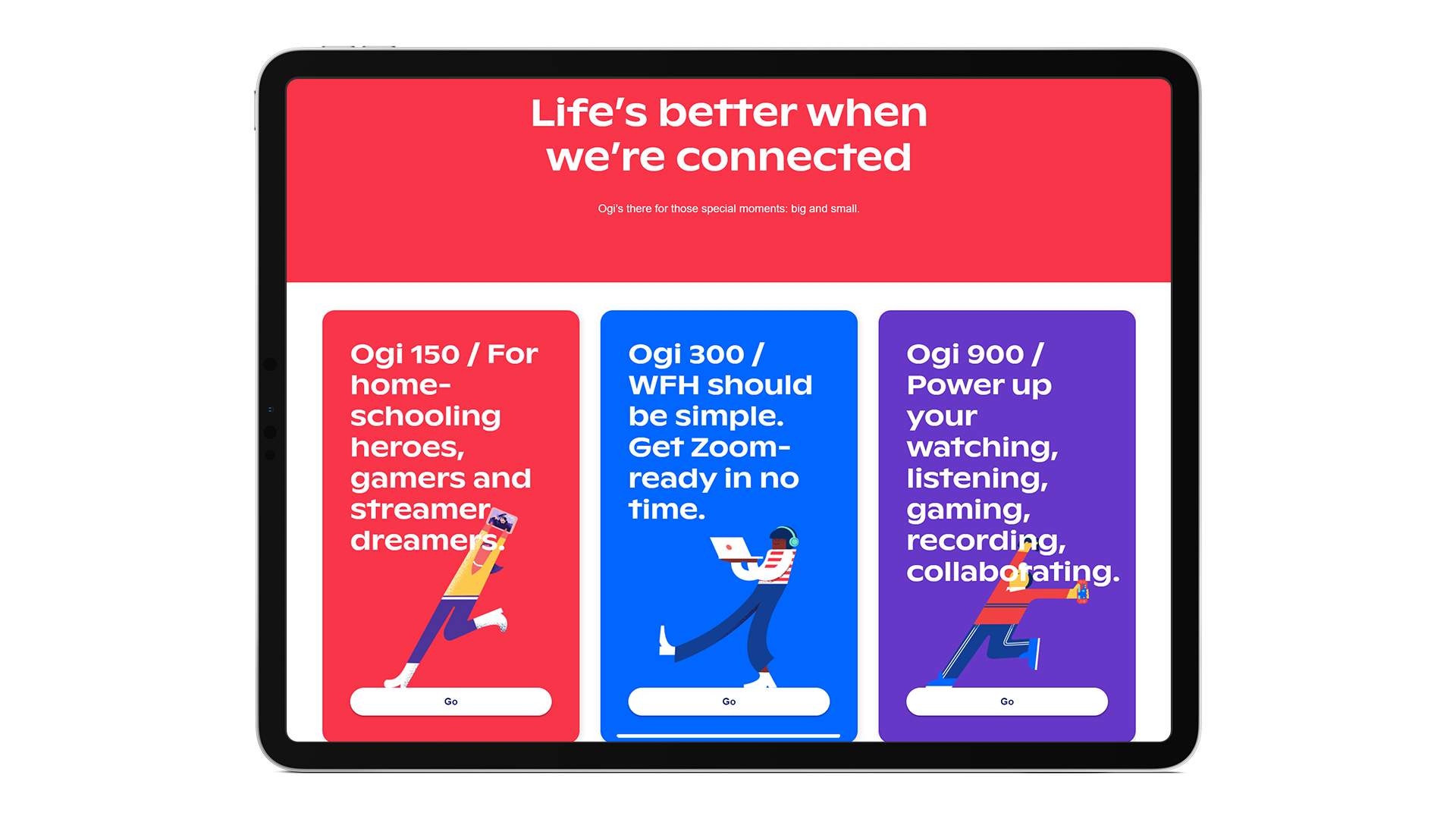 Empower your team
As content creators can easily understand the block options available to them, use these to create pages, and add in the content and media they require, the Block Editor significantly reduces the technical and platform knowledge required to make ongoing changes to your website once the initial setup is complete.
Not only does this help speed up delivery, by mitigating against resource bottlenecks, it also opens your site up to a greater number of people across your business – unlocking new levels of creativity and inspiring them to explore ideas and designs they might not have thought of before. For example, as content creators aren't constrained by fixed templates they can quickly spin up new landing pages to promote new campaigns, product lines, and other offerings.
The Block Editor also supports rapid iteration, enabling teams to create hypotheses, implement potential solutions and test the impact of these, applying lessons learned to future activities as part of a programme of continuous improvement.
For enterprise businesses in particular, this level of reactivity has often been difficult to achieve, especially when working with complex legacy platforms that don't offer the same flexibility and usability as WordPress. It's important to remember however that this flexibility should be backed up with clear brand and design guidelines, and strong governance processes, to maintain control over the quality of any new content and pages being produced.
As previously mentioned, your WordPress implementation can be supported with elements of bespoke development where required, including locking down particularly intricate areas of your site where blocks may introduce unnecessary complexity. As the Block Editor continues to be improved and extended, you may choose to migrate these elements at a later date – and if you're already using WordPress, you can also continue to use the Classic Editor, via the official WordPress plugin, while you translate your site for the Block Editor (note though that this plugin is not guaranteed to be supported beyond 2022).
Reduce costs
By reducing the development effort required to maintain your site, you'll see a noticeable impact on operating costs and return on investment. Additionally, freeing development teams from the day-to-day running of your site allows them to focus on delivering value back into the business through the creation of new bespoke blocks and other innovative solutions, rather than making minor changes and maintaining existing pages.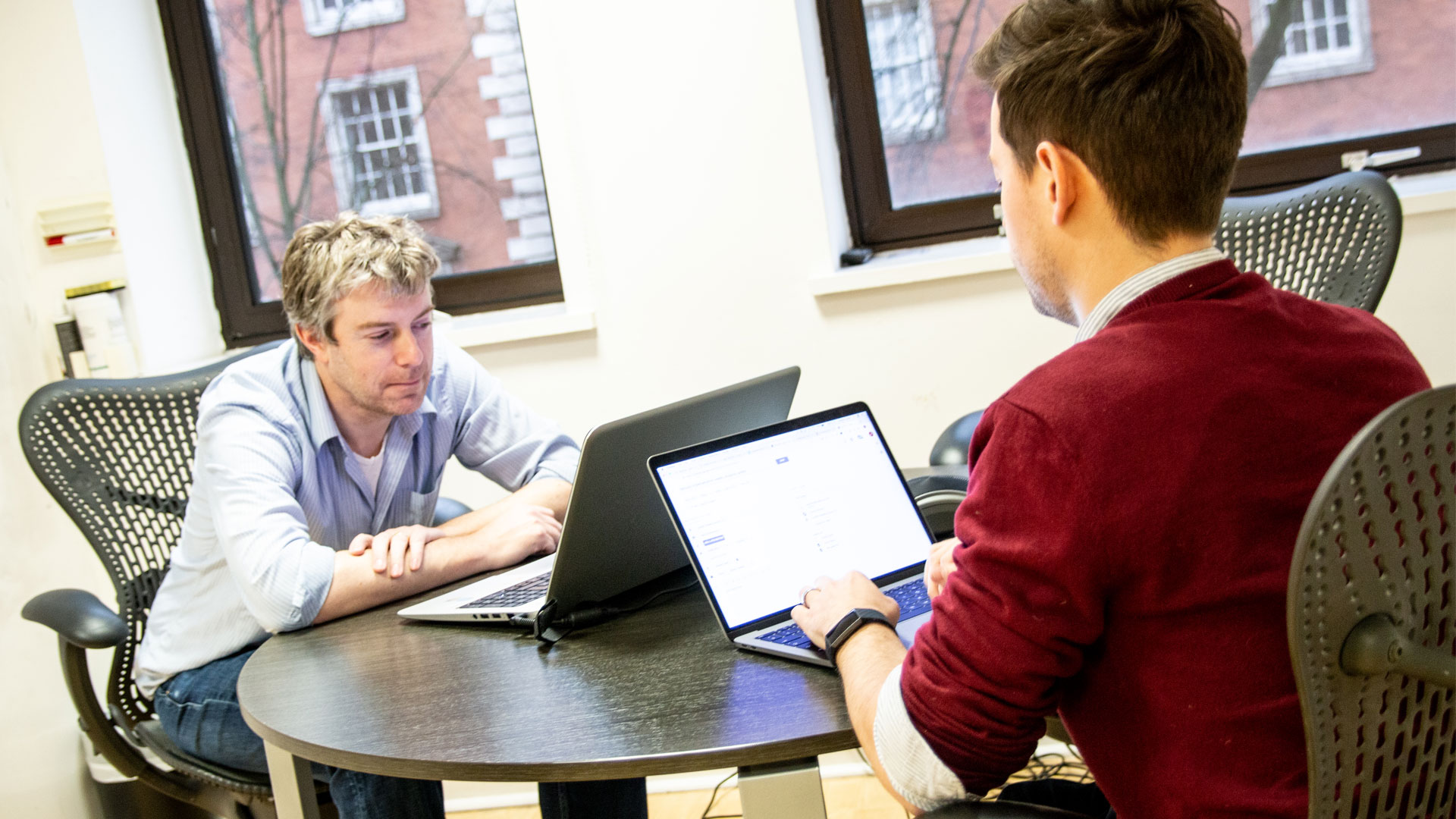 The ease-of-use of the Block Editor also helps reduce training costs, and can help streamline the onboarding process for content creators – a crucial consideration if you're planning to migrate to WordPress from an existing platform. (If you want to learn more about the process of replatforming to WordPress, we've recently written a post walking through that very subject – find out more here.)
Scale with ease
Ensuring your site can scale as you require is of course a priority for enterprise organisations, and WordPress has proven itself as a platform capable of supporting traffic-heavy and content-rich sites – for example, the WordPress installation we delivered for Dexerto serves a wide range of esports media to millions of users each month.
This scalability also underpins the Block Editor. As it's powered by WordPress data, it can effortlessly support large volumes of content and media within its blocks, working in conjunction with tagging capabilities to ensure the right information is displayed in the right place at the right time.
Ecommerce platforms can also rapidly add products to a sales campaign or featured display with the help of WooCommerce development. The enterprise ecommerce offering for WordPress has been optimised to work with the Block Editor – offering a range of pre-built blocks alongside the capability to create custom items – so retailers can build sophisticated online stores to serve an increasingly large and diverse customer base.
The reusable nature of the blocks additionally means that new page types and block configurations can quickly and easily be replicated across other areas of the site to serve new campaigns and markets. As blocks are centrally managed, administration overheads are kept under control, ensuring that all scalability is sustainable too.
Finally, a word about headless WordPress setups, which are growing increasingly popular within the enterprise space (as WP Engine has written about here). Built using the JavaScript framework React, the Block Editor fits seamlessly into a headless setup, supporting the creation of engaging web and mobile experiences as part of a wider ecosystem of front-end delivery channels. This is perfect for enterprise organisations that need to display their content in a variety of formats and locations, while retaining the power and flexibility of the WordPress backend.
Getting the most from your WordPress solution
The launch of Gutenberg provided enterprise organisations with a huge opportunity to improve the management of their digital platforms, and optimise the experience being delivered to users. Two years on, many of these organisations are already realising the benefits of the Block Editor – but as with any development investment, it's important to plan your project carefully at the outset, to ensure your adoption of this new editing experience delivers what you need it to.
When working on these kinds of projects at Box UK, we bring in User Experience (UX) capabilities from the start, to build an understanding of the user needs and journeys our clients need to serve, and what blocks are needed to deliver against these. With the Block Editor offering so much flexibility and freedom it can be tempting to get carried away with the possibilities, but you must always come back to the question of why you are creating a page or block, tying this back to your overarching purpose/vision, and target audience.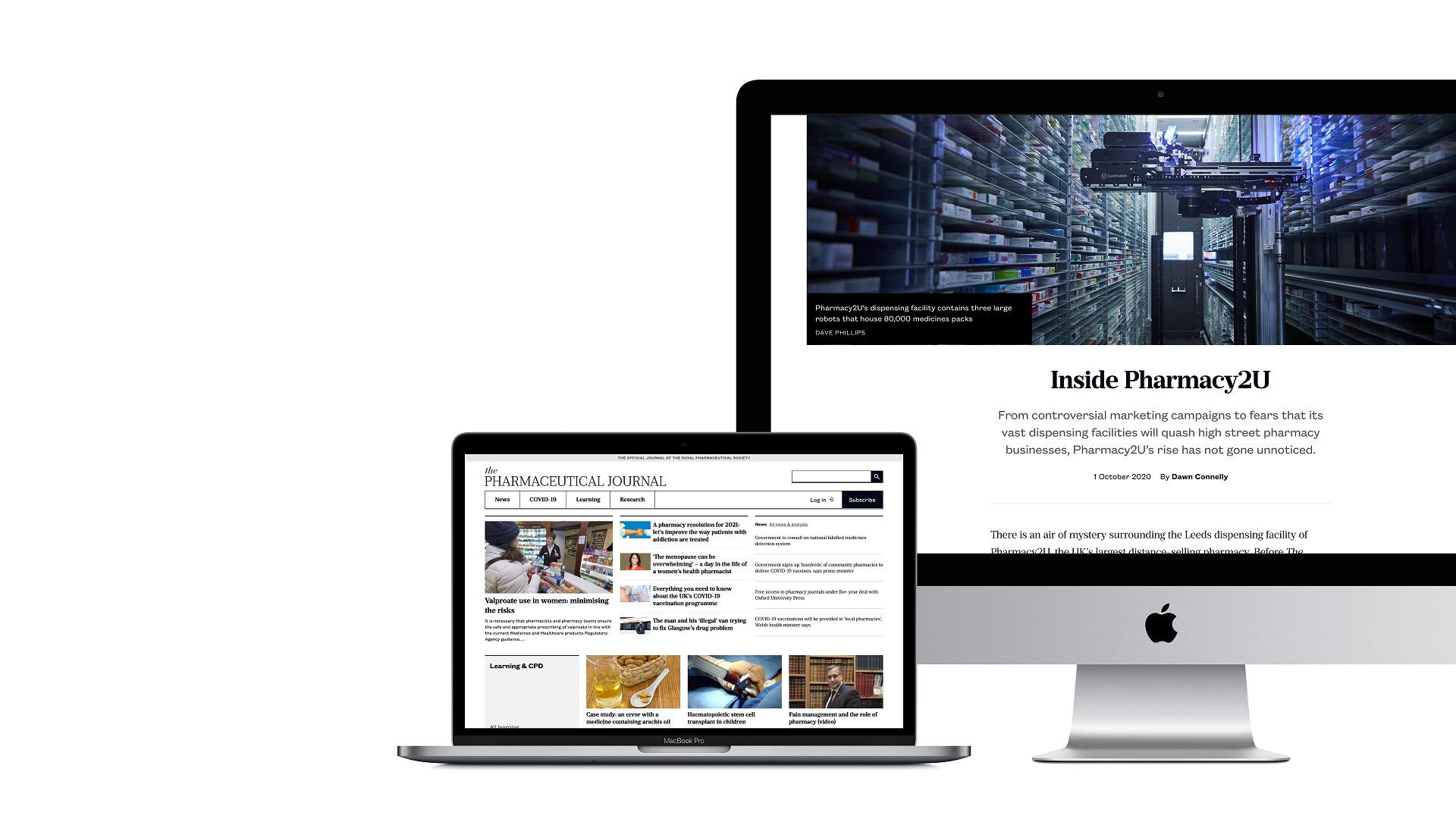 Design input is also important to ensure your blocks reflect your brand effectively, and support the various different use cases you may have identified (otherwise you run the risk of suboptimal fixes and 'hacks' to make your blocks work as you want them to).
Throughout, our UX&D consultants collaborate closely with the development team, to define how each block will be implemented – for example, using standard blocks, extending this out-of-the-box functionality, or creating something bespoke – taking into account the user needs driving its implementation, as well as specific WordPress considerations.
This approach has helped us support a range of organisations including OKdo, Ogi and the Pharmaceutical Journal in building powerful digital platforms, driven by the Block Editor. Take a look at our case studies to learn more, and get in touch with a member of our team to discuss what we can do for you.