Hexagonal architecture
Our large-scale, enterprise platforms are typically built using Hexagonal Architecture principles, breaking the application down into two key layers, the domain layer and the application layer.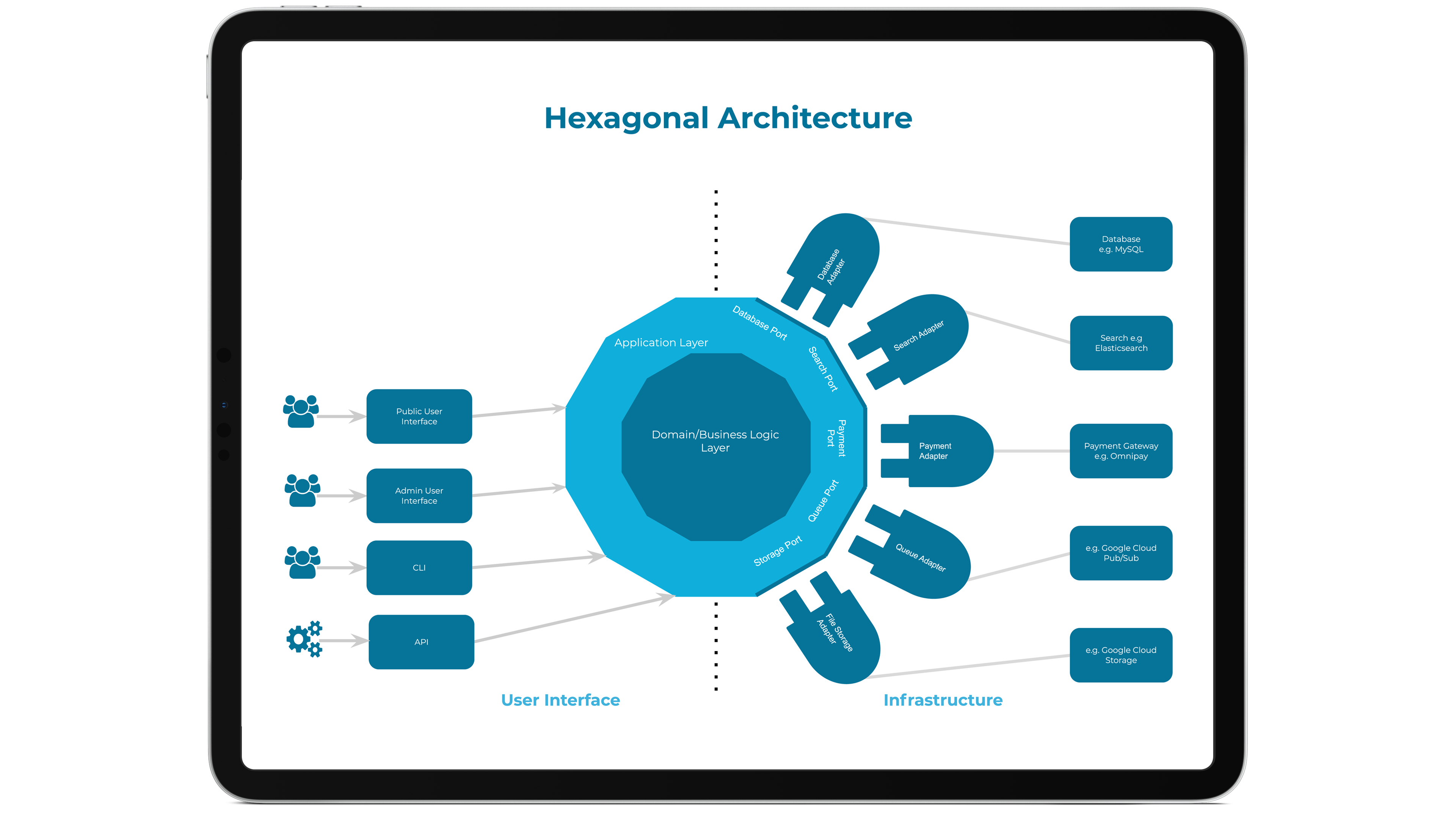 Supporting service independence, while enabling two-way communication through custom-built APIs, this innovative approach to web design provides a flexible and scalable solution that is fast to develop, easy to maintain, and reduces long-term costs.
Quality development
As an ISO 9001 and ISO 27001-accredited organisation, quality forms a key pillar of all of our web and software development projects, with at least 98% of bugs caught pre-release.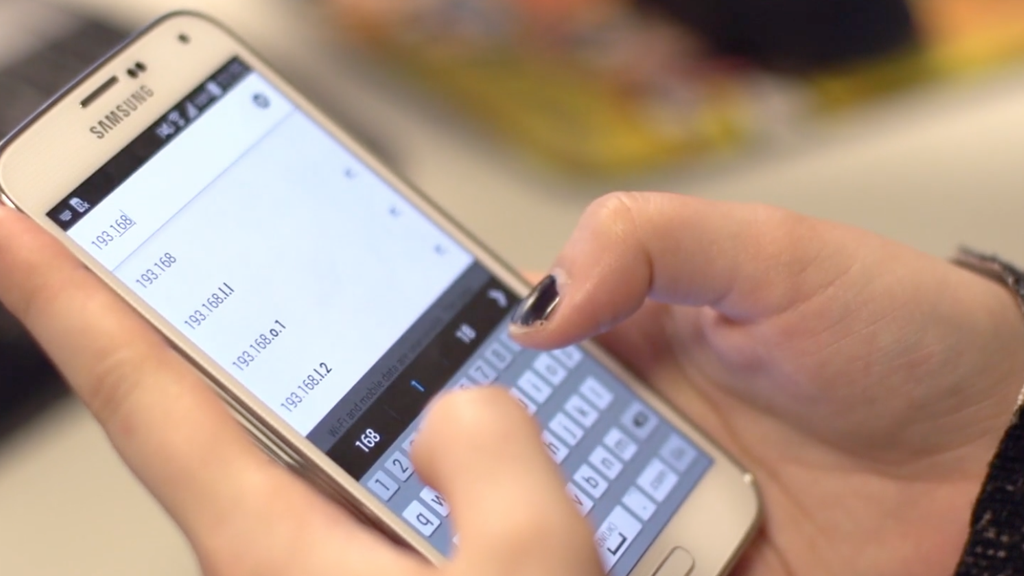 Each project will be assigned an embedded QA analyst to lead quality and testing activities, helping increase shared understanding, and reducing the chance of rework being required. Furthermore, a test-driven development approach ensures the design and delivery of robust applications, and automated testing is used to target areas of particular interest and/or historical fragility.
The best web and software technologies
A rigorous selection process ensures we use only the best and most appropriate technology to help you achieve your goals – drawing on a variety of modern, well-supported technologies alongside proven libraries and tools to aid development efficiency and speed.
And, with a tech stack that's continually reviewed, evaluated and updated, you can be confident that your software is future-proofed – able to scale, extend and integrate to support long-term growth and profitability.